DRESSES AND MORE DRESSES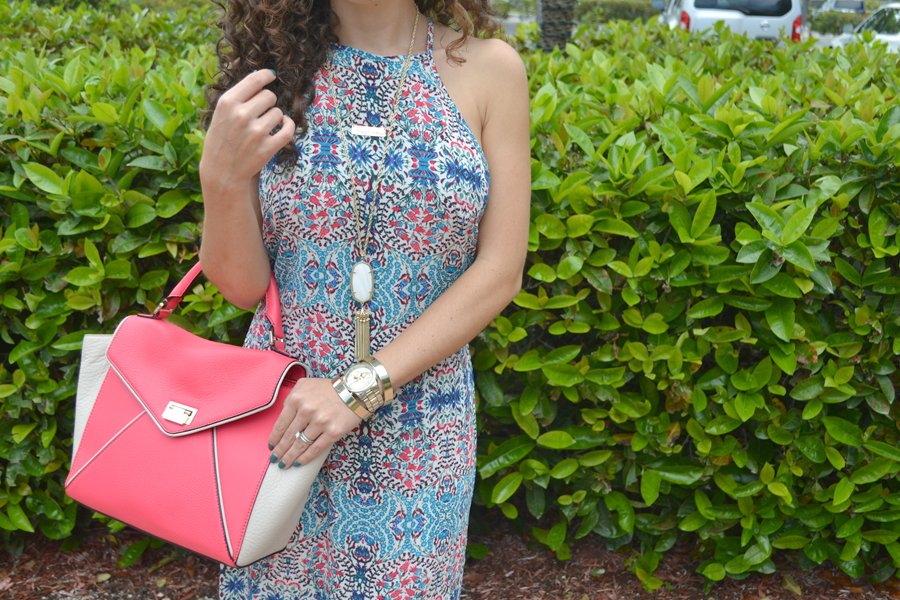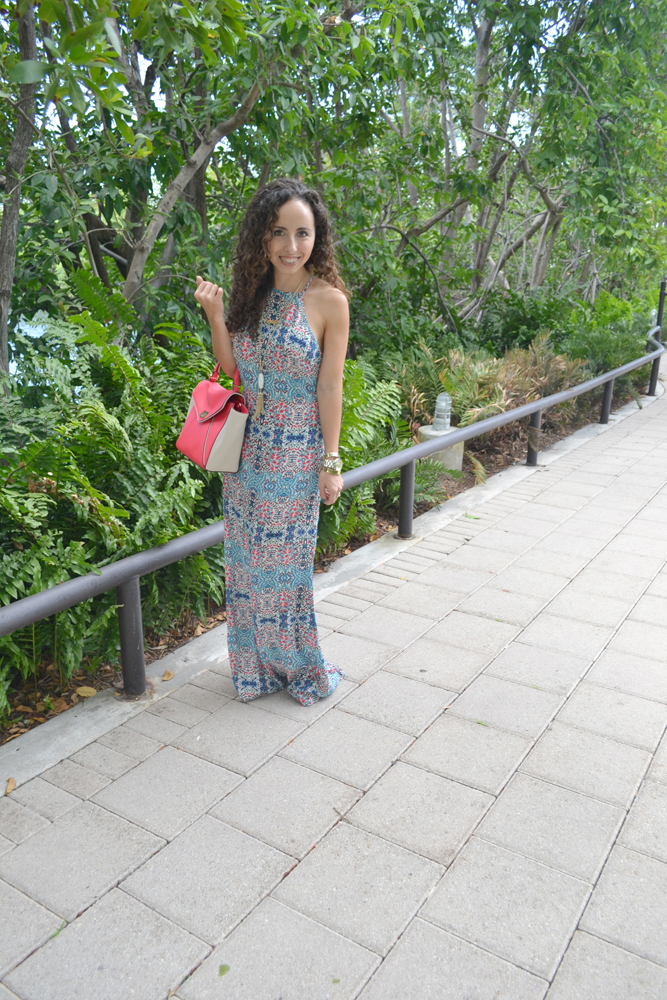 I love dresses, in fact I am so excited that spring is here – because all I want are dresses and more dresses!
The great part of wearing a dress is that with one simple piece, you are dressed and ready to go! My go-to look for this season are all things dresses… Maxi dresses, fun little mini/midi dresses – did I mention dresses and more dresses!?!
Okay, okay, I may also incorporate fun shorts into the mix, but I love the fact that you can wear a cute dress just about anywhere, from a lunch date with the girls, or a date night with the Mr.
On this specific occasion, I happen to wear this cheery maxi for a girl's lunch at Morton's The Steakhouse. But now that I think of it, I've actually also worn this dress to a morning wedding. See what I mean, you can never go wrong with a cute dress!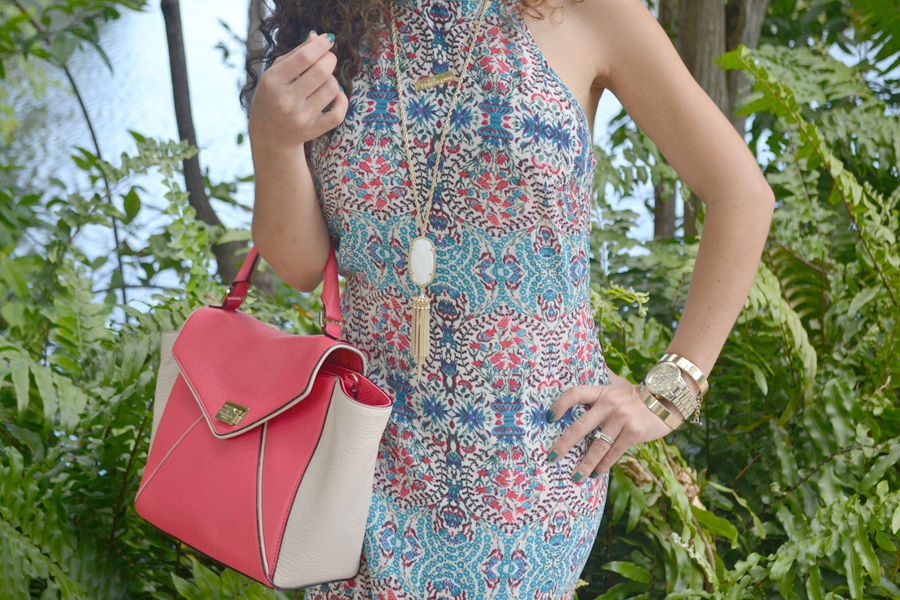 FOREVER 21 maxi dress (similar)
KENDRA SCOTT necklace
H&M arm candy
bag c/o KATE SPADE at Sawgrass Mills
name plate c/o TADREY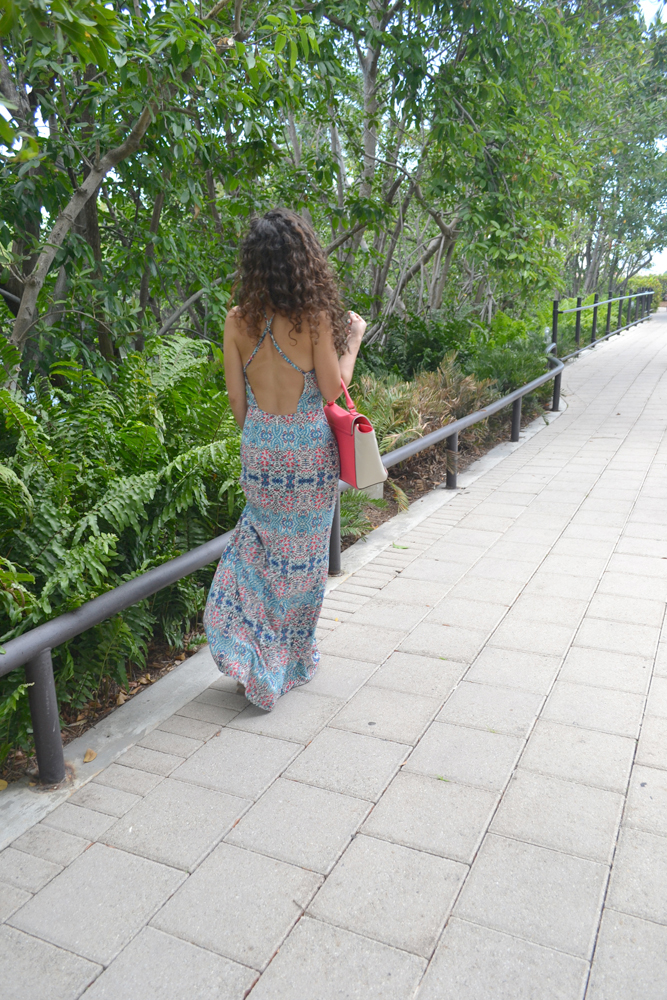 Shopping for dresses under $40? Here are a few options you may like: