ROCK THE RUNWAY FOR PROM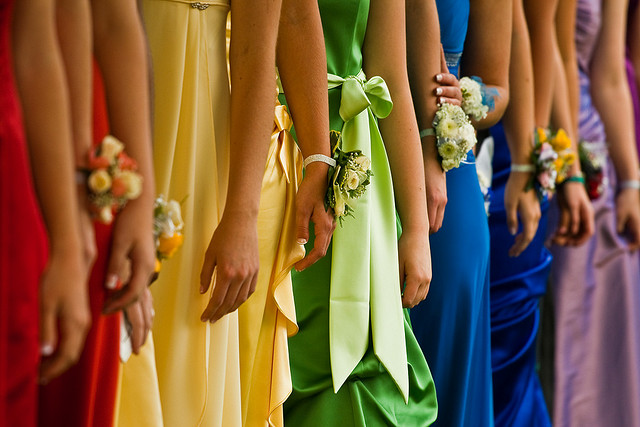 Attention, local (Miami) high school boys and girls…  Are you ready for the big day?  Prom is just around the corner and that means, it's time to start planning your look and Rock the Runway for PROM! Are you up for it?
I have the privilege to be hosting an event this Thursday at Bloomingdales in The Falls, and you and your friends are invited to join me and do a little stride down the catwalk. Pick your favorite suit, or dress and show us your best strut. Judges will then vote and select a winner who will take home a free prom dress or men's suit!
Not a big fan of the lime-light? Don't worry… Bring your friends, enjoy the fun and let's browse the store to find your perfect dress/suit. Who knows, I may even help you style the perfect look for the night. ;)
As if that's not enough… Bloomingdales and I have partnered with The Glory House of Miami, a local non-profit organization devoted to healing & restoring the lives of women who have suffered abuse and exploitation of sex trafficking.
Unfortunately, this isn't something that just happens in the movies, this is real life… Did you know that every 30 seconds someone becomes a victim of sex slavery? And in Miami alone, sexual exploitation victims generate over $235 million.
Think this kind of stuff isn't really happening here? Think again, and see the video below…
But there is HOPE and you can help provide freedom and restoration… Just by shopping, let's BE THE RESCUE and support the cause with 10% of the sale proceeds purchased during the event.
To make sure your purchase is designated, simply ask for an extra receipt and slip it in the box at the main entrance.
Hope to see you there!
Fashion Show and main event will be held at The Falls -Bloomingdales,  in the second floor from 6-9p. Desserts and refreshments will be provided.
.