DENIM DAYS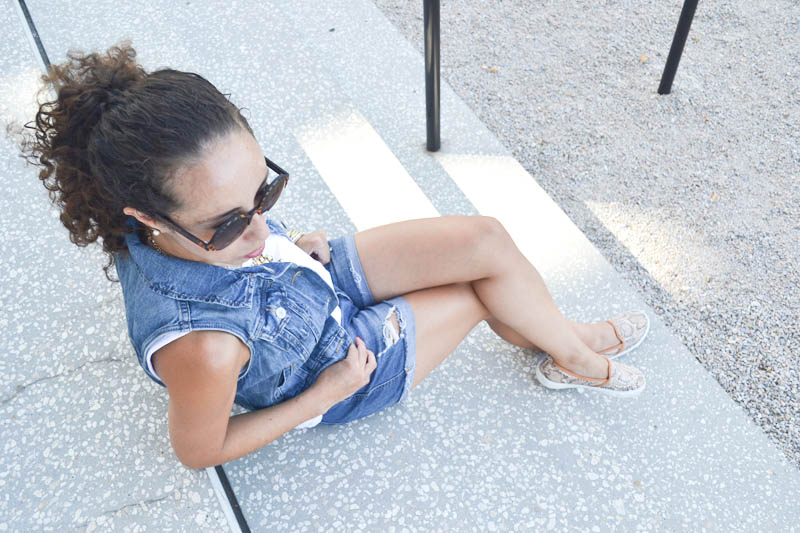 I am almost certain that you own at least two or more staple denim pieces in your wardrobe. Well, don't put them away just yet, because the denim days are here to stay.
From high-profile glossies, to NYFW runways, the trend is still a favorite among many celebs and style-trendsetters.
So, whether you're wearing the denim-on-denim trend (yes, it is in fact a trend), or you're still rocking the classic jeans and a tee… The variety of washes, fabrics, silhouettes and finishes allow for endless opportunities.
It's no wonder the trend continues to be a day-to-day staple through the years and is suitable for just about every shape, gender and size.
I've been in the hunt for a good denim jacket (that fits well) and a staple denim dress…
What are you looking for during this denim daze?
Here are a few finds for my denim days:
Banner Image: Enjeanuity