AFFORDABLE ONLINE STORES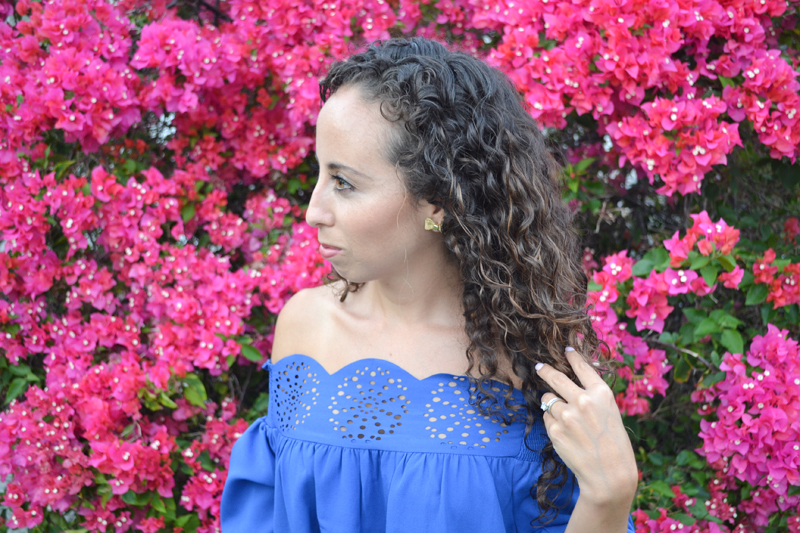 After realizing how much I shop at Zara, I decided to take a small break from malls and other large retailers. I wish I could tell you that I haven't shopped all month, but that would be a lie.
However, what I can tell you is that I've found quite a few affordable online stores. Not on purpose, I just happen to stumble upon them while browsing the internet and working from home.
Actually, for those of you that didn't know, I'm officially a full-time blogger!
It's been about a month since I decided to step down from my job at Christ Journey. I have a few fun projects lined-up, can't share them just yet – but soon enough I'll spill the beans. Promise. Anyway, in the meantime I'm also doing a little freelance writing and brand consulting.

I'm not sure how I feel about the whole "working-from-home" part, just yet. I'm very much a social being, therefore, human-interaction is pivotal. ;) 
But, on yucky cloudy days that prevent me from working out of a coffee shop, I find myself taking breaks and browsing the web — finding tons of affordable online stores. You know, do a little work, take a little break, browse. Yikes! What have I gotten myself into?
The good news, is that they are actually super affordable! Here are a some of my finds…
I must admit, I've always been a little hesitant to shop online. I'm a feel and try-on kind of shopper. A few days back, I took a chance on a few items, and so far so good. I'll let you know what I think as the other pieces arrive. For now, here's a look at my first order.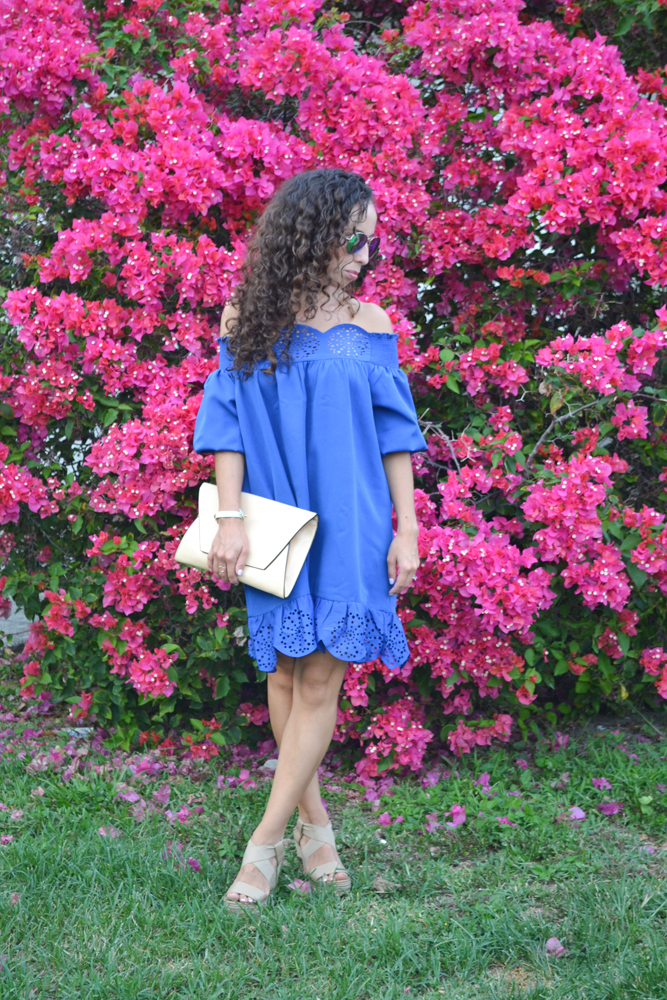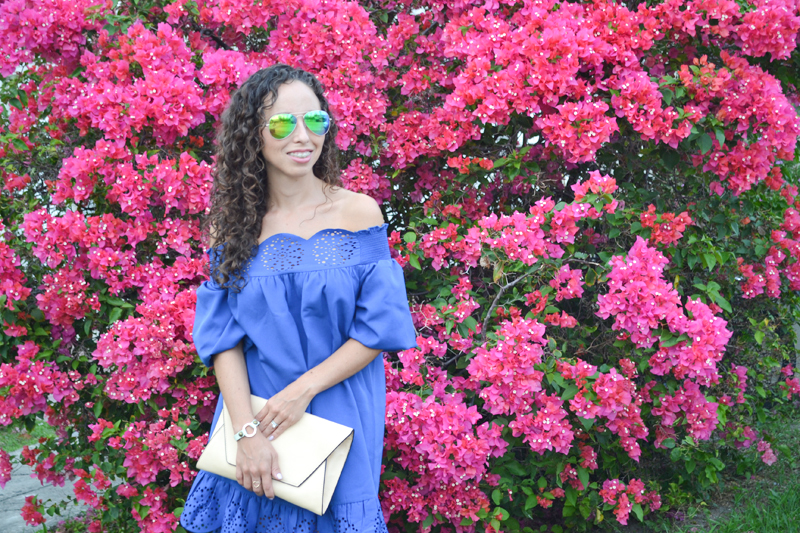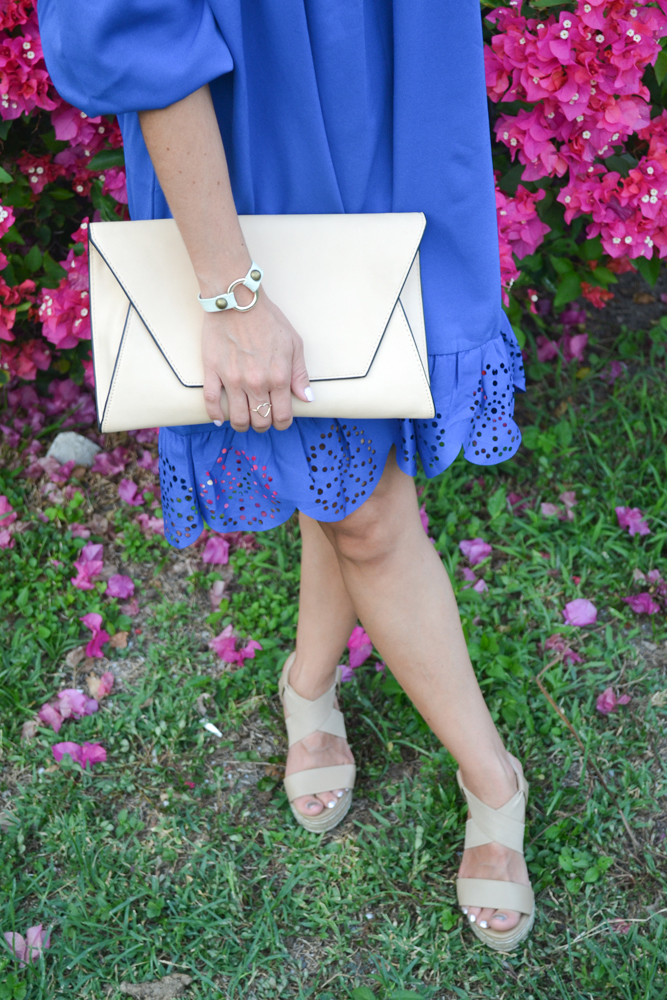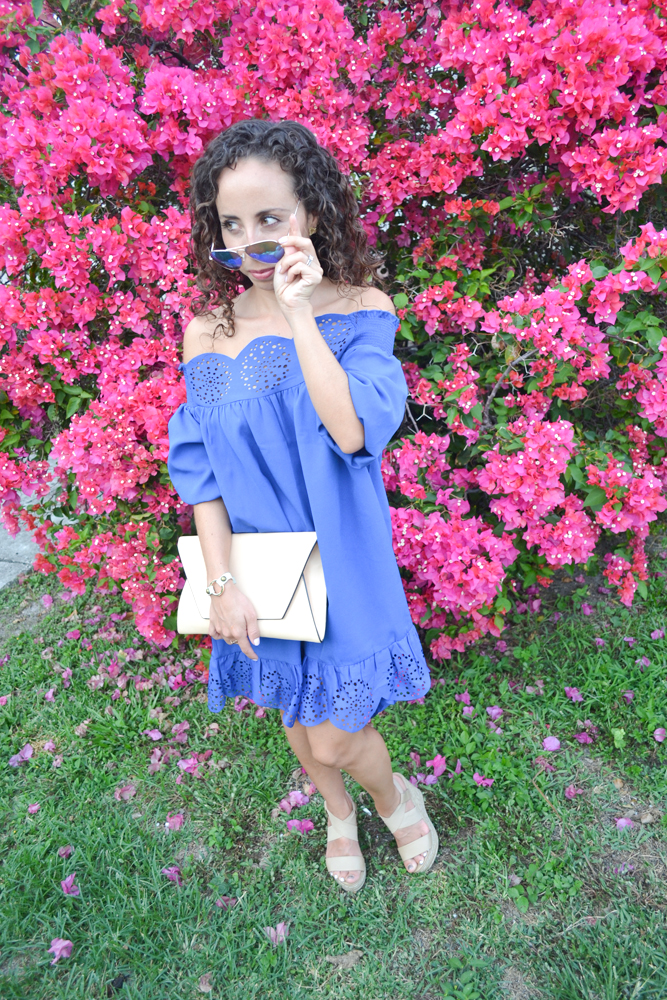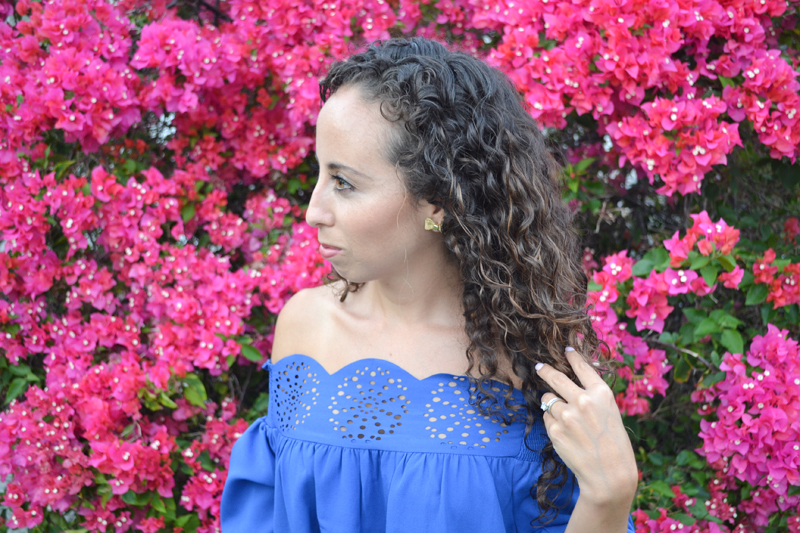 SHE INSIDE dress
ZARA clutch
CHARLES by CHARLES DAVID wedges (similar)
ZERO UV sunglasses
LAUREN HOPE earrings c/0 Rocksbox
BRACELET gift