ZARA OBSESSED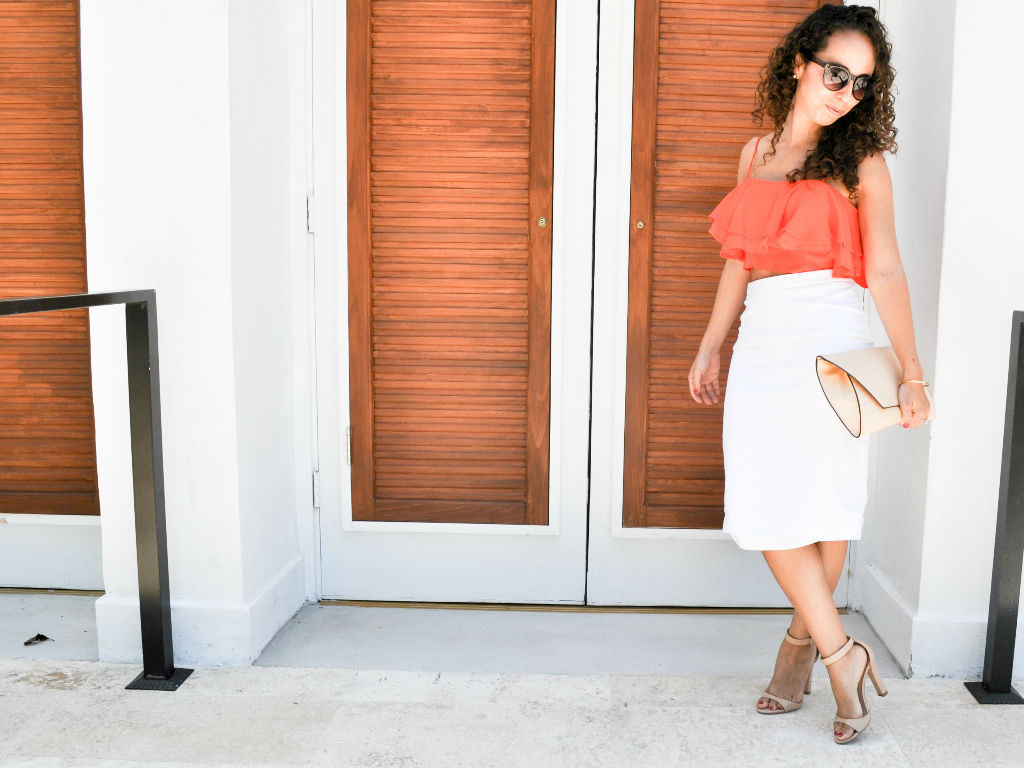 Last week, I did a little Spring cleaning… I browsed through my closet for a few hours trying to decide what I actually wear vs. what just sits there collecting dust, and taking up precious closet-space.  Though I normally find things like sorting, and cleaning quite therapeutic — after completing my purging process, I came to the sad realization that I'm a little too Zara obsessed. Womp, womp, womp!
I mean, it wasn't a total surprise. Zara has always had a special place in my heart. In fact, if I truly confess, there have been countless times that I've wanted to shoot an outfit post, but I hold back because I'm dressed in Zara from head-to-toe.
"How boring, people are going to think I'm Zara obsessed," I often tell my husband.
Well, I kind of am… (Can you blame me? Zara clothes fits so well!)
Anyway, there you have it, a head-to-toe Zara look…
In the meantime, I'll try to expand my horizons and shop in different places, do you have any suggestions?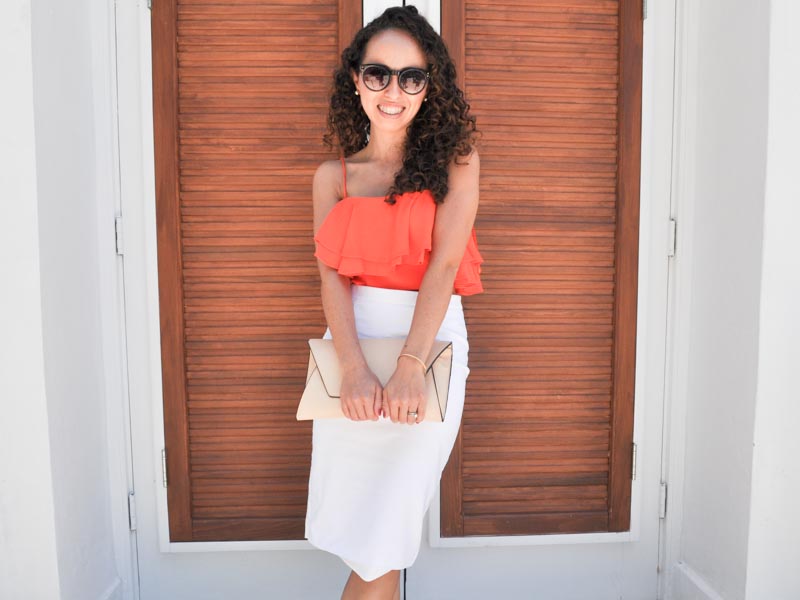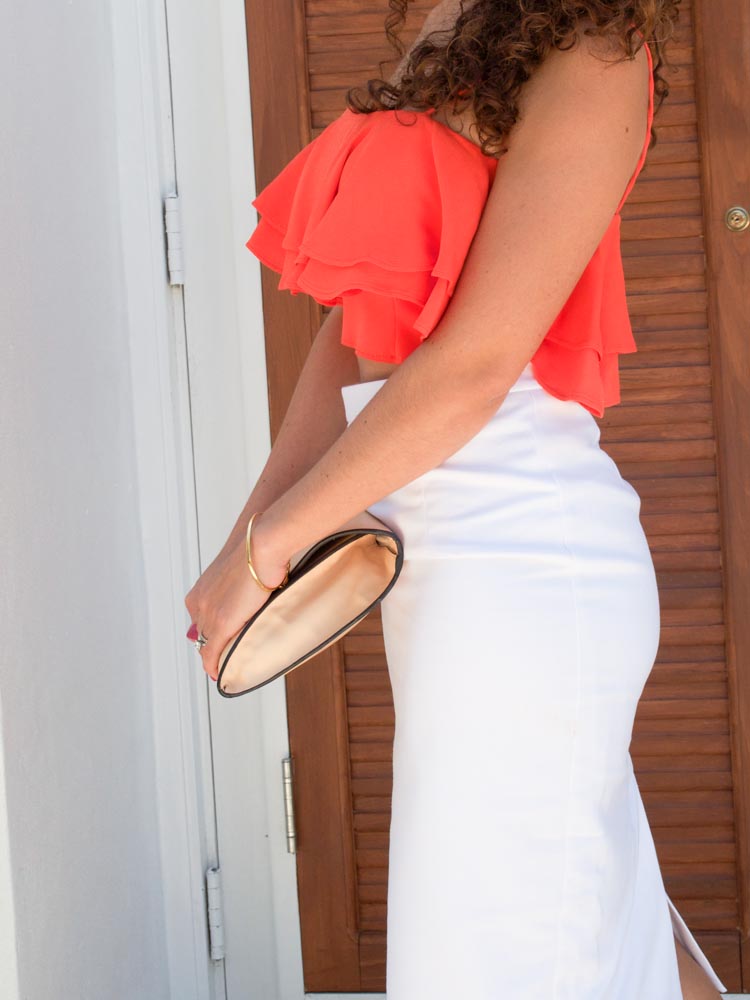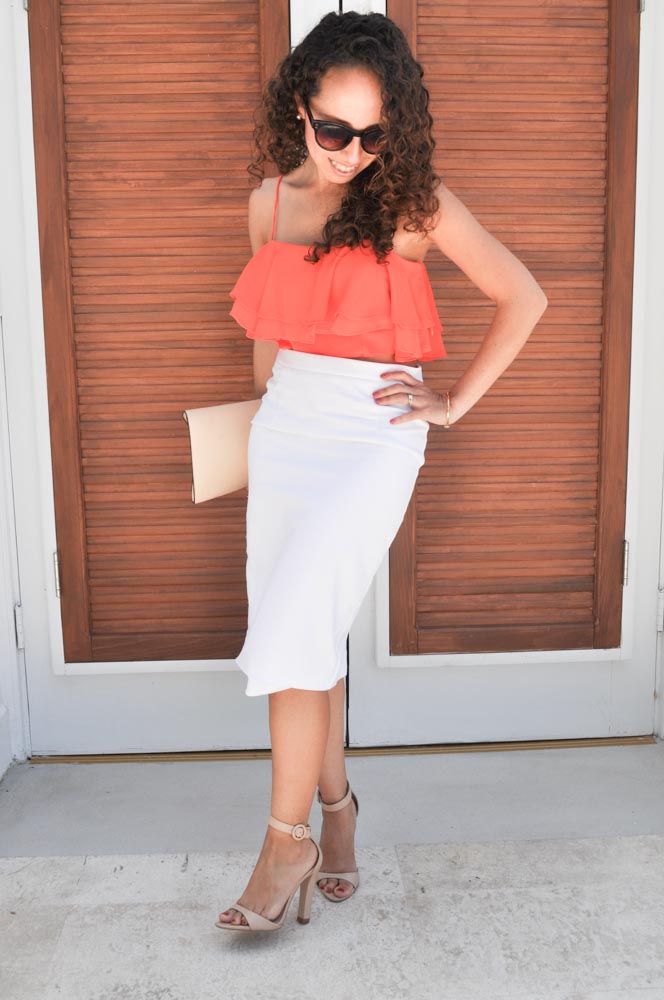 ZARA top
ZARA skirt
ZARA sandals
ZARA clutch
FOREVER 21 sunnies