FABLETICS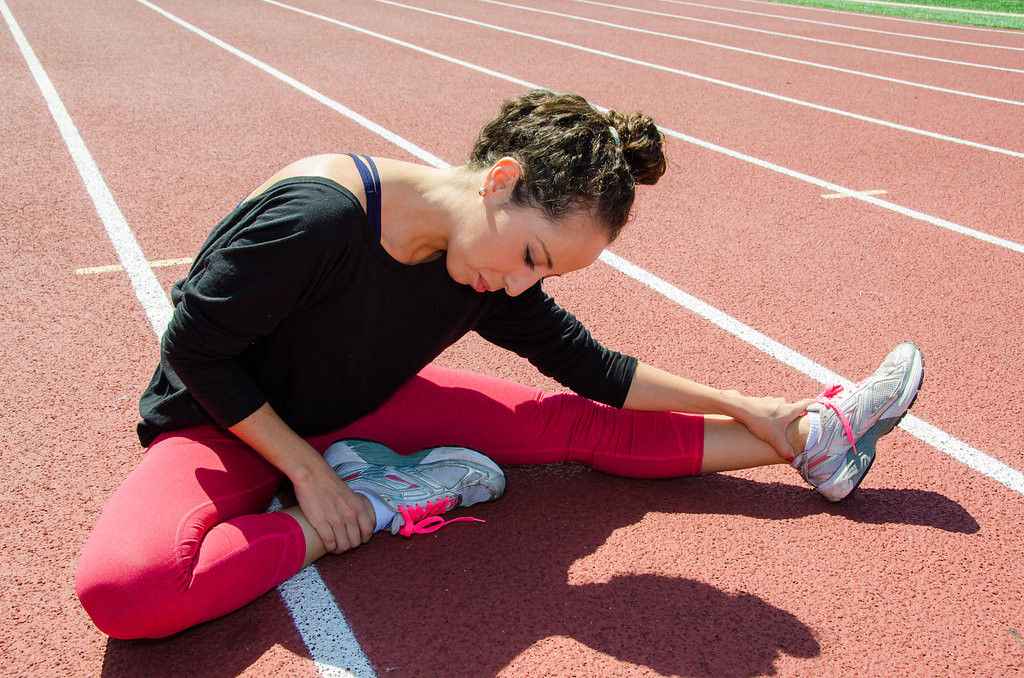 Working out isn't always fun. But what if I told you that you can kick-start your fitness goals with a little fashionable ensemble? And, that it's also a frugal find! Yep, I found (well, my dear friend Georgia told me about…) the perfect way to be both fashionable and fit, introducing, Fabletics an online retailer for affordable and chic workout apparel!
The company has been around for a little over a year, Fabletics is an online subscription retailer that offers men's and women's (fashionable and quality material) active-wear.
"With Fabletics, we want to create a community, a movement to help you live fit and achieve your passions…" says Hudson.
The rom-com celebrity is now also a savvy and empowering business owner and brand ambassador. Plus, when it comes to being fabulously fit, Kate Hudson sure does set the tone. As co-founder of the company, she is definitely a "fitspiration" to many.
With brands like Lululemon, Mondetta, and Athleta, regular athletic gear has now taken a turn from good ol' tees and shorts — toward a more quality-fashion fitness apparel.
But, my favorite part of Fabletics is its flawless true-to-size fit. (You know, I have short-girl problems… And finding workout pants I don't have to hem is a huge win!) The brand offers an array of size options and is comprised of the most high-performance, quality materials. Their prices are affordable and every month, members receive a brand-new personalized outfit curated by their stylists.
Oh, and did I mention it's free to join? Check it out today!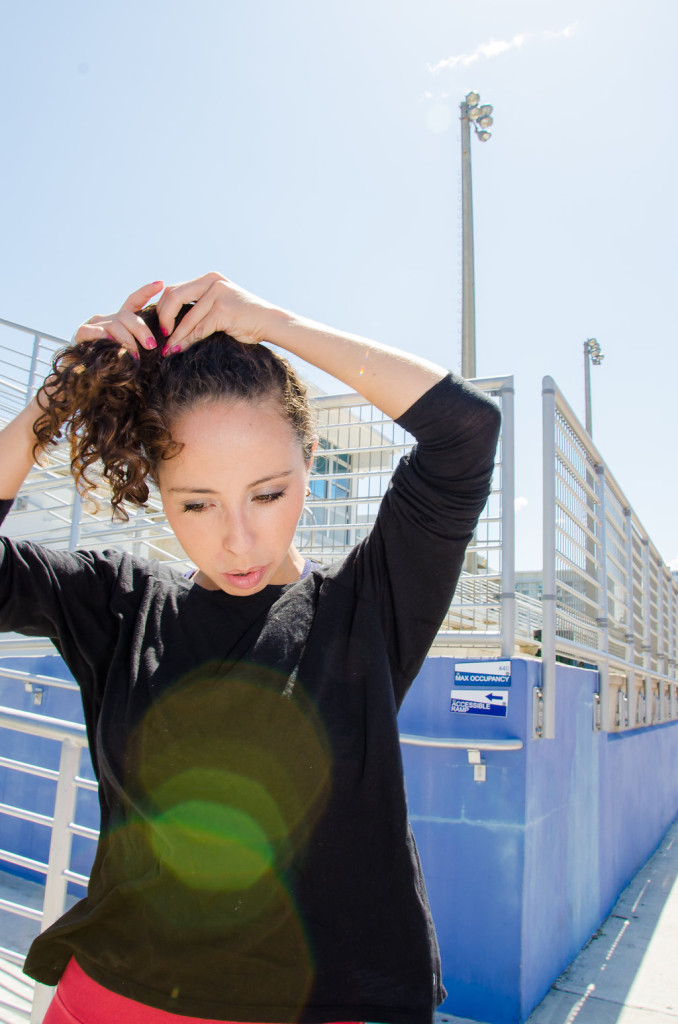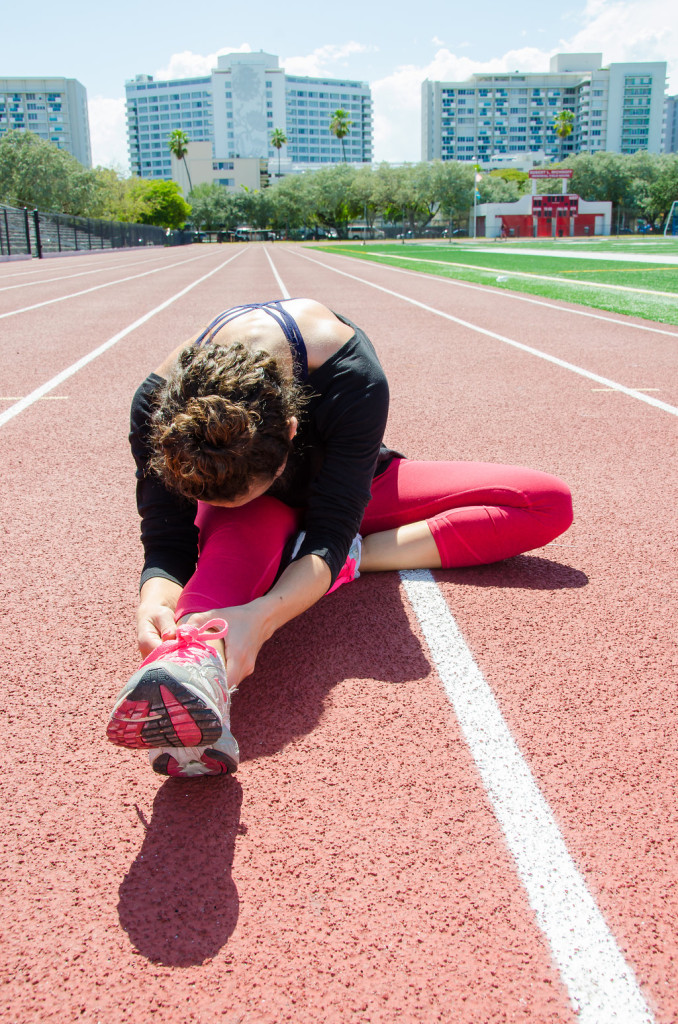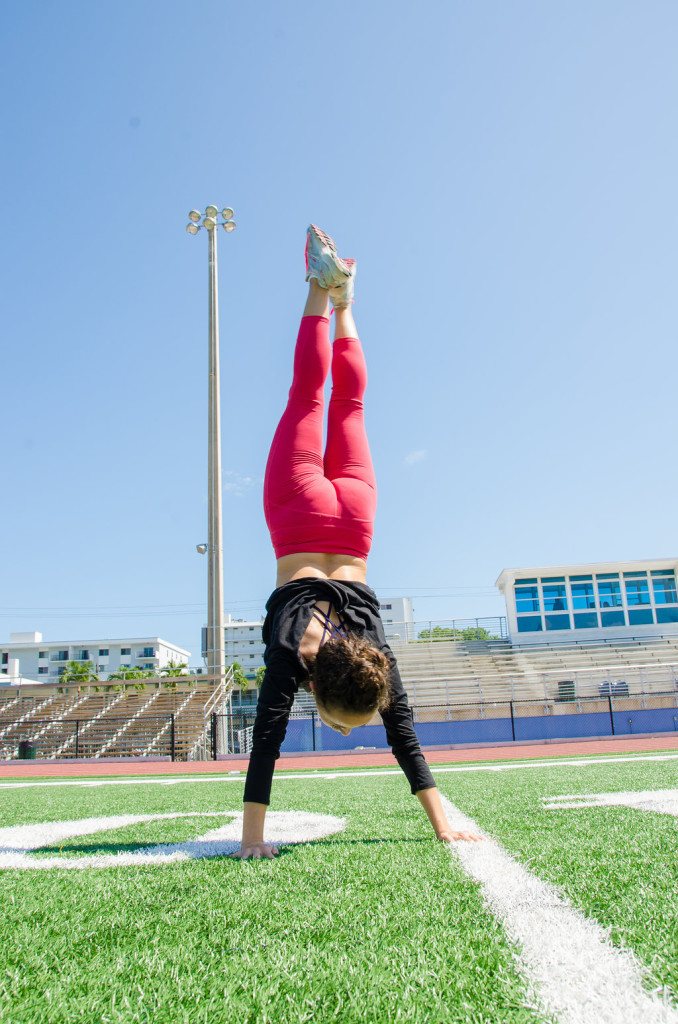 SWITCH BACK tee
LIMA capri
VAASA sports bra
BROOKS running shoes