BELLATONE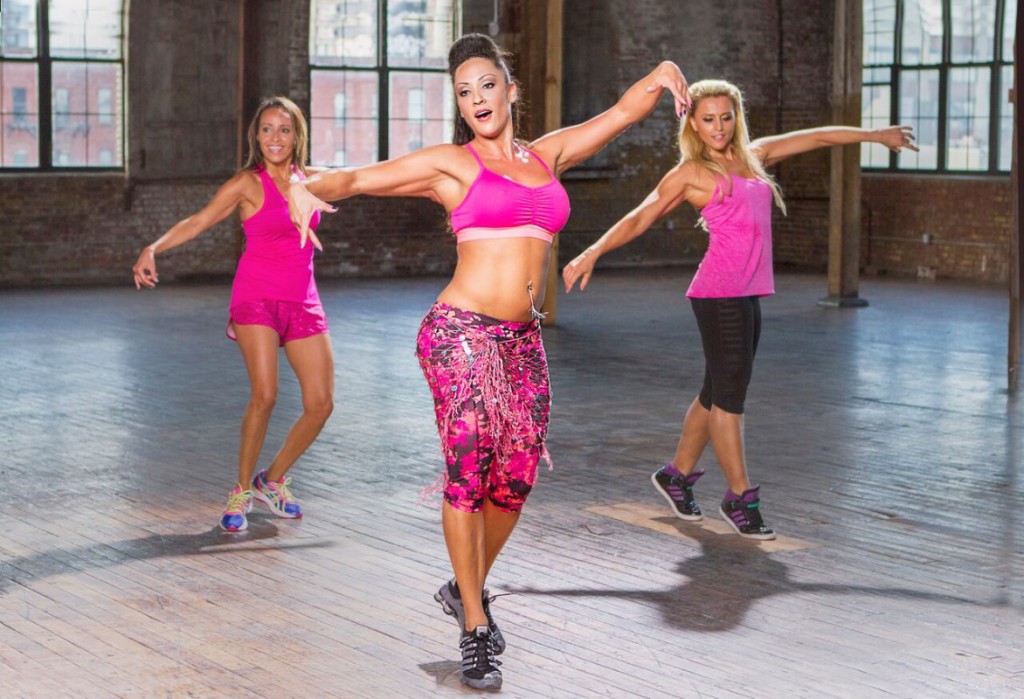 It seems that nowadays everyone loves dancing and exercising at the same time … We workouts like Vixen, Zumba and even Reggae Fit Cized. The good thing is that 3 out of 4 of these dance workouts were originated here in our own Miami. Including a dance class Bellatone-fusion 30 min to help you get the bikini body you need in just a short time!
It is no surprise that people like Miami shake what mom gave them! ;) I included. Recently I started back to the gym, and although I love lifting weights, I also like taking breaks here and there with a couple of dance classes.
Well, last week, I had the privilege of going to Bellatone at Crunch Gym in Washington Avenue and it was all a blast! Imagine a mix between Shakira and the Latin flavor of salsa … That's Bellatone. Inspired by dance and traditional belly-dancing salsa moves – the combination is perfect for curing the body.
You're not doing twerking the public? Do not worry, no twerking involved. (At least, not in the class fuy.) But if you're a little introverted and prefer to exercise in the comfort of your home, now you can try CrunchLive.com, register and get unlimited access to more than 70 training sessions line – all the popular classes including Bellatone Crunch.
Also, as reader Miami Flair and The Miamian, you can get a free trial of 7 days. Be sure to use the code Flair7 and Kamila Cardenas, Miami superstar interpreter will join with you anywhere, anytime on a screen nearby. ;)