FLAIR MIAMI TURNS ONE!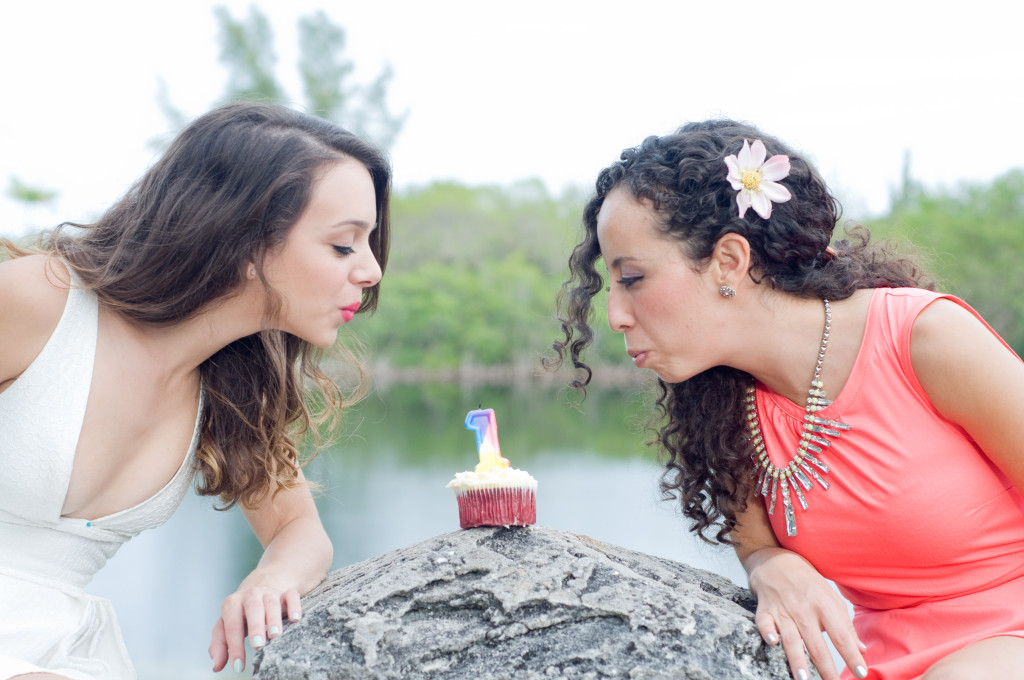 Today is a big day! It's Flair Miami's one year anniversary!
It seems like just yesterday I stumbled across the blog and contacted Vannia to write for her. Where does the time go?  Oh, and did I ever mention how I met Vannia? It was through Flair Miami! I can honestly say, I am so thankful for this blog and the journey it's taken me on, the things I've learned, and the wonderful friend
I've made through it ;)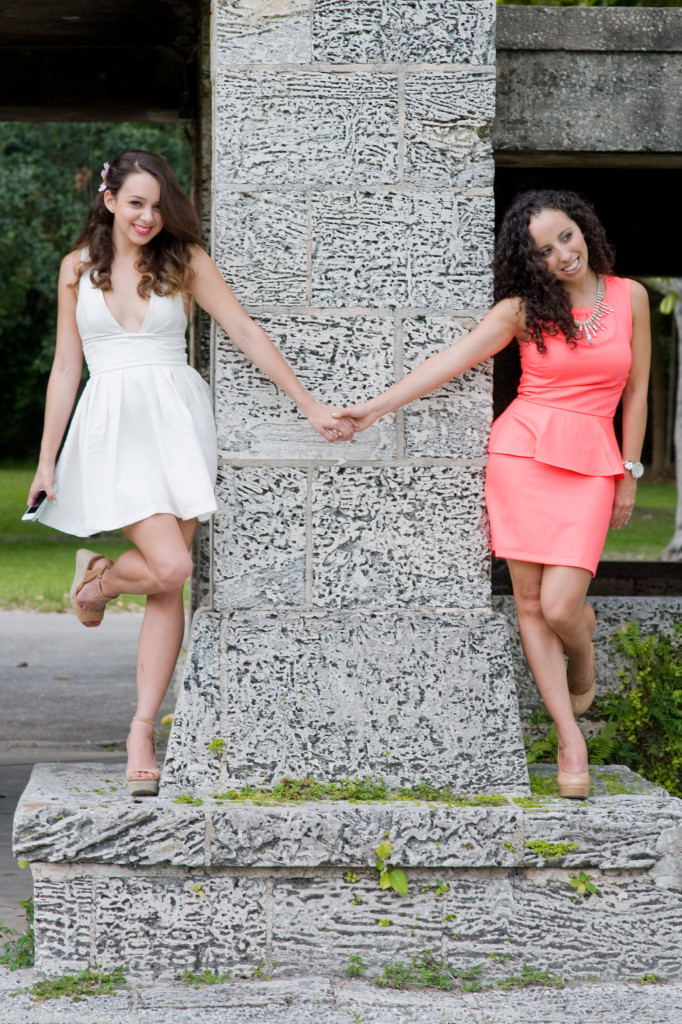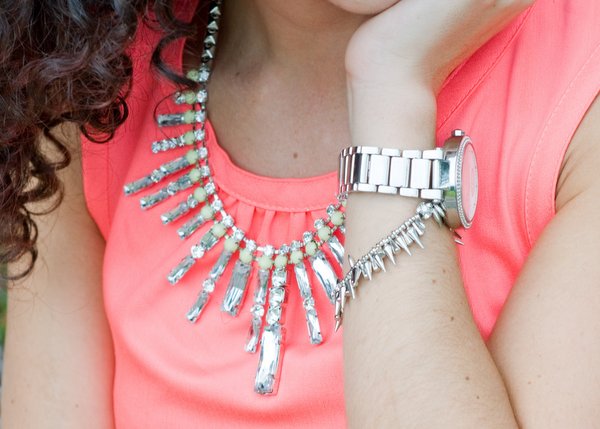 (Giselle: Dress- Sabo Skirt, Shoes – Zara. Vannia: Dress – H&M, Shoes – Shoedazzle, Accesories: Aldo & Michael Kors.)
We celebrated with fun outfits, cupcakes and balloons, but that wasn't the end of it! This week we will be having a surprise giveaway AND on May 31st, we will be throwing our very first soirée! Stay tuned for all the details. :)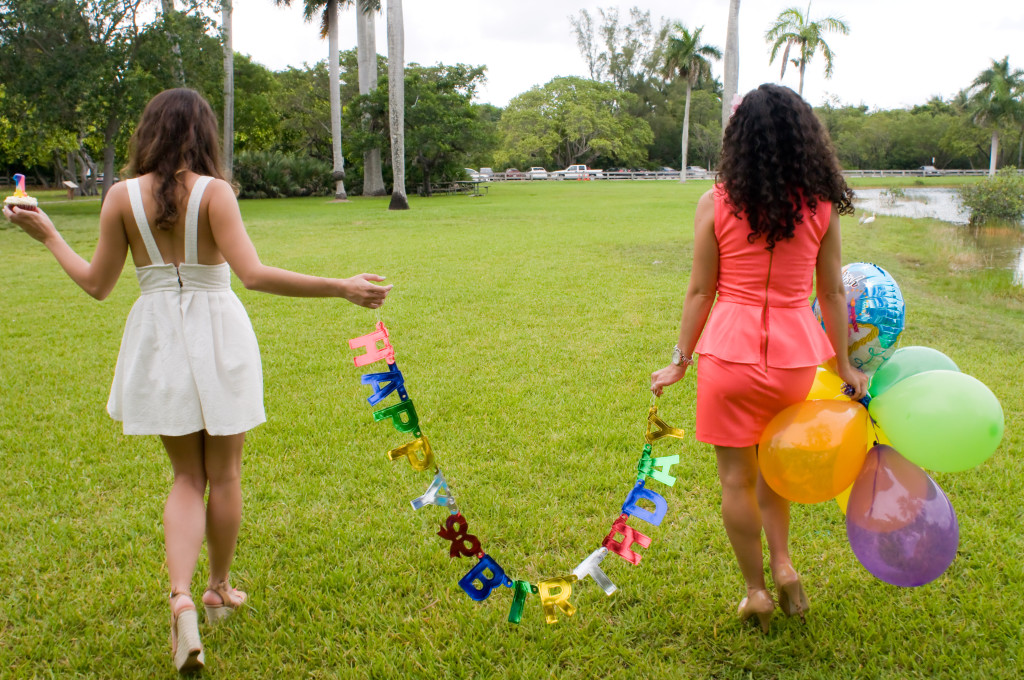 Thank you to all the readers who have been following us!  Here's to a fun and successful year of fashion, fitness, food, and fun!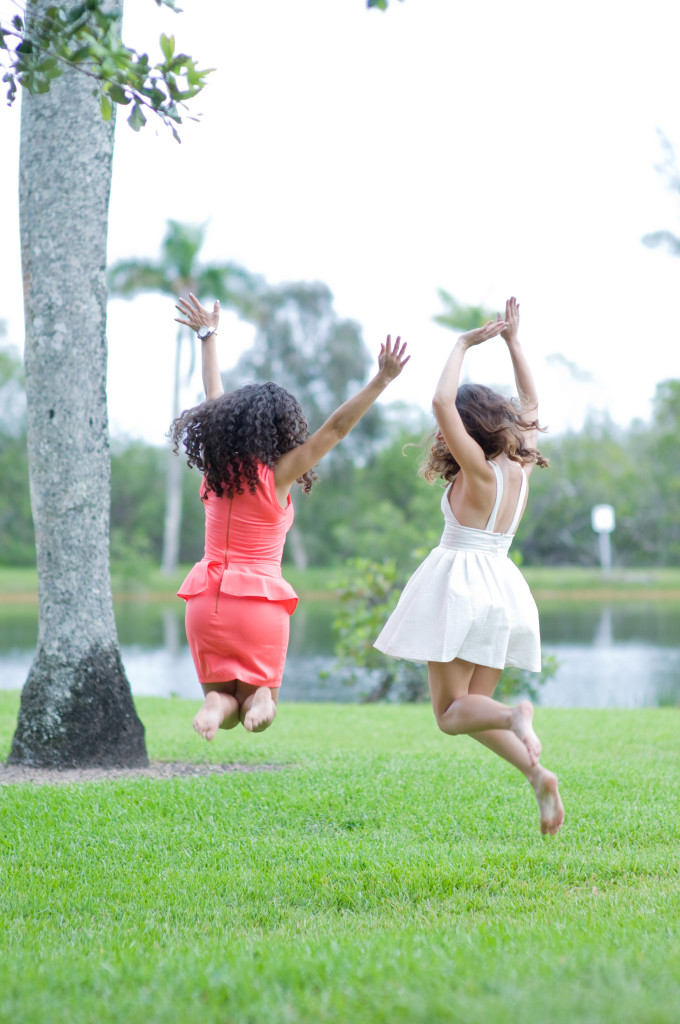 Photo Credit: Diego Espinosa Photography