SUN. SAND. STYLE.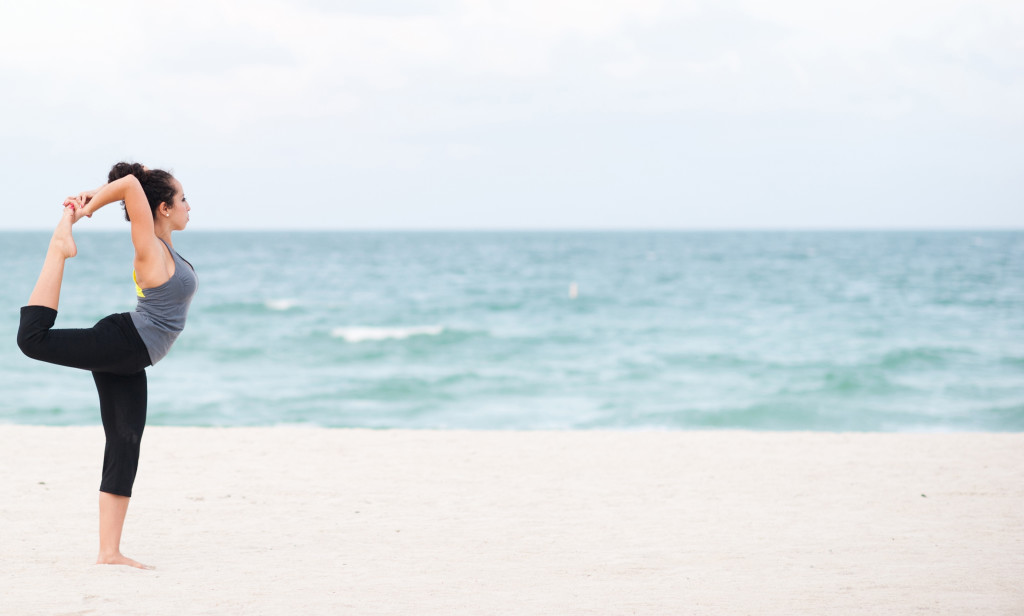 In my eyes, there are 3 types of Miami people:
Those who LOVE the beach and go all year-round.
Those who LIKE the beach and only go from May – July.
Those who DISLIKE the beach and blame it on the sand.
Which one do you think I am? Take a guess?
Well, did you know that the official first day of Summer this year is Friday, June 21?  However, we all know that most Miami folks start going to the beach waaaaay before, which can be both awesome and pretty annoying. Even more so in the month of May…
Miguel and I went to the beach last weekend and we literally spent an hour and a half looking for parking. ( And yes I'm a Miami girl, I say literally! :))
So, in case you're headed to the beach this weekend or happen to be planning a beach getaway; here are a few Summer essentials each under $50.
PS: If you're headed to Miami Beach and want to find a good parking spot, be sure to arrive early and before the crazy mid-day crowds. If not, just count on spending $20+.
PSS: I SWEAR by wearing sunblock and my Acai Kiehls Moisturizer! I've been wearing it daily for years!
Happy Friday!