FIVE FAVORITES: SUMMER SHOE CRAZE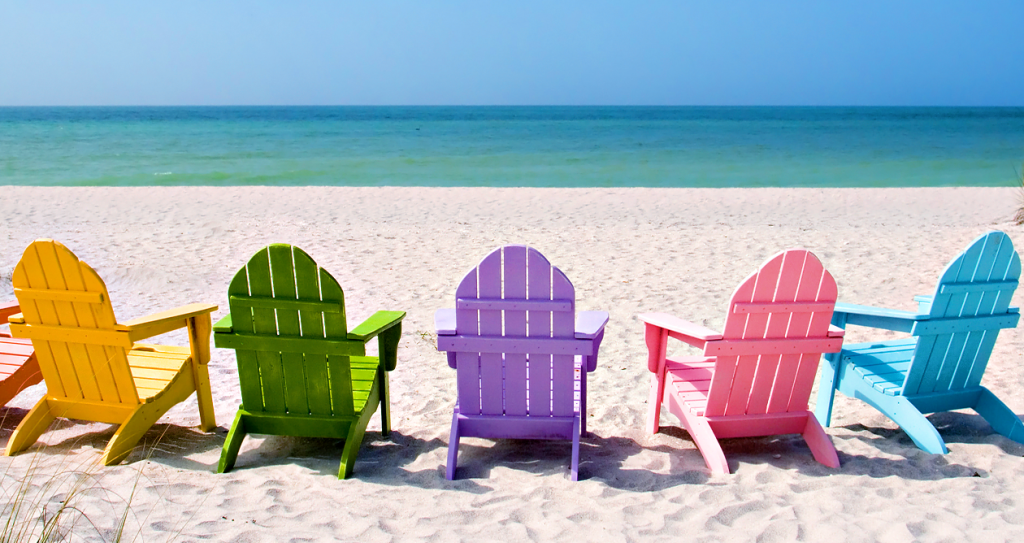 It's crazy to think that Summer is around the corner. Where has this year gone?
Miami's weather is slowly rising and the humidity is definitely not holding back. Ugh!
Nonetheless, there is definitely tons to look forward to this Summer… First things first, yours truly will be celebrating our one year anniversary! On May 19th, Flair Miami is turning 1! Woo hoo!
What will we be doing to celebrate, you ask? Well you'll just have to stick around to find out. All I can say is that there's lot's of surprises and collaborations involved. So, throughout the next few weeks we'll be revealing a little bit at a time. You can expect interviews with some awesome Miami blogger fashionistas, partnerships with local businesses and an awesome giveaway!
As for now, here are some of my five favorite shoes for this Summer. Which one do you think I should treat myself to on our birthday? ;)