THE MIAMI MONKEY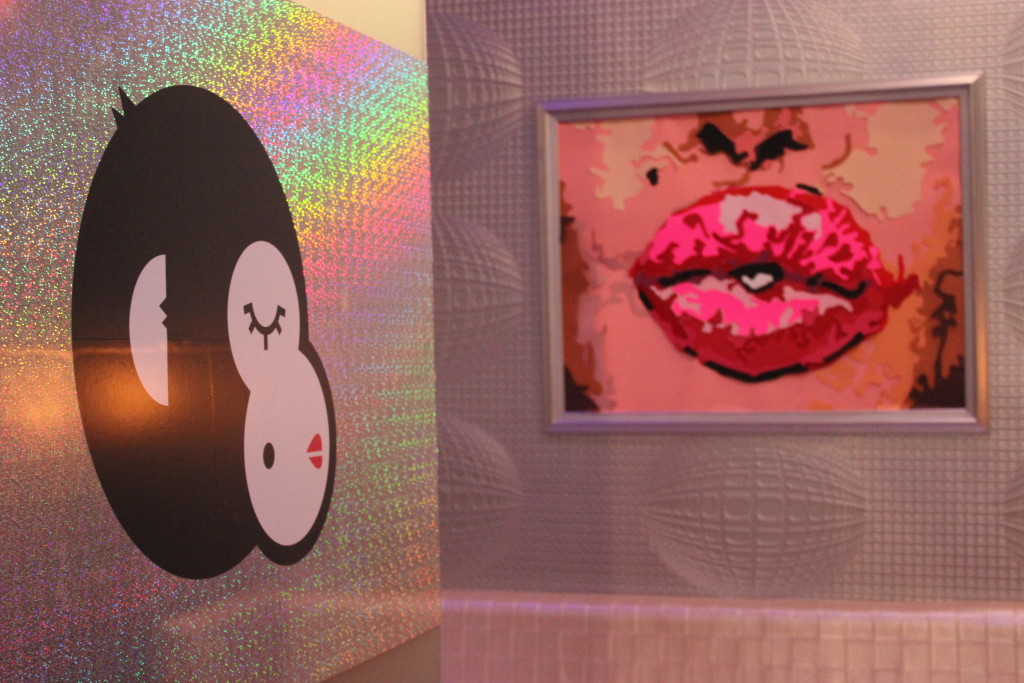 Angela Raiola, also known as "Big Ang" is in MIAMI!  Vannia and I were lucky enough to be a part of the grand opening of her new bar, the Miami Monkey, located on Ocean Drive.
The bar is a Miami spin-off of her New York bar, the Drunken Monkey. Its prime location is just the beginning.  With an ocean view, modern-chic decor, and a lively crowd, The Miami Monkey brings a unique twist to the SoBe bar scene. And who knows, you may even run into Big Ang herself!
The bar also has a lounge-area located in the back which offers a tapas style menu. Mmmmmm! (It wasn't opened to the public when we where there, but it sure made us hungry knowing about it.)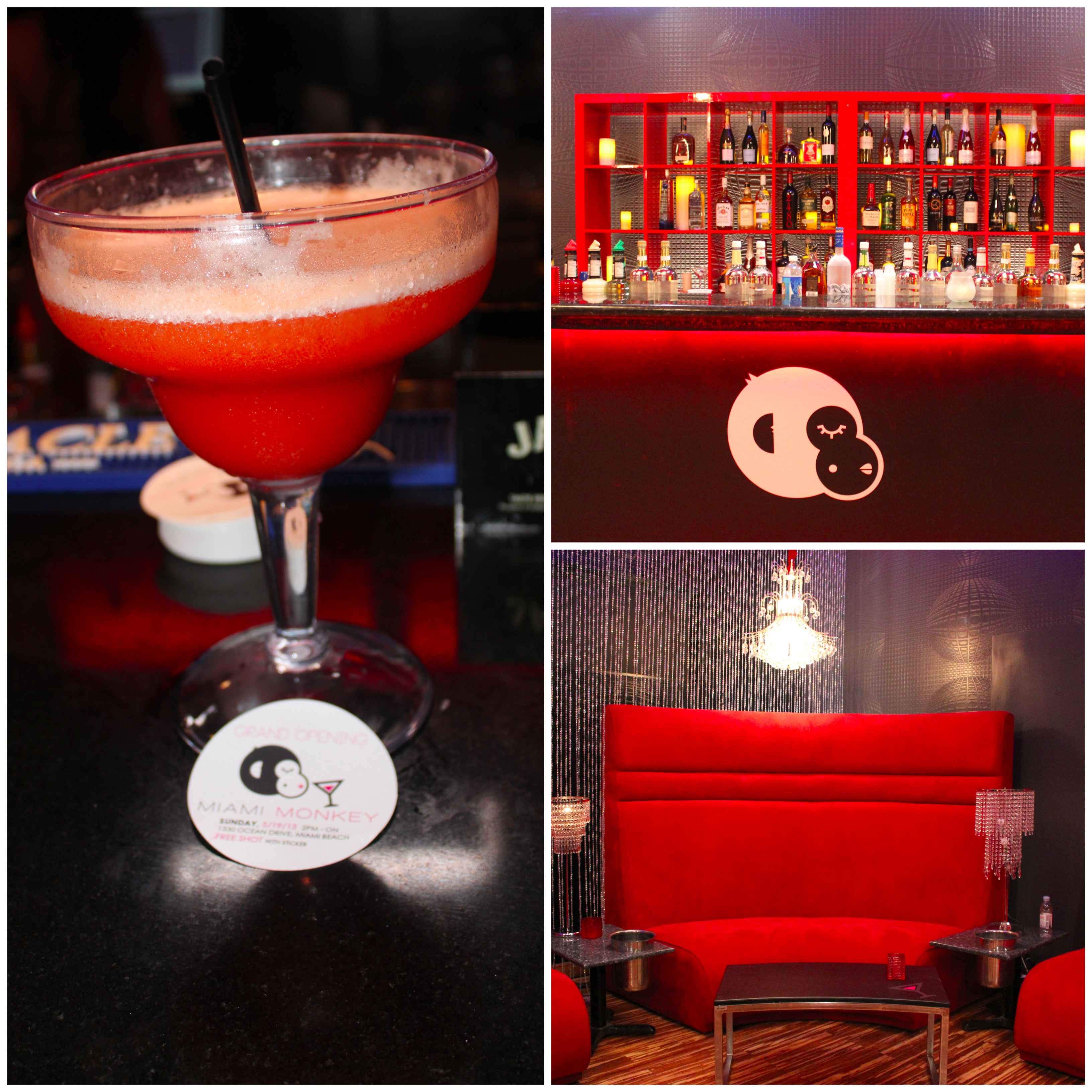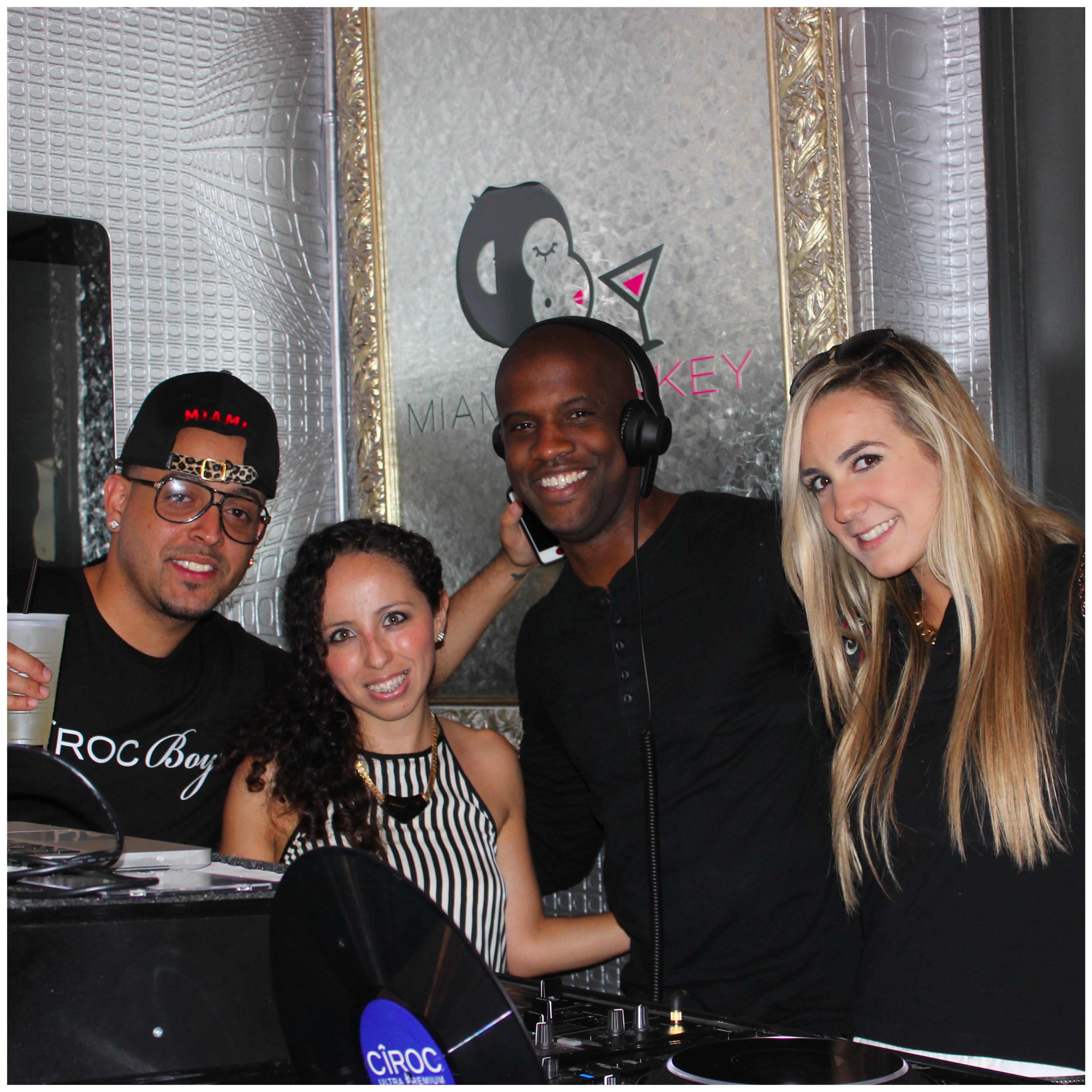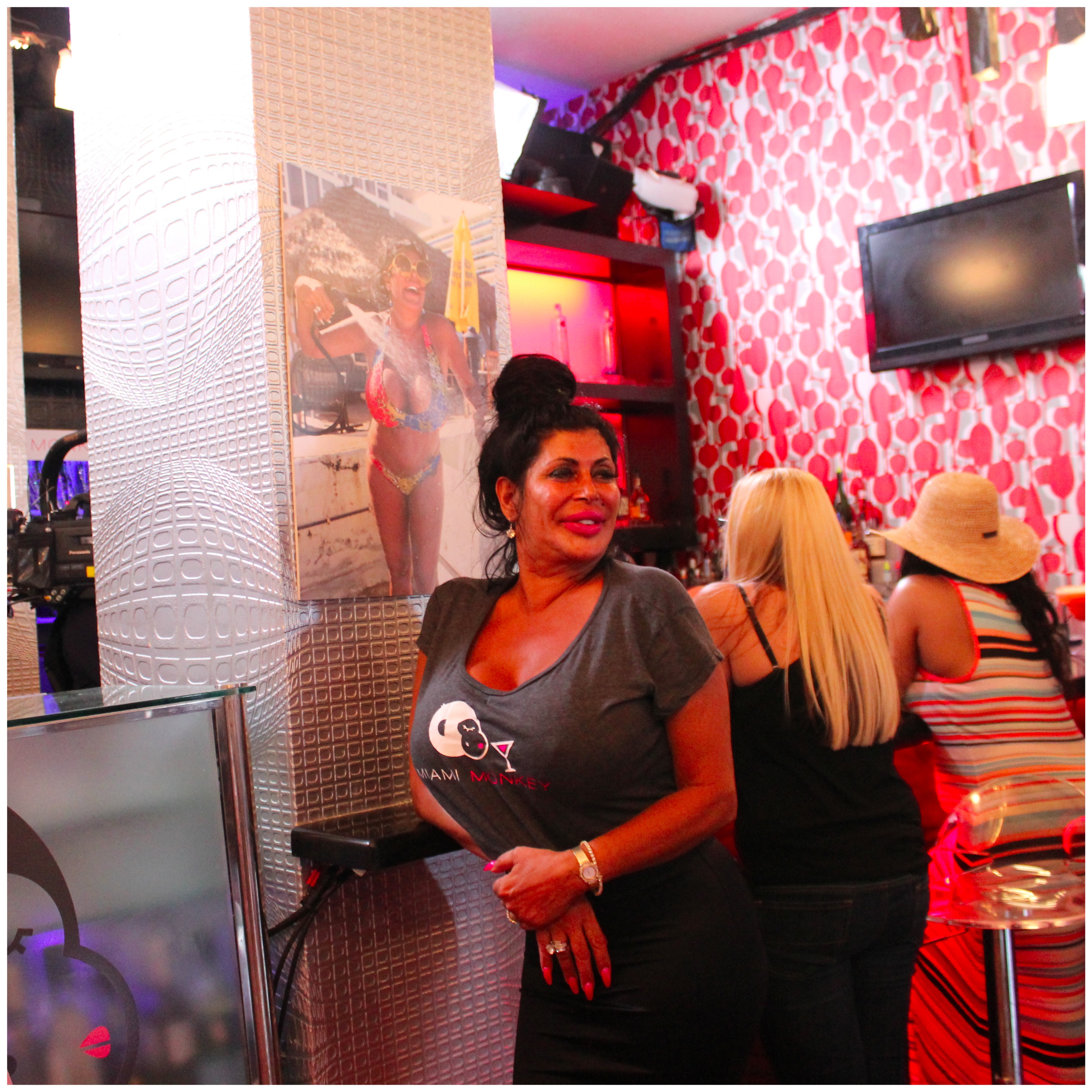 Whether you're at the beach looking for a new spot to people watch, or just looking for a fun place to see the Playoffs, The Miami Monkey is definitely a spot worth checking out!
Oh, and if by chance you can't find the bar… (It's a little hidden, it's on the second floor of the Netherland on Ocean Drive.) Just look for the ladies walking around in black bikinis labeled Miami Monkey. Be sure to ask them for a "sticker" as it gets you a free drink! (And you may need it since drinks range from $10-20).
Cheers!