PURE BARRE PURE FUN!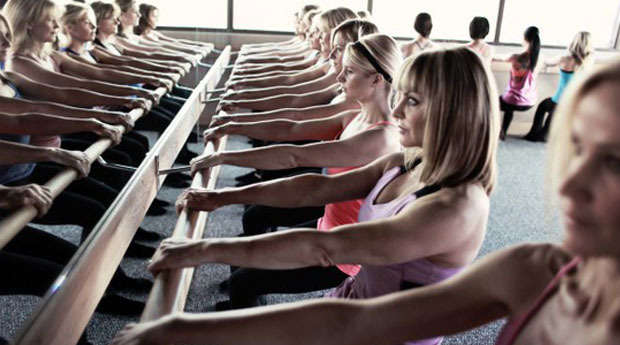 There's so much going on with Flair Miami and it's been so exciting to see how much it has grown!  But with everything focused on fashion, I thought I'd change it up a bit! Yes, I do love fashion, and I could probably write and talk and read about it all day, but it doesn't hurt to switch things up every now and then.
Between work, school, and an internship, finding the time to exercise is hard since all I want to do in my free time is sleep.  But I realized I will never have energy unless I work out, so I thought, "What can I do that's different and will keep me motivated to continue working out?" (I'm not a huge gym fan…I get distracted and unmotivated way too easily.) So, one of my friends told me about Pure Barre and I jumped right on it!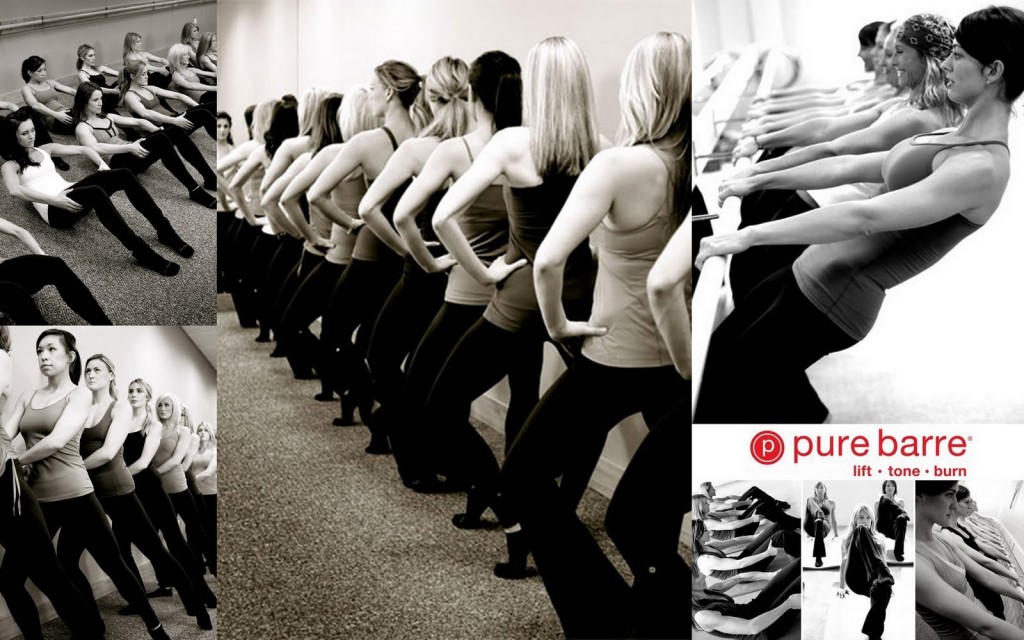 Pure Barre is a full body work out completely inspired around the ballet barre.  It's focus is to tone and burn fat in record-breaking time.  Each class is 55 minutes long, and each work out is a good mix between pilates, yoga, and ballet.
My first class with Pure Barre was not only challenging (in a good way) but also fun. It's a great way to get back into my working out routine.  The goal for each class is, " A transformed body and a clear head in just one hour…" and according to these pure barre testimonials, they've been doing just that!
For more information on Pure Barre and for class times and prices you can click here. Happy Exercising!