WHY I BLOG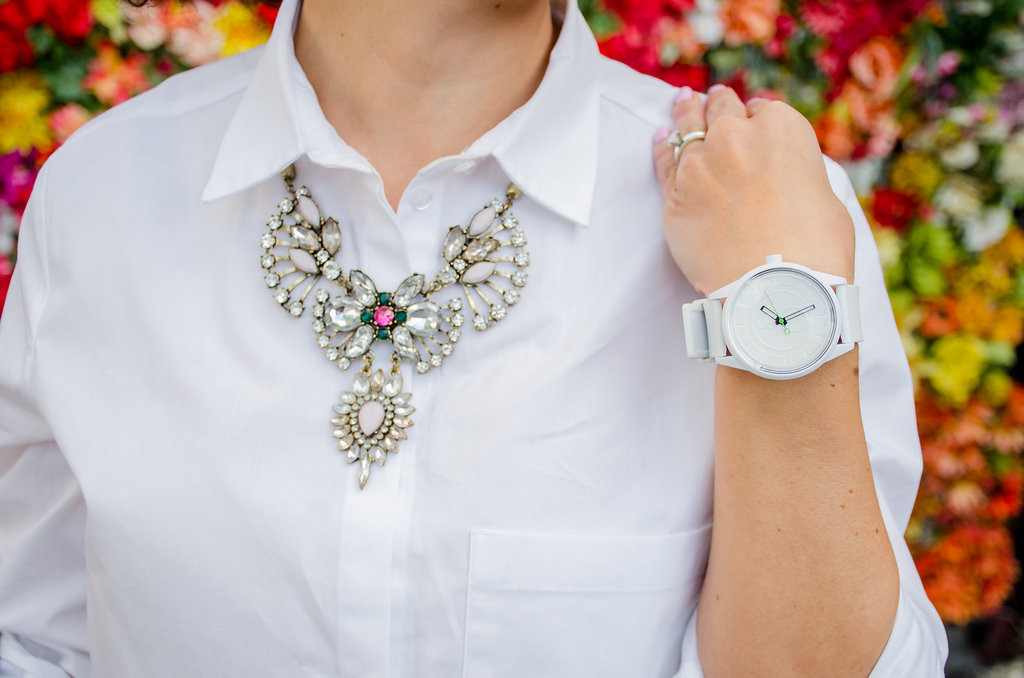 A few reasons why I blog and haven't blogged… ;)
I'm back and I am breaking the silence!
I am so sorry for not blogging for a whole month. In my commitment to simplify things this year, I guess I literally could't add any more things to my plate. Nonetheless, I am back with a plan and purpose!
During this past month: I went to Texas, got sick (like, had no voice kind of sick), spent some time with family, hosted and planned a women's conference for over 150 people, was a guest speaker for a Podcast series, participated in Hispanicize 2015 (an annual event for Latino trendsetters and journalists), and attempted to maintain my relationships, home and chores in place… (Did I mention I am trying to simplify?)
Through it all, I realized how much I missed blogging, my breath of fresh air…
I don't just see this whole blogging thing as a way to just journal my wardrobe or tell you what's in style. In fact, though there are a lot of pictures of me it's not really about me at all.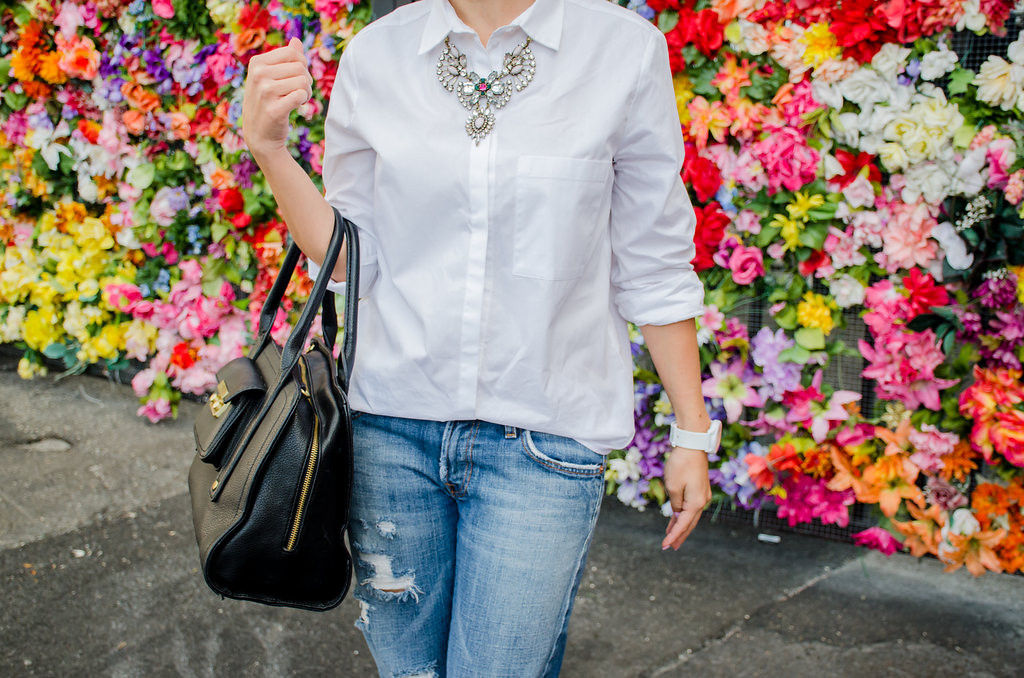 It's about you! The readers. I'm here to hopefully inspire YOU!
I'm here to remind you that regular girls like me and YOU have a plan and a purpose. You don't have to be 6 feet tall, toothpick-skinny with flawless complexion, to be confident in your own skin.
Just be you! Embrace your hair, your skin, your body type and be who YOU were made to be. Set goals and dream big dreams.
As much as I LOVE fashion, I don't LIVE for fashion, nor do I let things own me.
Sometimes, I dress up, put on make-up and act poised and proper. While other times, I pull my hair back, wear comfy boyfriend jeans (that short girls "don't look good in" and my husband hates) and skip around town, just because I can…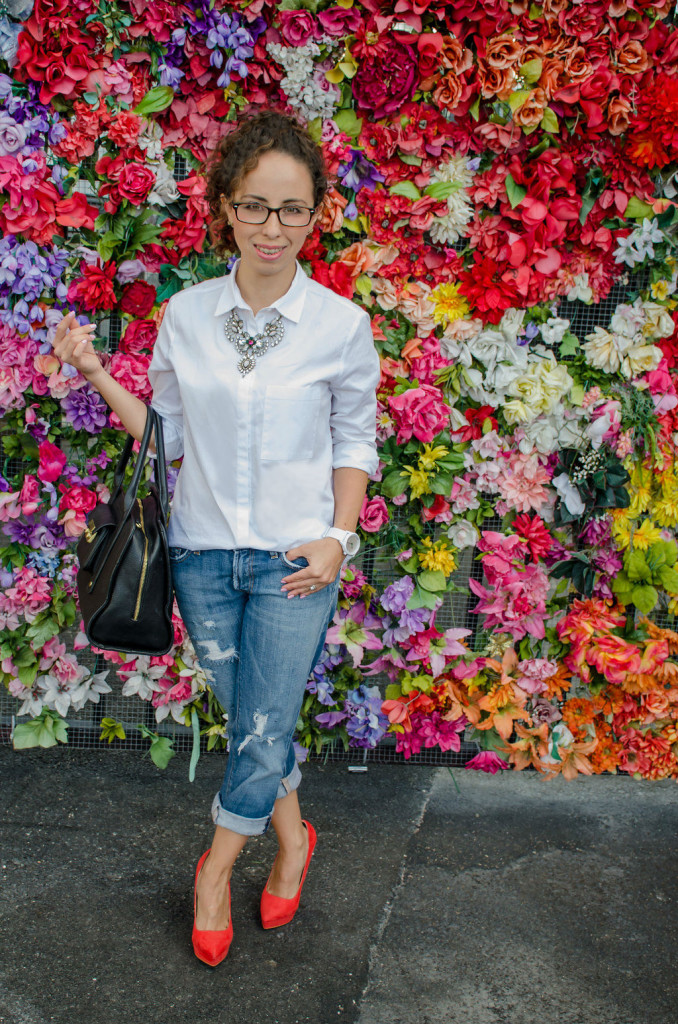 RAYBAN glasses
ZARA boyfriend shirt
7 FOR ALL MANKIND boyfriend jeans
ZARA shoes (similar)
3.1 PHILLIP LIM X TARGET handbag
watch c/o Q&Q
necklace c/0 H&M
Images: Then-Gea Photography
What do you do just because you can?