WINTER IN MIAMI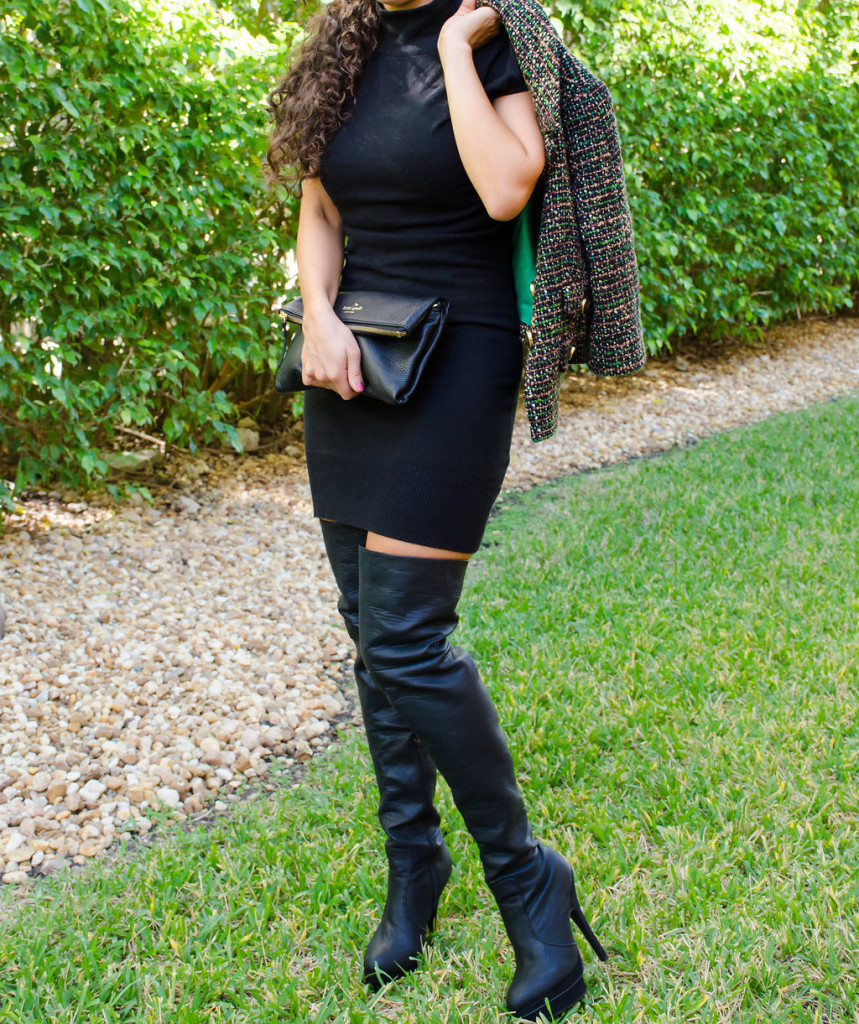 Let's pretend it's winter in Miami…
Bring out the boots, scarves, coats, hats and even gloves. Okay, so maybe that's all a bit much for Miami. After all, the coldest it gets is like 65 degrees (on a good day). But I'm a little sad that Miami has only had 3 sporadic days of winter? Aren't you?
Can I at least wear a coat? Just once? ;)
Let's be honest, it's not really winter in Miami, ever. I suppose that's ok. I may complain about it today, but I guess that's the draw and appeal to living here. Right? Instead of wearing long coats, I'll wear a cropped one. And instead of layering, I'll stick to my thigh-high boots and sweater dress.
I suppose it's better than being stuck at home in a snow storm…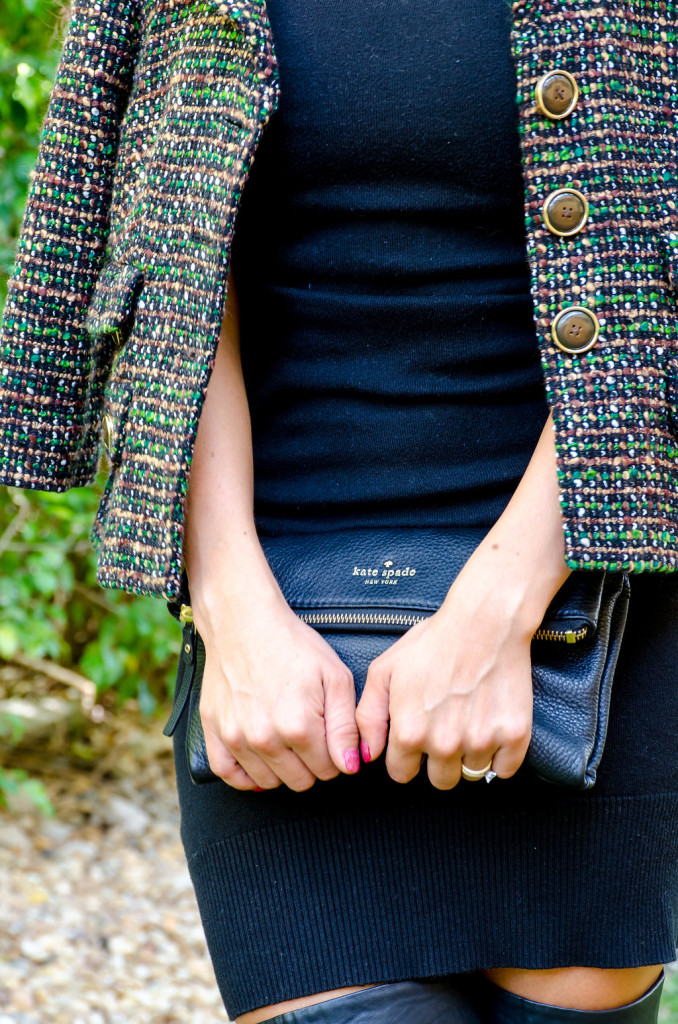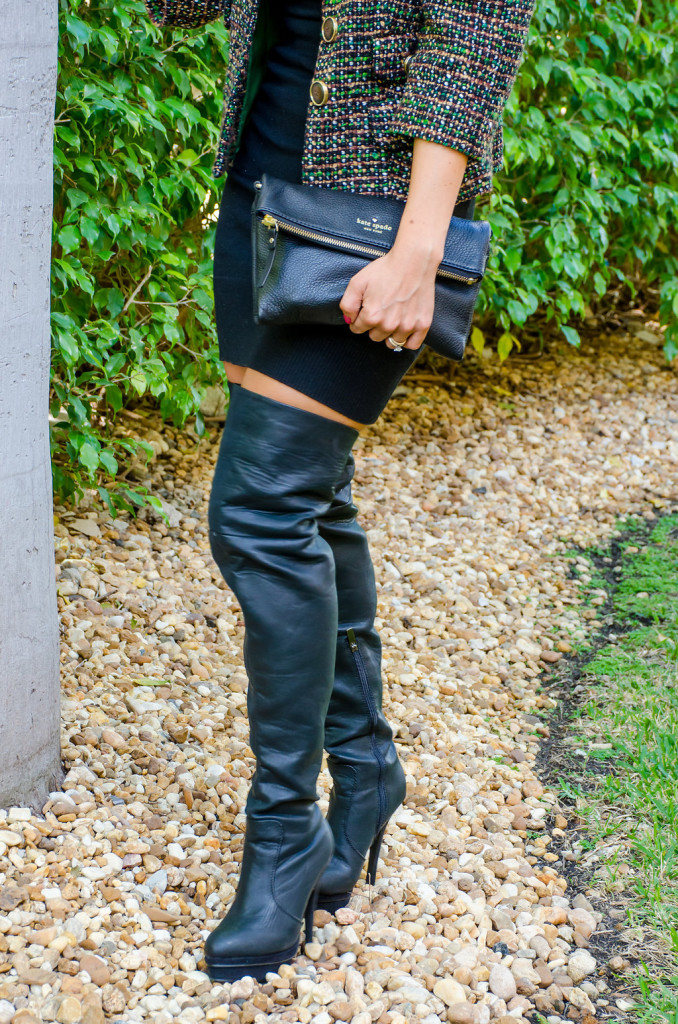 LOFT cropped jacket
GUESS turtleneck sweater dress
COLIN STUART knee-high boots
KATE SPADE bag
Images: Then-Gea Photography
SHOP A SIMILAR LOOK: