If you could eat only one food for the rest of your life, what would you choose? My answer without a doubt is sushi!
I love sushi, and I'd like to think of myself as a Miami sushi connoisseur. ;) Since I've lived in Miami most of my life, I've tried quite a variety of local sushi restaurants. I normally stay away from all buffets, not usually a big fan. I find that quantity doesn't always equate to quality. But today, I'll share the ONE buffet I do trust…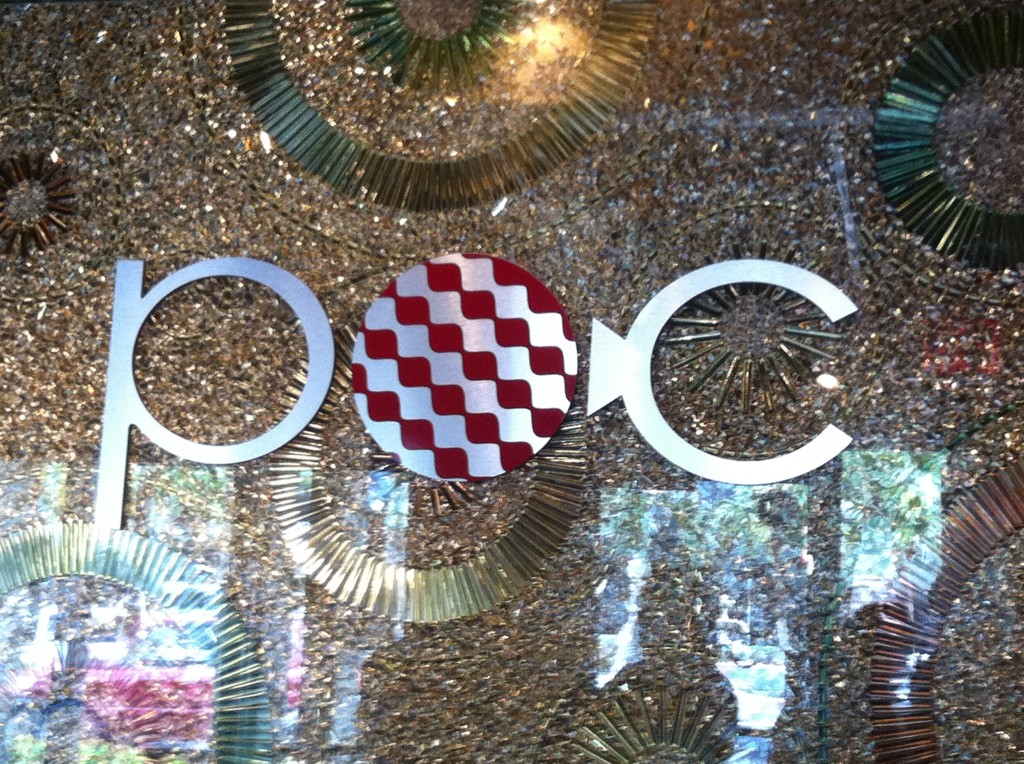 POC American Fusion Buffet & Sushi
POC (short for Ports of Call) is located at 2121 Ponce de Leon in the heart of Coral Gables. POC isn't just any kind of buffet, it's a quality buffet dining experience near Miracle Mile. They offer a wide variety of options…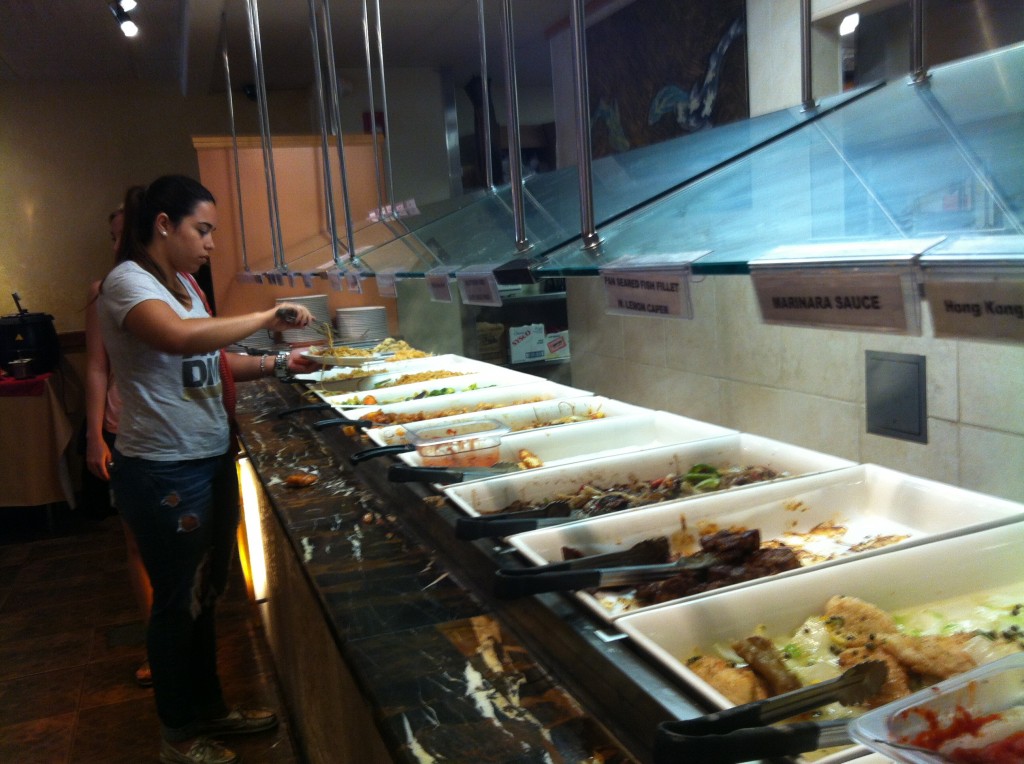 From your average Chinese buffet options…Lo mein, fried rice, honey chicken, etc… To a delicious meat carving station offering cuts of prime rib and churrasco. As well as grilled vegetables and sausages… And of course, my very favorite, tons and tons of sushi.


Over 20 selections of rolls to choose from… Including a raw bar with fresh oysters, clams, mussels, shrimp and even crab legs. Yum!


And what's a buffet without a little sugar fix? Plenty of options to choose from.
Let's not forget the salad bar, soup station and an ice cream area. Mmmmm, now I'm hungry, and I hope you are too.
POC offers a daily $12.69 lunch special Monday – Friday from 11am-3pm. A Saturday – Sunday brunch for $15.69. And a dinner buffet with extra goodies for $21.69. (Monday – Thursday 5pm-10pm & Friday – Sunday 5pm-11pm.)
PS: Stay tuned for more upcoming restaurant reviews. I've had quite a few complains from close friends, apparently I'm "not sharing my restaurant secrets." I'll do my best to write about my favorites, but I'd love your feedback. Don't forget to leave a comment and let me know what you think once you visit these places.