FREE FUN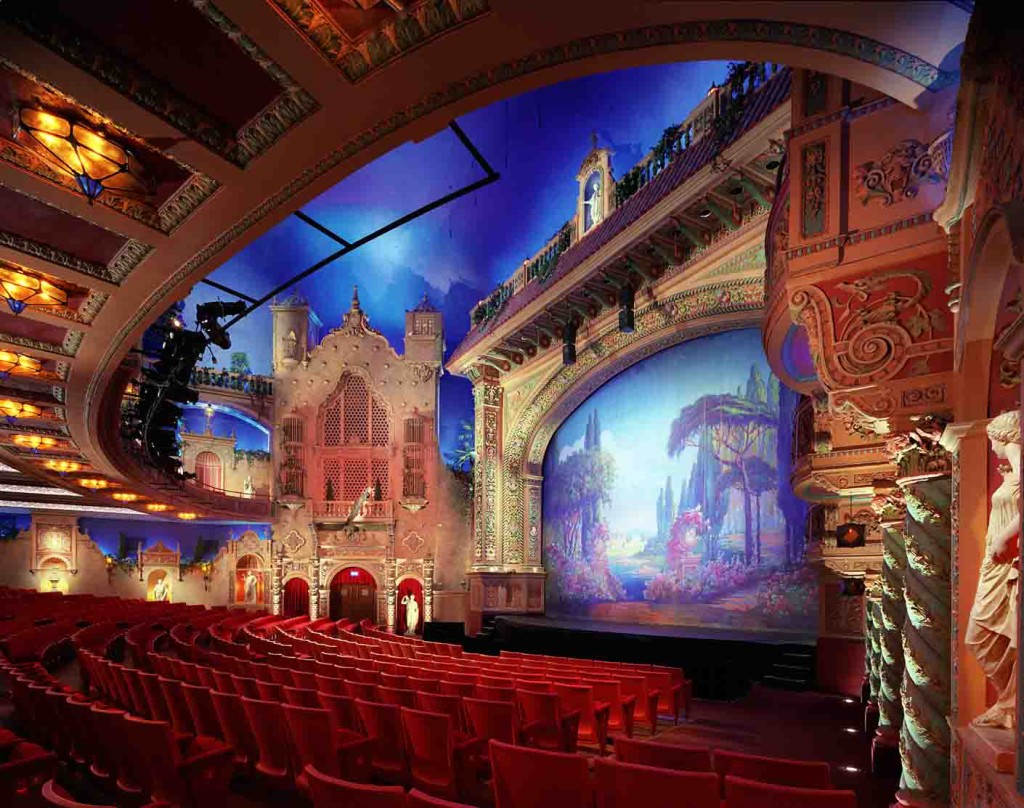 Have you ever had one of those nights where you have no idea what to do, or where to go? Or perhaps, you just want to have a fun night out without spending hundreds of dollars… You're not alone! It happens to the best of us, even here in Miami. But we'll try our best to not let it happen again. From now on, under our FUN section you'll be able to find several local happenings and sometimes even free events. Here's our first one:
The DWNTN Miami Concert Series is offering free concerts. This Summer you and your friends can enjoy free shows at the Olympia Theater in the Gusman Center for Performing Arts. Be sure to mark your calendars for June 8th, as Eric Hutchinson and the Jacob Jeffires Band take the stage.
This is not only a fun way to hang with friends, it's also a great way to find out about up-and-coming new artists!
Doors open at 7pm and the concert is scheduled to begin by 8pm. Don't forget, it's first come, first serve and seating is limited. Be sure to arrive early.
Feature Image Credit: Dan Forer