FABULOUS FASHION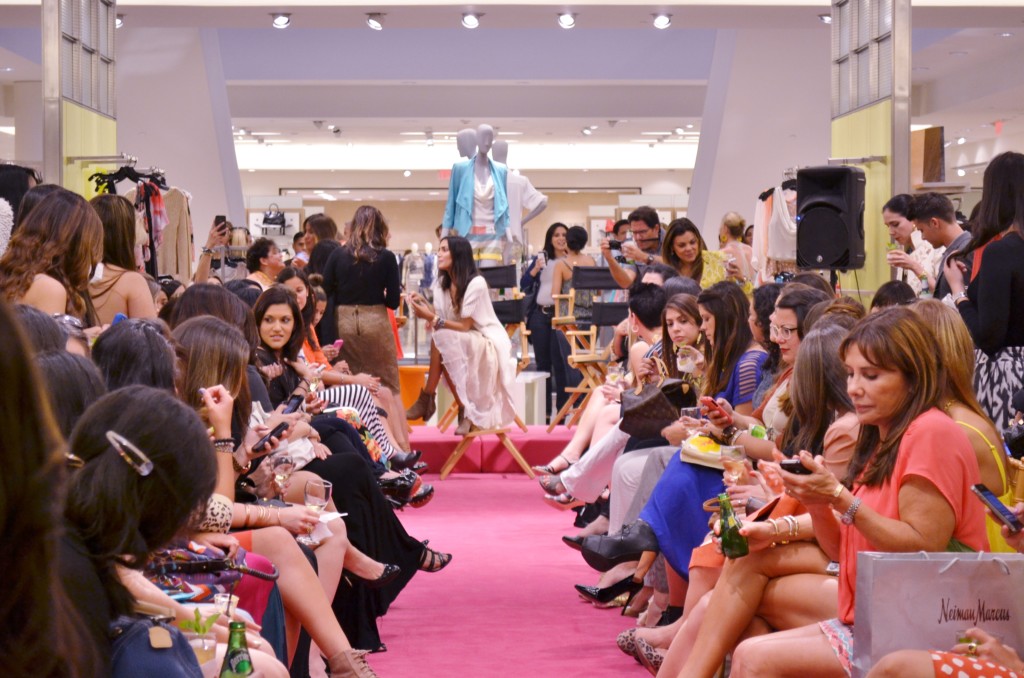 I attended my very first blogger's event!!!  Woo hoo! Can you tell I'm excited? I am ecstatic. Today is April 26th and as I write this post, my site is nowhere near finished. But by the time you read it, I'm sure it will look fabulous. :) Well, needless to say, I feel very excited and honored to have been invited to the Neiman Marcus Fashion Bloggers Night Out. Not only because it's my first official event, but because right now all I have is a twitter account saying that I'm an aspiring blogger — soon to launch. I can't wait to see how many doors will open once I officially launch! Now, back to the event…
Miami's Fashion Poet, Annie Vazquez hosted the evening that was held at Neiman Marcus in Coral Gables. Ladies, and of course a few gentlemen arrived rockin' their best outfits. As expected, everyone was dressed to impress. A panel comprised of Miami's top stylists kicked-off the night by sharing some helpful insights. Local fashion bloggers wasted no time, as they tweeted and snapped photos of the event.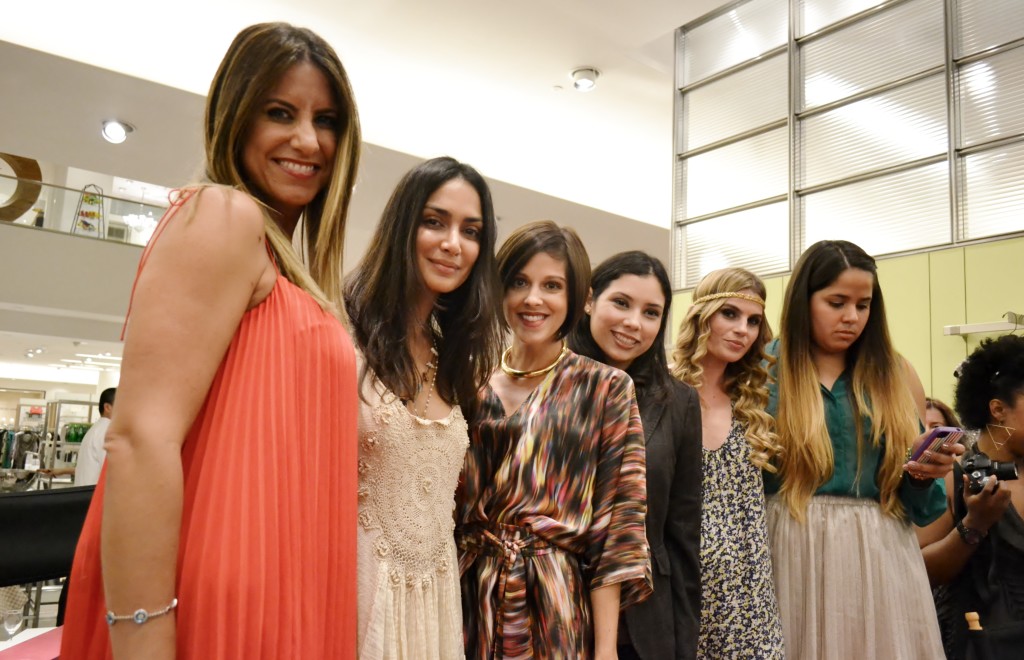 The evening closed with a fabulous fashion show featuring pieces from the 2012 Spring Collection of Alice + Olivia, Winter Kate, Marc Jacobs, Alexander Wang and many more.
So, if you've been wondering what to wear this season? Here's your answer: colors, print patterns and more colors! Not sure if you can pull-off the look? Try pairing neutral bottoms with a bright neon top. And if you feel daring, swap the look with bright bottoms and a neutral top. (Once you ditch black you'll never go back! ;) ) I tend to have a strong inclination toward bright colors anyway, hope you do too!
Here are a few of the looks for this season. I call it, "colors with a splash of pattern."