TRADER JOE'S TAKES MIAMI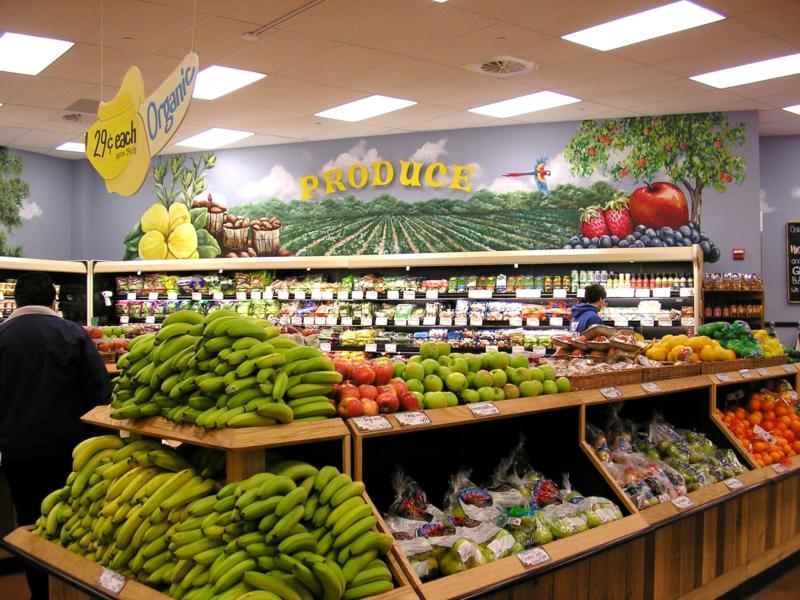 If you haven't already heard, Trader Joe's will finally open a Miami location!  Opening up in the heart of Pinecrest, the specialty grocery store will be the fourth location in Florida but the first Trader Joe location in Miami Dade County.
Known as "your neighborhood grocery store", Trader Joe's offers all kinds of environmentally friendly products and gourmet, organic, and vegetarian foods at an affordable price. However, you won't find a lot of branded items at Trader Joe's, and that's what makes them different from your every day grocery store. Instead, you'll find unconventional and interesting products in the Trader Joe's label as well as everyday basics.
Want to know more about the Trader Joe brand? They promise that their products contain:
NO artificial flavors or preservatives
NO synthetic colors
NO MSG
NO genetically modified ingredients
NO partially hydrogenated oils (artificial trans-fats)
NO "marketing" costs
YES tasting panel approval
YES quality ingredients
YES great price
I'm sold! The South Miami store is set to open on October 18th and will be located on the 9200 block of South Dixie Highway, where the old Borders bookstore used to be. Interested in working at Trader Joe's? They are accepting applications in person and will begin hiring September 9th!
I don't know about you, but I'm excited for the opening of Trader Joe's, South Miami! So long, Whole Foods, hello, Joes!
PS: I also came across some delicious recipes on the Trader Joe's website. Check them out! ;)