ART BASEL 2012: FASHION EVENTS GUIDE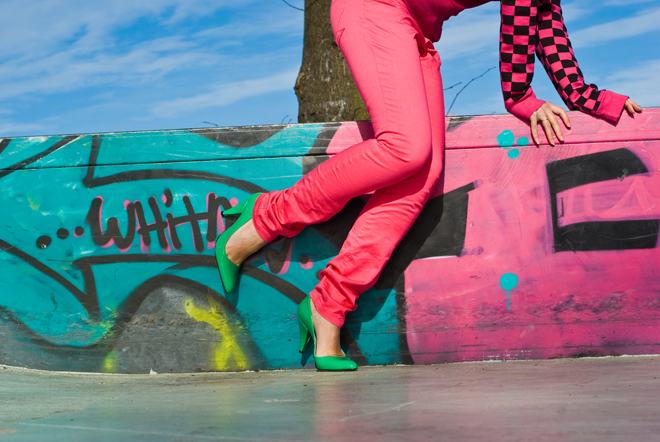 It's Fashion Friday once again, but here in Miami, it's ALL about ART this week. However, fashion is art; so, in case you needed yet another event to attend… Here's a list of fashionable events:
FRIDAY:
Hermès Editeur 3: Editions Of Works Of Art On Silk
WHAT: Japanese artist, Hiroshi Sugimoto, will showcase his limited-edition designs of silk scarves.
WHEN: Friday, Dec. 7 -9.  From 11am – 7pm
WHERE: Garden Building, 175 NE 40th Street
Donna Karan Book Signing
WHAT:  Connecting The Dots Book Tour with Donna Karan
WHEN: Friday, Dec. 7 • 12-2pm
WHERE: Delano Beach Club 1685 Collins Ave. – Miami Beach
DETAILS: RSVP to deb@deborahhughesinc.com
Design Talks with Pharrell Williams
WHAT: Art collector, rapper, and entrepreneur Pharell Williams, shares a "Design Talk" with the Design Miami audience. He'll discuss details on his new book entitled Pharell: Places and Spaces I've Been.
WHEN: Friday, Dec. 7 • 3pm
WHERE: Design Miami, Meridian Avenue and 19th St.
OHWOW hosts Book Signing for Terry Richardson
WHAT: Terry Richardson, a fashion photographer, promotes TERRYWOOD featuring 25 of Richardson's new photographs.
WHEN: Friday, Dec. 7 • 7-9pm
WHERE: The Standard Spa, 40 Island Ave. – Miami Beach
SATURDAY:
The Sartorialist Book Signing
WHAT: Blogger, fashion photographer, and author Scott Schuman will be promoting his book The Sartorialist: Closer.
WHEN: Saturday, Dec. 8, 2012 • 4-6pm
WHERE: The Webster, 1220 Collins Ave., Miami Beach, FL
DETAILS: RSVP to sartorialist@thewebstermiami.com