THE NEXT FACE OF RIMMEL LONDON?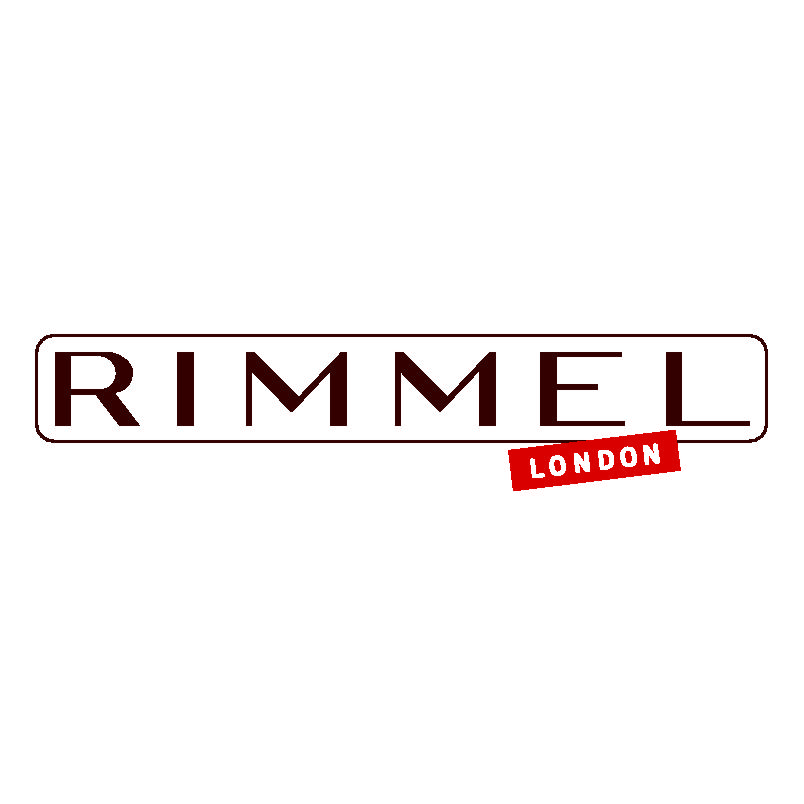 A few weeks back at Miami International Fashion Week, I signed up for a Rimmel London modeling contest. I honestly only signed up because I was asked to do so, and I was getting free goodies :) But, the thought that I'd even come close to winning didn't even cross my mind.
Anyway, about a week ago I got an email that I was selected as one of the top 20 semi-finalists. I was (and still am) very flattered that I was chosen to move forward in this nation-wide contest!
As one of the the top 20 finalists, I was asked to send in a few extra head shots. Well, Vannia and I had a mini-photo-shoot to get a few different shots to send to the judges. Not only is Vannia a great writer and a fashionista, but I also learned that she's a pretty good photographer! I wonder what else she'll pull out of her sleeve! ;)
Wavy hair, straight hair, and loads of make-up later…we chose these shots to send in.  I'd thought it'd be fun to share them with you, so here they are!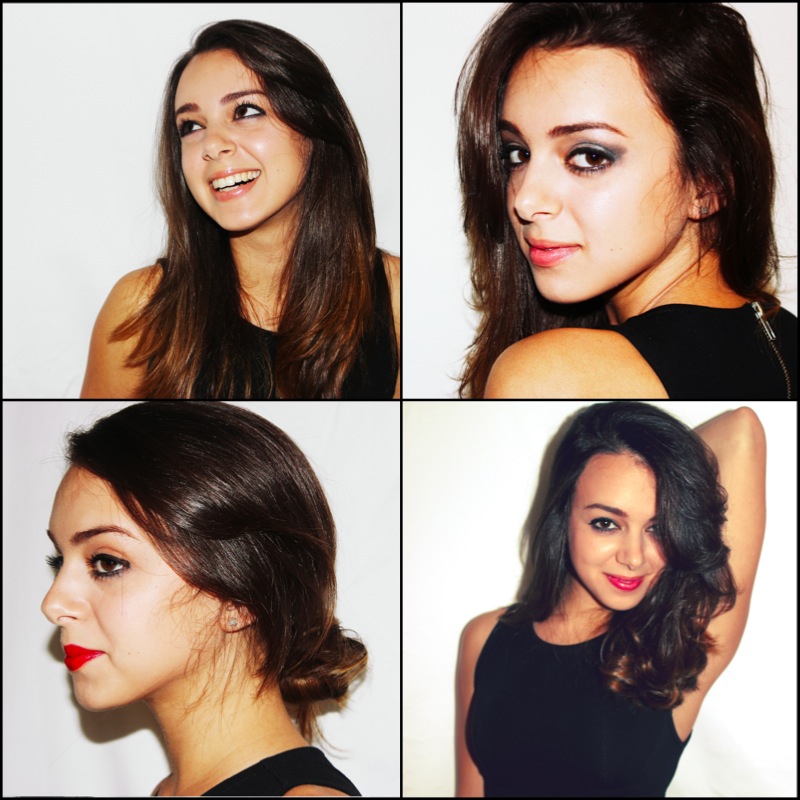 No matter what happens, all of this has been a blast; and I'm proud to say that little 'ol 5'1 me was chosen as a semi-finalist in a modeling contest. (Okay, okay it's not runway modeling but still!)
Did I forget to mention the PRIZE?! The top 3 finalist will be flown to New York City where they will meet the Rimmel London Team and Storm Model Management. From there the grand prize winner will be chosen, and that lucky gal will get a $30,000 year contract with Rimmel London.
YES I JUST SAID $30,000 YEAR CONTRACT (that's a lifetimes worth of money for a college girl).
So, all I can ask YOU to do is to keep your fingers crossed! I'll keep you posted with the results.
May the best "model" win! :)