WHAT TO DO IN MIAMI • OCT. 2015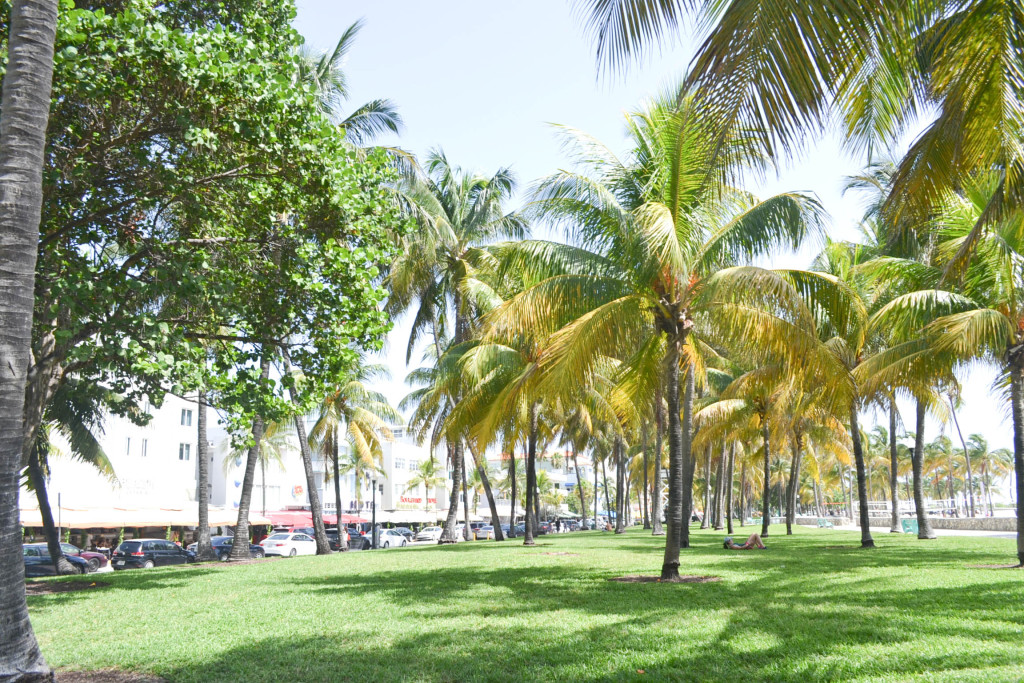 It's been a while since I've done a What to do in Miami post…
And since it's still too early for Halloween (at least in my eyes), here are a few fun events happening around the city this month.
PS: If you follow Flair on Twitter, you may even get to win some free VIP tickets to some of the events. Enter below for a chance to win.
HISPANIC HERITAGE MONTH CELEBRATION
What: A Latin celebration in honor of Hispanic Heritage Month.
You can expect music, carnival rides and much more.
When: Oct. 9 • 6-9pm
Where: 501 72nd St • Miami Beach, FL 33141
Cost: Free!
MIAMI BEACH SOUNDSCAPE CINEMA SERIES
What: Enjoy outdoor movies with the Soundscape Cinema Series at the New World Symphony wall
When: Wednesdays • Oct. 7 – May 25 (see movie schedule here)
Where: 500 17th St • Miami Beach, FL 33139
Cost: Free!
KOMEN RACE FOR THE CURE
What: 5K Race for the cure against breast cancer. Celebrating the women and men who inspire us all.
When: Oct. 17
Where: Bayfront Park • 301 Biscayne Blvd • Miami, FL 33132
Cost: $35
SOUTH BEACH SEAFOOD FESTIVAL
What: Foodies unite for a taste of Miami's best seafood. Chef showdowns, cocktails and more!
When: Oct. 21 – 24
Where: Locations throughout Miami Beach
Cost: $35+
Discount: Use the code FLAIRMIAMI at checkout and get 20% off.  Want to win a pair of VIP tickets to the festival? Enter below for a chance to savor goodies and enjoy an open bar!
a Rafflecopter giveaway
GOSPEL LEADERSHIP CONFERENCE
What: Christian leaders around Miami gather for some healthy conversations about how the Gospel impacts work, relationships, and culture.
When: Oct 24 • 9a-5p
Where: 500 NE 1st Ave • Miami, FL
Cost: $50 • Enter below for a chance to win 2 free tickets!
a Rafflecopter giveaway

DARK DINNING THE EVE OF PROHIBITION
What: Renowned Chef Adrianne hosts The Eve of Prohibition Charity Ball benefiting the Ronald McDonald House Charities of South Florida. Expect signature hors d'oeuvres and dessert stations and unique entertainment. If you purchase the Bacardi Maestro/Black ticket it includes a luxurious restaurant setting for the ultimate Dark Dining experience.
When: Oct. 23
Where: Westin Colonnade Coral Gables • 180 Aragon Ave, Coral Gables, FL 33134
Cost: $150+
Discount: Interested in an exclusive $50 off coupon code? Contact me for more details.
BAY SKATE MIAMI 2
What: An old school throwback! Think roller-skating, food, friends and freestyle jams with a waterfront view.
When: Oct. 30
Session 1: 5pm-7pm (Family Skate)
Session 2: 7pm-12am (Adult Skate)
Where: Bayfront Park • 301 N. Biscayne Boulevard • Miami, Florida 33132
Cost: Free!
Let me know which events you checkout. Hope to see you around!