WHAT TO DO FOR HALLOWEEN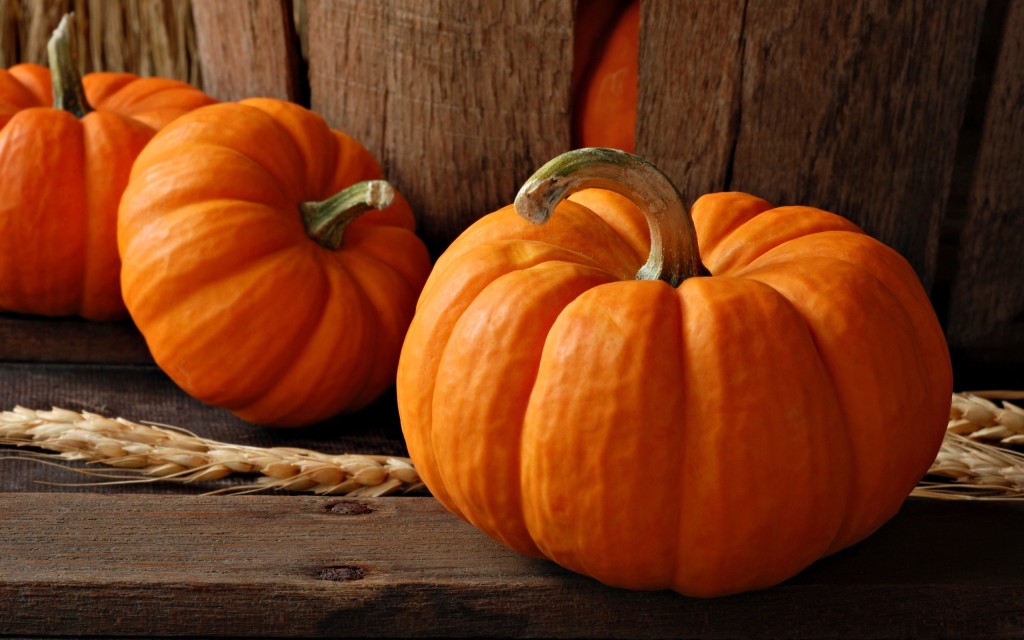 This morning, as I was eating some breakfast and staring out my window… I saw 2 kids walking down the street dressed as Anna and Elsa and I thought, what's with all the Halloween hoopla. It's not even Halloween yet, is it? Then it hit me…Oh man, it is Halloween Day!!!
Scrambling for a costume? Check. Looking high and low for a place to go? Check. Wondering what to do for Halloween in Miami?
Well, as you and I scratch our heads and browse the internet for a DIY costume… Here are a few Halloween hoopla options for tonight.
Nightmare on the Beach
What:The 5th annual Nightmare on the Beach – A Halloween party on the sand!
When: Oct. 31, 2014 • 8p-1a
Where: Lummus Park • Ocean Drive, 5th – 15th Street • Miami Beach, FL 33139
Spooky Zoo Nights
What: Good ol' zoo fun with the animals and the additional creepy haunted house, spooky tram rides, ghoulish carousel rides, and chilling story-telling.
When: Oct. 31, 2014 • 7-11p
Where: Zoo Miami • 1 Zoo Boulevard  • 12400 SW 152 Street  • Miami, Florida 33177
Cost: $10.95/person admission ($9.95 for zoo members)
Howl-O-Ween Extraordinaire
What: Coco Walk gone wild… Literally.
Probably the biggest adult-crowd in Miami, with 40,000 party folks parading their costumes while enjoying food, music and drinks.
When: Oct. 31, 2014 • Family-fun is from 3-7p • Adult-fun starts at 7p-3a.
Where:  At the heart of Coconut Grove • 3015 Grand Ave. •  Coconut Grove, FL 33133
Halloween Night @ Lincoln Road
What: Thousands of locals and tourist alike, hit the streets for a world-famous costume contest. Live music, costume parties, great food, shopping and people watching.
When: Festivities kick-off at sunset.
Where: Lincoln Road Mall • Miami Beach
Terror in the Jungle
What: Five acres of spine-chilling terror and pulse-pounding haunted attractions & street experiences!
When: Oct. 31 – Nov. 1 • 7-30p – Midnight
Where: 1111 Parrot Jungle Trail • Miami, FL 33132
Cost: $45-55 (Depending on the night)
Not really in the mood for crazy crowds and skimpy costumes? Here are a few ways to tame your night.
Redgers + Hammerstein's Cinderella
What: Don't just dress up like Cinderella, experience the story live!
When: Oct. 31 – Nov. 2Where: Adrienne Arsht Center • 1300 Biscayne Blvd, Miami, FL 33132
Cost: $26 – $106
Vogue's Movie Night-In
What: Lock you doors, close your windows and…
Pop-in that horror film that may or may not keep you up at night.
When: Today!
Where: Your house, you friends house. You decide.
If you have any other suggestions/ideas, feel free to comment below! Happy Halloween!!!