WEDNESDAY WISHLIST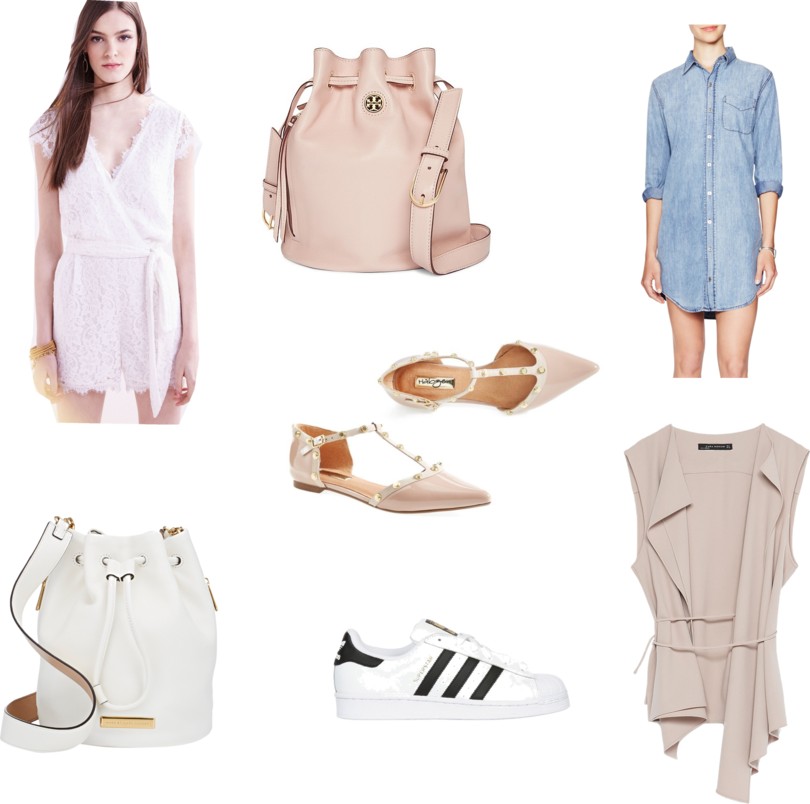 Rather than buying cheap trendy items, my goal this year is to invest in good-quality timeless pieces. So, while I was moping around sick and in bed last week, I decided to make little Wednesday wishlist…
I lost my voice for at least 5 days last week, I was sick with who-knows-what, because I never actually went to the doctor. Instead, I self-diagnosed myself with laryngitis. For a talker like me, losing your voice for 4 days felt like an eternity.
There was one day in specific that I couldn't even get myself to whisper. Miguel, my sweet husband, was in the same room and couldn't understand a word I said — therefore, I resorted to communicating via texts and emails. Not as fun as it sounds, I promise.
The thing I later realized was that although I didn't have a voice, I technically could have been catching-up on blogging and chatting up a storm with you online. However, I couldn't even get myself to do that, I seriously had no energy. My body ached, I had zero appetite and my throat was on fire. Womp womp, cue the world's smallest violin.
Guess what I did do? I gladly browsed the web and created a wish list… Don't worry, I didn't buy anything. But a girl can dream… Technically we still have 5 days left of the Nordstrom sale, right?
Here's my Wednesday wishlist:
What's on your wishlist?
SHOP THE LOOK: