SIZZILING SWIMWEEK
In case you haven't heard, Mercedez Benz Fashion Week – Swim, Funkshion, and Summer Splash came and went.
After a week filled with fashion, fun, and fabulous weather; Miami is left with great beaches and beautiful people that get to rock bikinis all year long. Woo hoo! (Sorry New York folks, that's about the only thing we have that you don't – great weather.)
I don't know about you, but after seeing this year's new trends in swimwear and even some old fashioned styles making a comeback (high-waist bottoms and the pin-up 50's look) I can't wait to hit the beach in a new bikini and a matching trendy cover-up.
So, what were some of the prominent trends? I'd say there was a blend of femininity with a little bit of bold colored fun. From crochet tops, bottoms with ruffles, fringes, and prints, the collections were suited for all shapes and sizes.
Here are some shots from the new upcoming trends: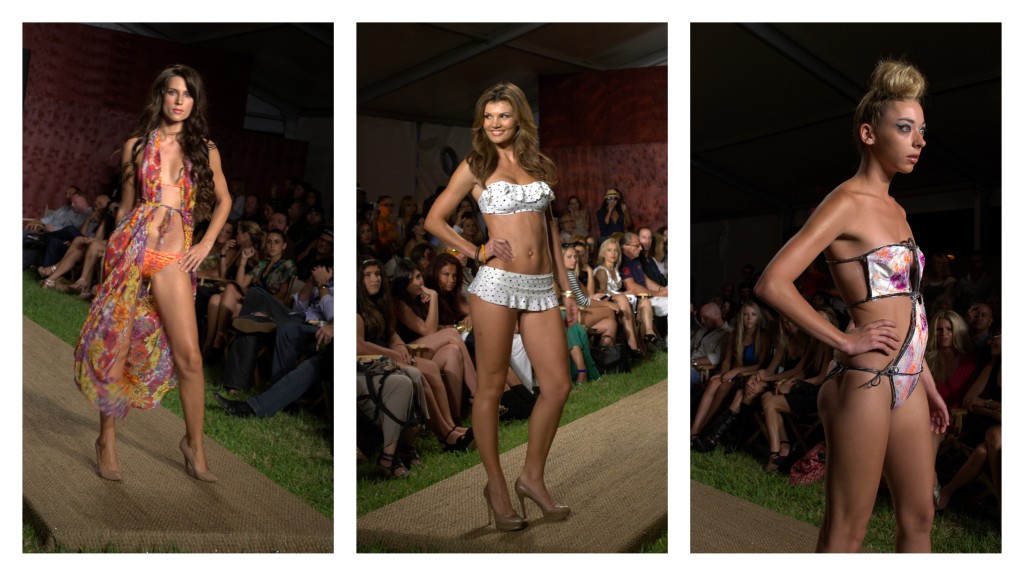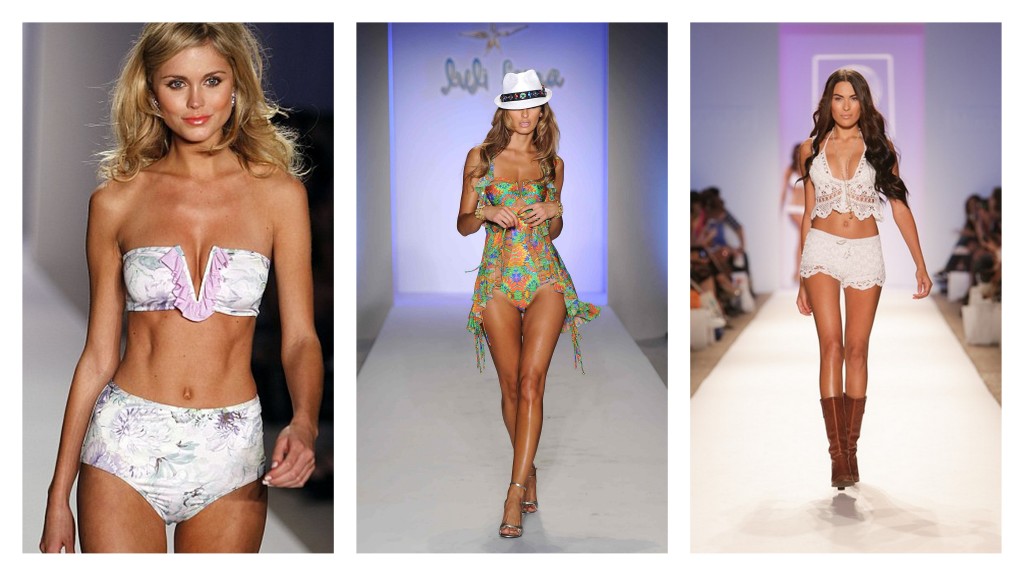 Over 50 designers showcased their 2013 swim and resort designs from well known international names (Chloe, Mara Hoffman, L*SPACE, Luli Fama, Red Carter, and Dolores Cortes) to up-and-coming local designers.
Miami housed thousands of enthused fashion lovers ready to take a look at this year's new fashion. Among those in attendance were hundreds of local and national fashion bloggers. And after a long week of work, Bloggers Night Out held a special soirée and their very first BNO event in Miami; it was a twilight rooftop party at the Betsy Hotel filled with cocktails, massages, and great giveaways specifically held for the community of fashion bloggers.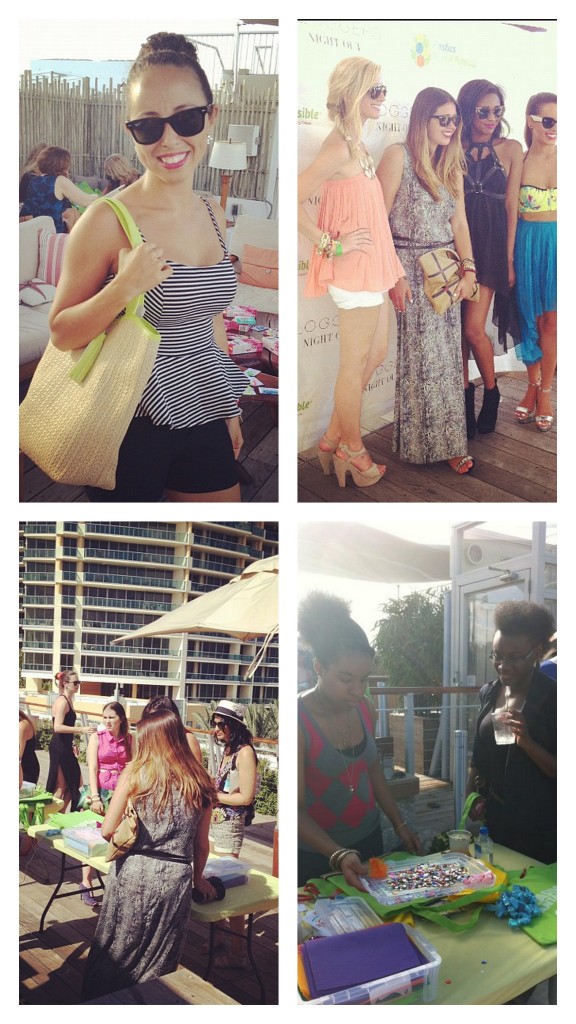 (I won a Stephanie Johnson bag in the raffle ;)) Image Source for BNO: Plastics Make It Possible & BNO
Looks like Miami's fashion and blogging community is ready to network and make a statement! Maybe one day we'll host a fashion week that's not swim related. Till then… Thanks to all who made this possible.