SELF LOVE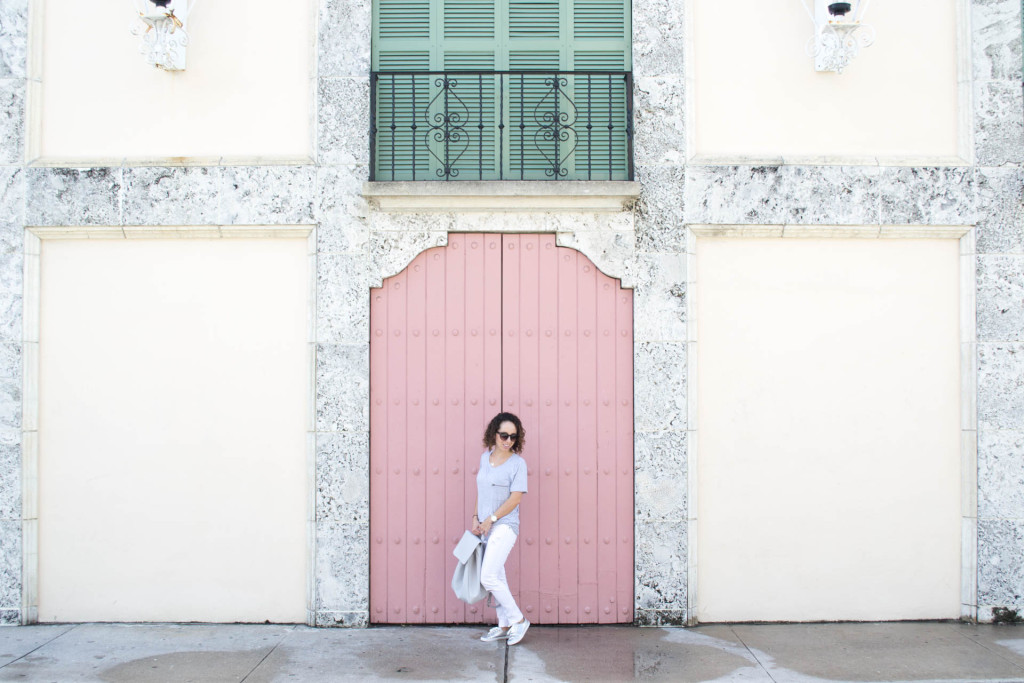 Do you, like me, have a hard time saying what you love about yourself?
Last week I had the privilege of partnering with Traffic Shoe on their Self Love Is True Love campaign. And while I was very excited for the opportunity, I also had a really hard time picking out a word that described what I loved about myself.
Don't get me wrong, I'm a pretty confident person. But that wasn't always the case…
In fact, the more I thought about it I realized that my confidence and self-assurance was a gift from God. It was because I learned that I was made by Him and for Him that I began to have self-worth. As my faith grew so did my confidence.
So, on this casual Friday, I decided to keep things simple. After all, life isn't about you, nor what you have, or what you do. It's about moments you've lived and people you've loved.
PS: Though self love is definitely important, I'm a strong believer that if you live a life focused only on yourself it can lead to a pretty empty and meaningless ending. Then it hit me, I realized that what I love about me is my faith. It keeps me grounded, gives me strength and sets me apart.
What do you love about yourself?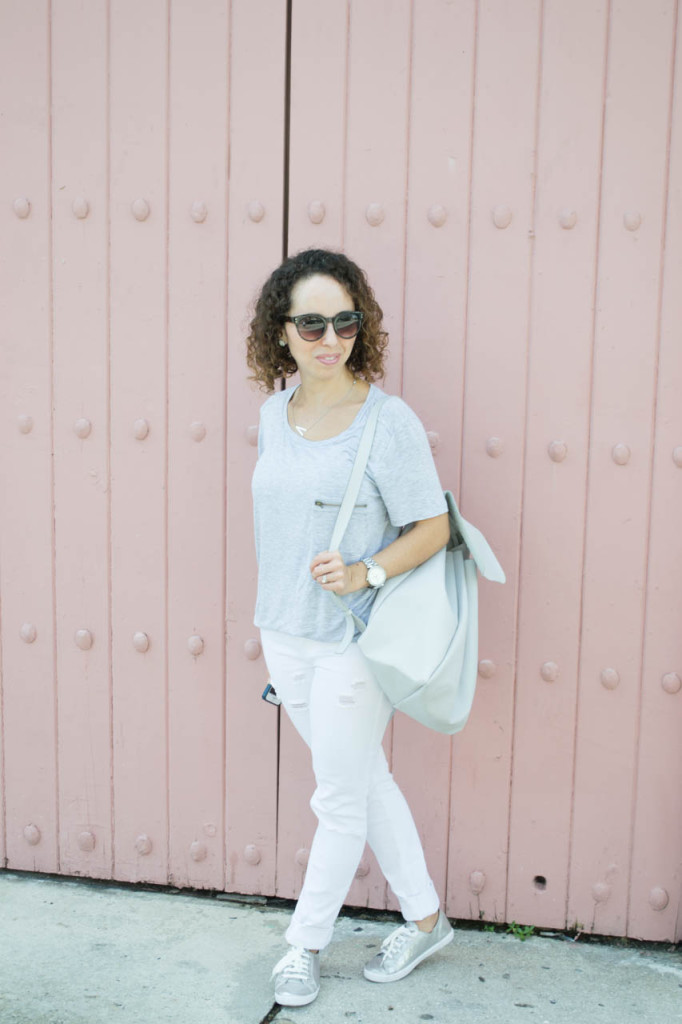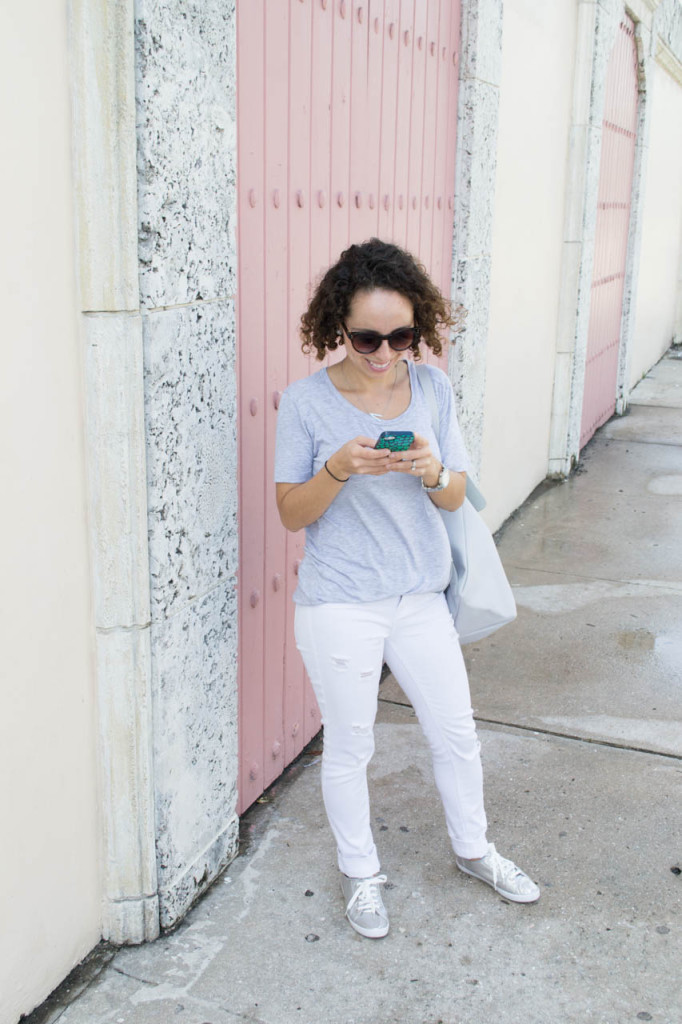 TJ MAXX tee
NORDSTROM RACK pants
ZARA backpack (sold out)
shoes c/o TRAFFIC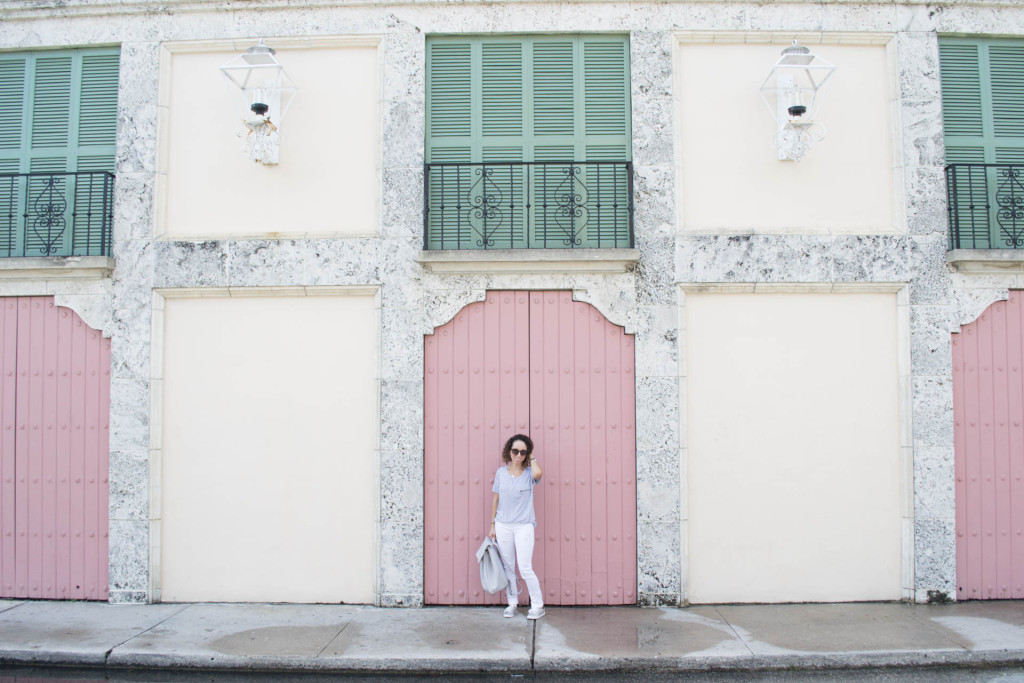 (shop a similar look below)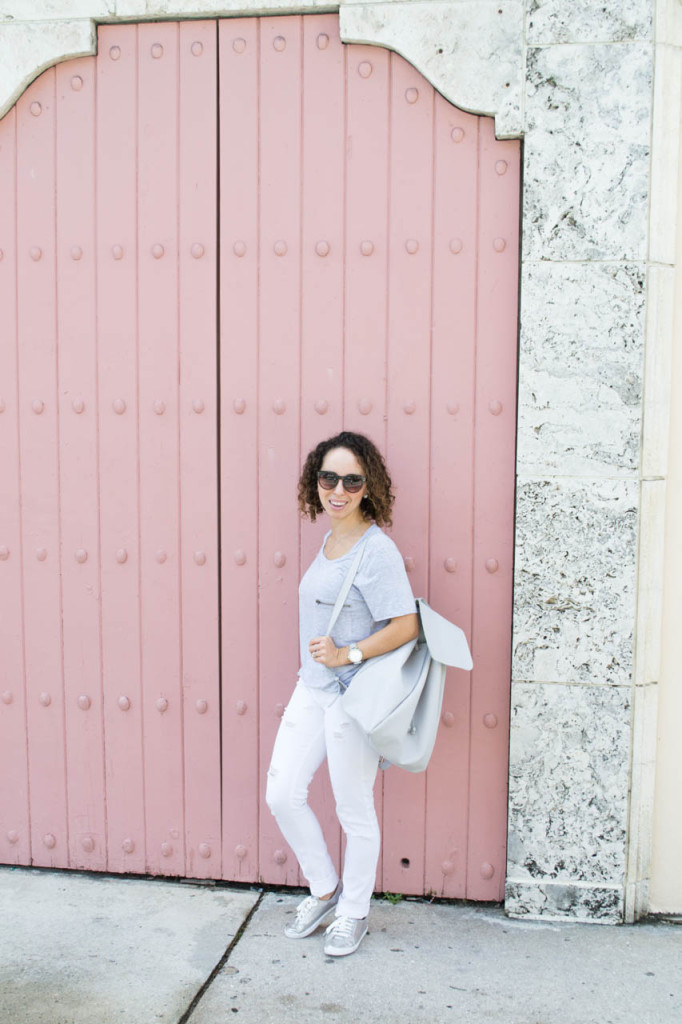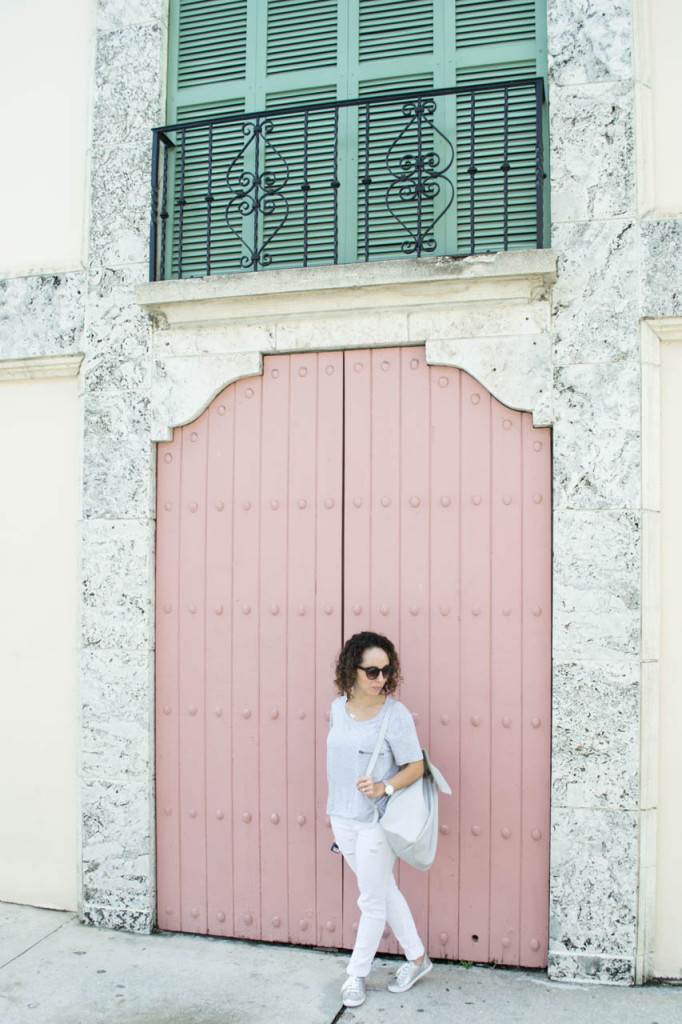 Shop the look: