RAINBOWS AND BUTTERFLIES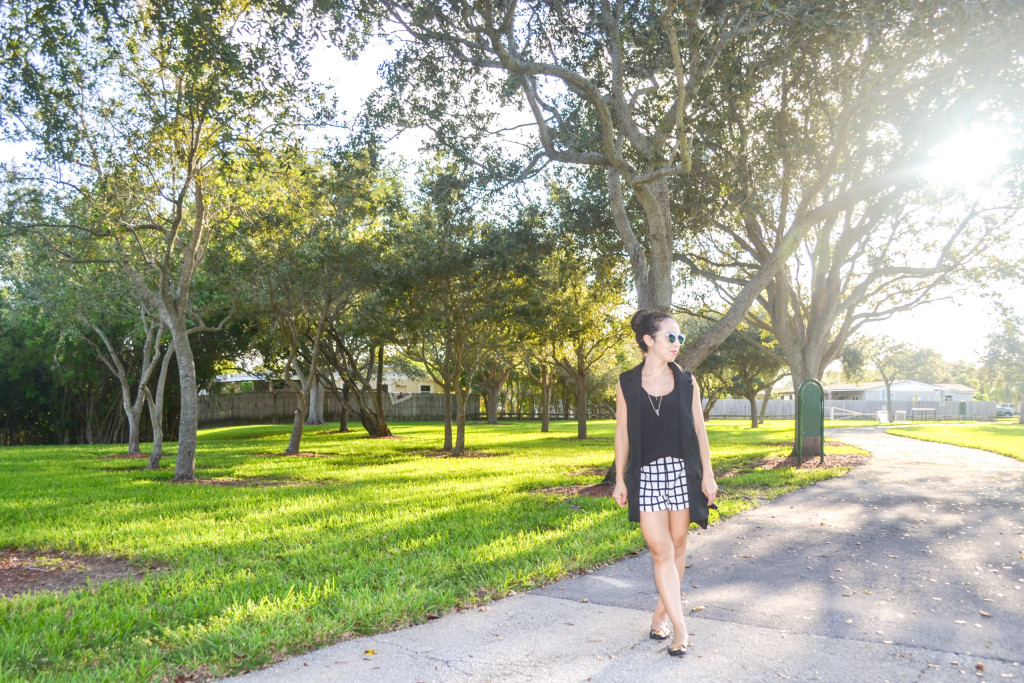 For someone that only knows me through the blog, I suppose it's easy to assume that my life is filled with rainbows and butterflies.
I mean, why would you not think that? For the most part, my pictures look pretty and my life seems peachy. Right?
But can I get real with you? Today, I'm having a really hard time "working from home." I don't know if other people that work from home feel the way I do, but I get serious cabin fever. Sure it has its ups and downs… Sometimes I love it. Sometimes I hate it.
But at the end of the day I'm the type of person that needs to feel like I'm making a difference, I need to interact with others and I need to be reminded that the world doesn't evolve around me.
As a blogger it is so easy to get wrapped up in frivolousness. In a ME world.
But at the end of the day, when I look up to the sky I know that I don't live for me. I don't live for you. I live to honor God and bring Him glory. Days like today, reading verses like Col. 3:23 reminds me to work willingly at whatever I do… "Work as though you were working for the Lord rather than for people."
Sometimes, soaking-up a little sun letting my toes touch the grass and breathing some fresh air is just the reminder I need to get back on track. Getting a chance to step outside to look at actual rainbows and butterflies reminds me that life is fleeting. We're simply passing mists in the presence of a greater being.
On that note, I really want to start incorporating more stories of other people on the blog. Do you know someone worth highlighting? Is there someone facing a trial that could use our help? Leave me a comment or shoot me an email — let's make a difference and actually make this blogging world a community.  Are you with me? Can you help me look?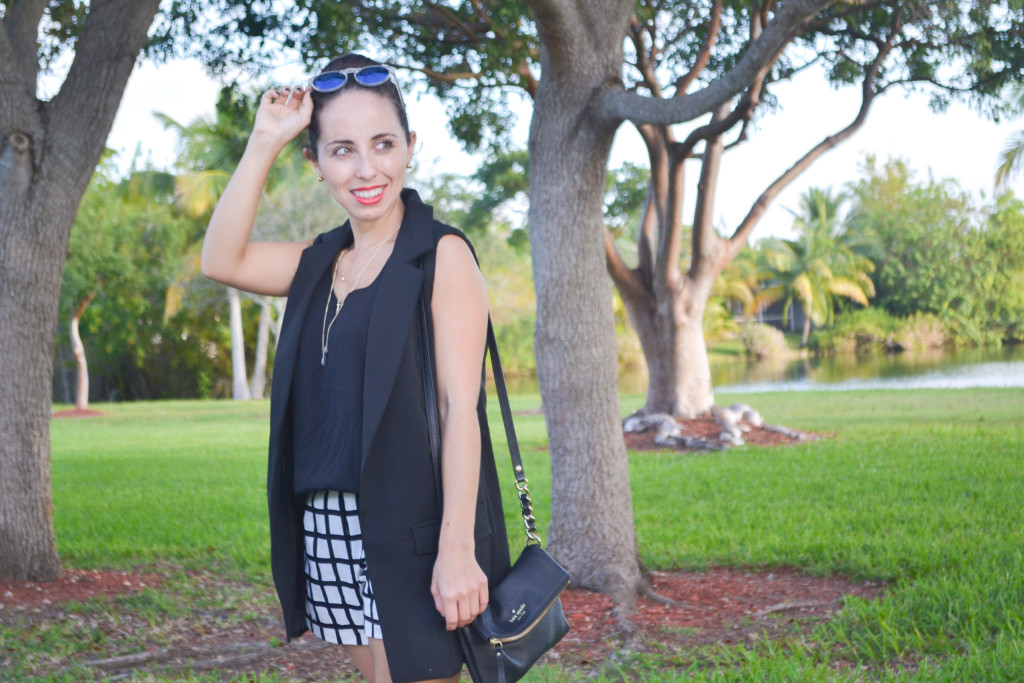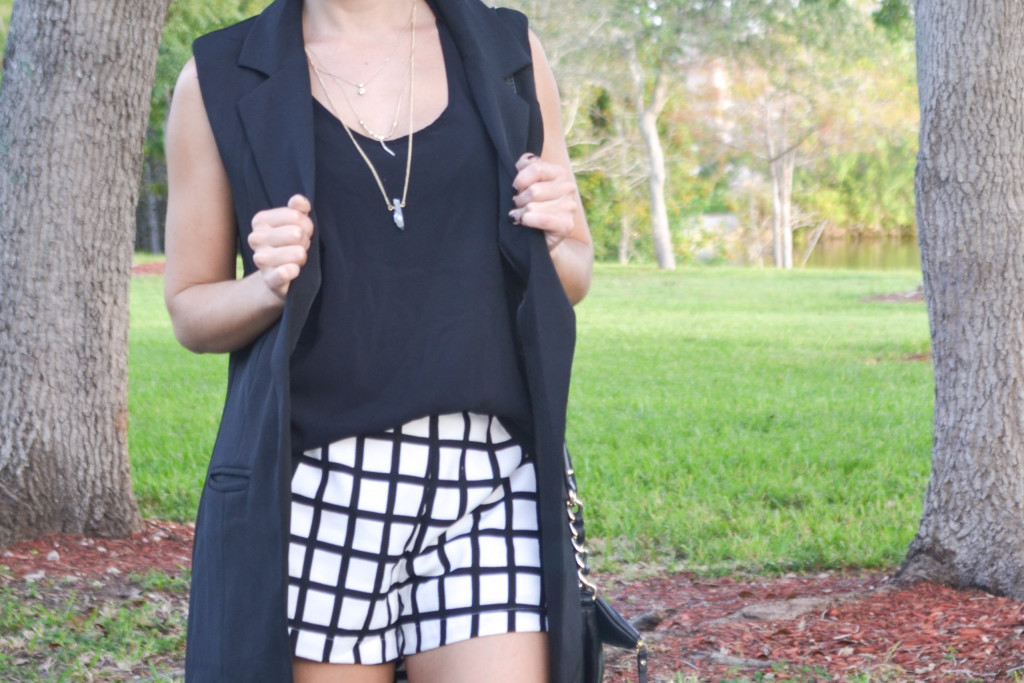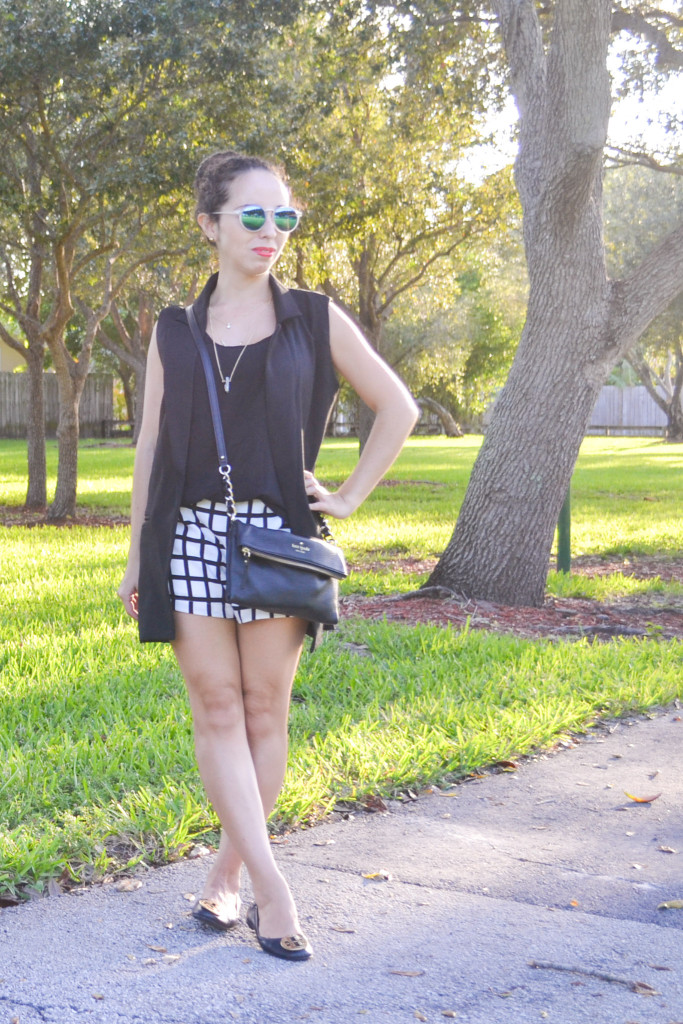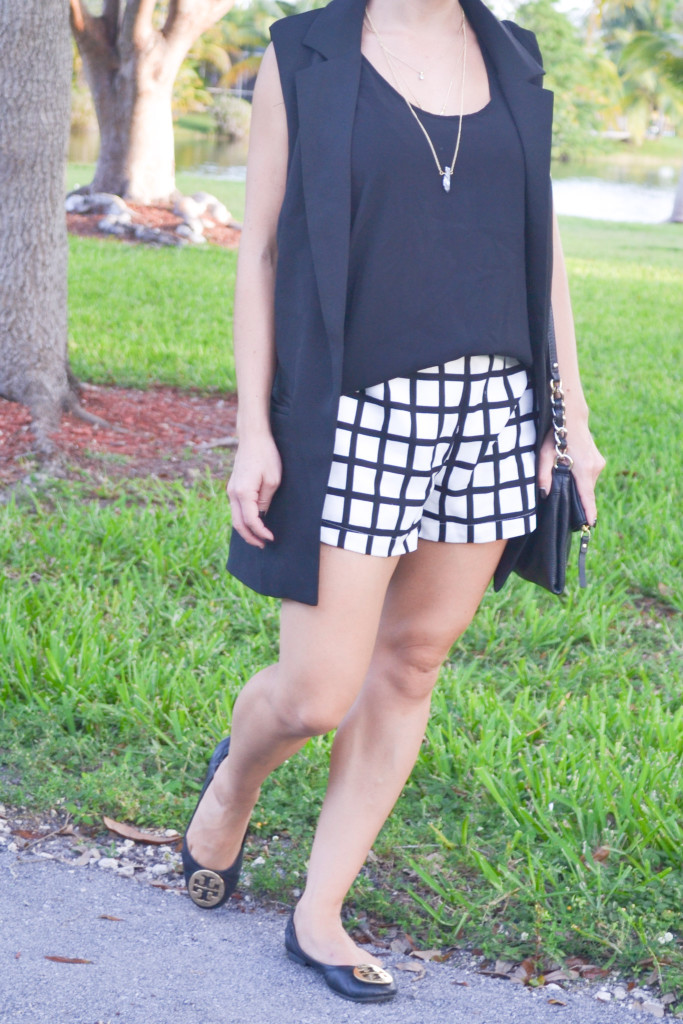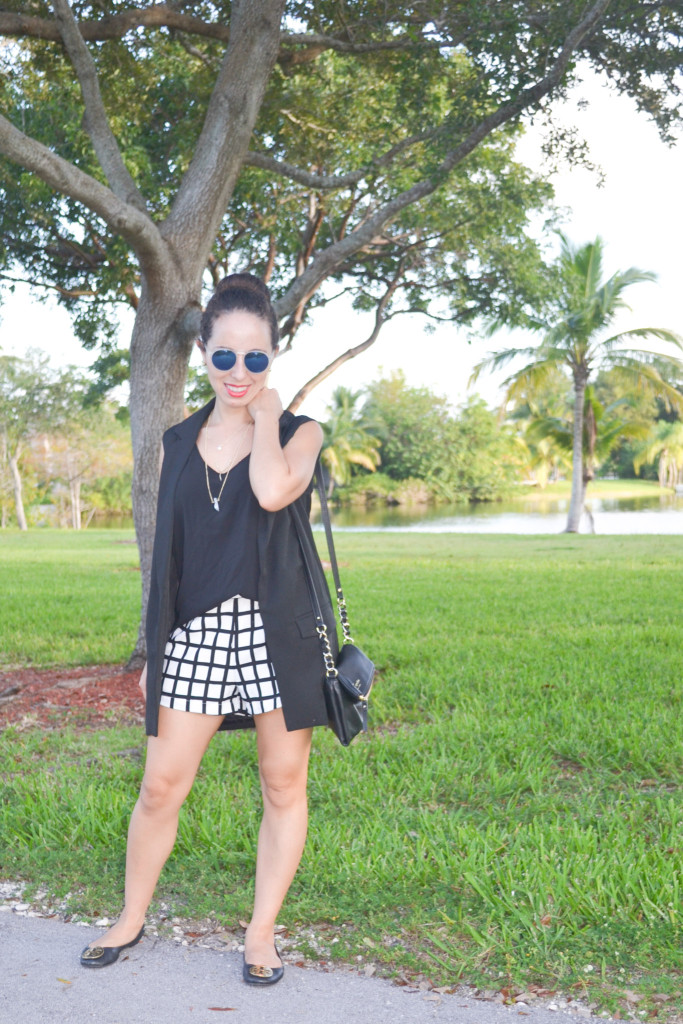 YOINS lapel c/o YOINS
NORDSTROM tank
FOREVER 21 shorts (sold out)
KATE SPADE bag c/o Sawgrass Mills (similar)
TORY BURCH flats
SHOP THE LOOK: