IT IS HERE! PETER PILOTTO X TARGET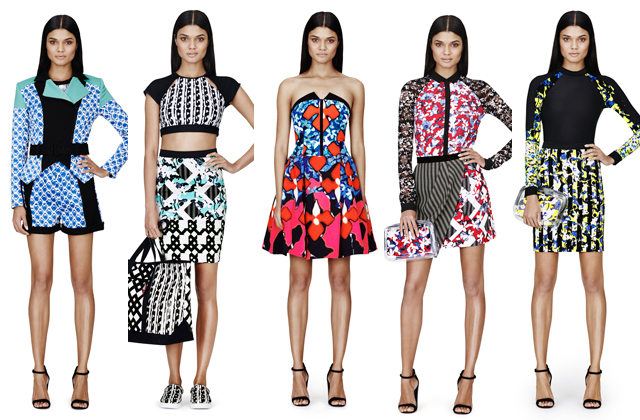 It's been 4 months since Target called all fashionistas to save the date for their upcoming collaboration with London-based label, Peter Pilotto.
This collaboration is set to hit stores Sunday, Feb. 9 and finally, this past Monday night the brand released the entire look book. Here's a look at a few of my favorite pieces from the collection, from dresses to skirts the entire collection screams fun!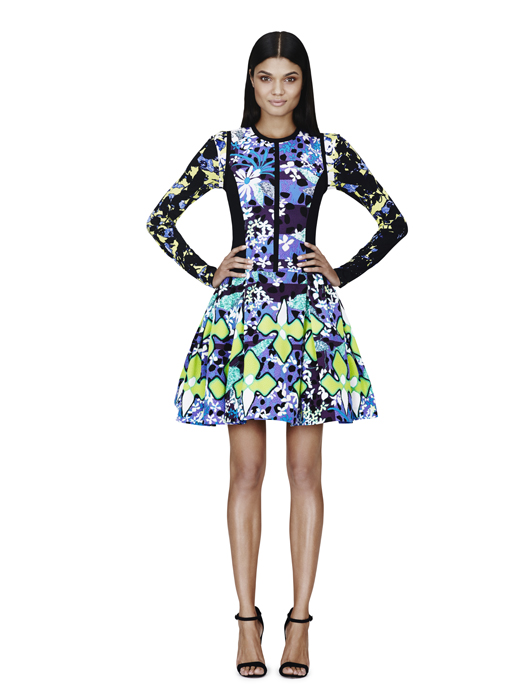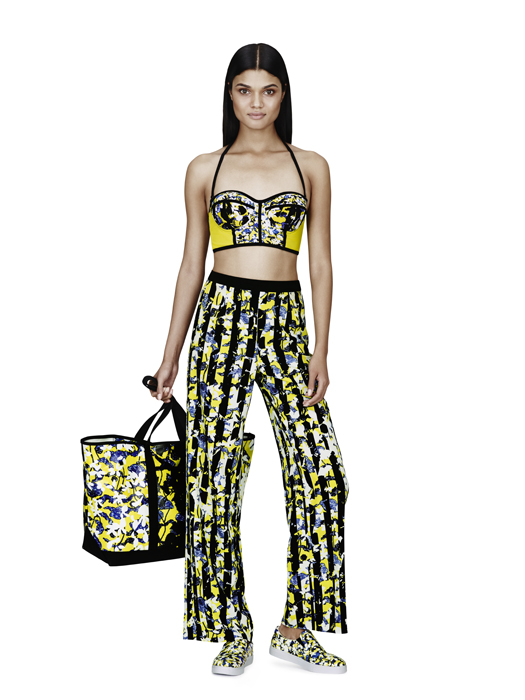 The brand designed by the great duo, Peter Pilotto and Christopher De Voss is one of the most recognized brands from London. Known for their colorful, kaleidoscopic and textured prints, even Hollywood A listers like Emma Watson, Kristen Stewart,  and Kerry Washington are fans.
The limited-edition collection retails from $14.99 to $79.99 — and features about 70 different pieces, including accessories, swimwear, and of course women's apparel. Sorry fellas… :(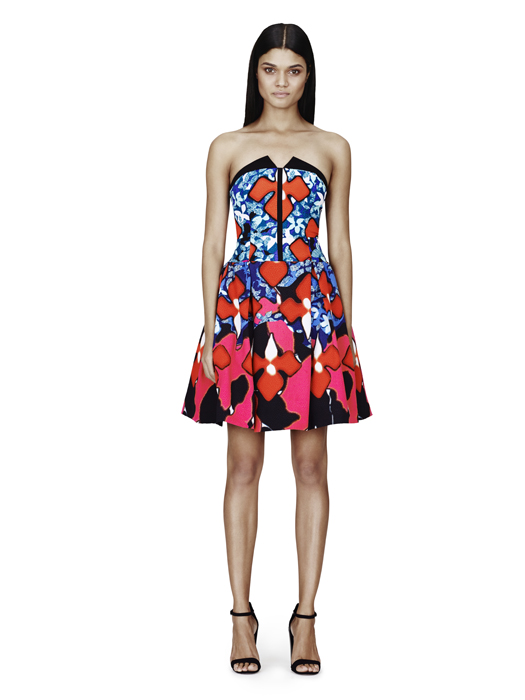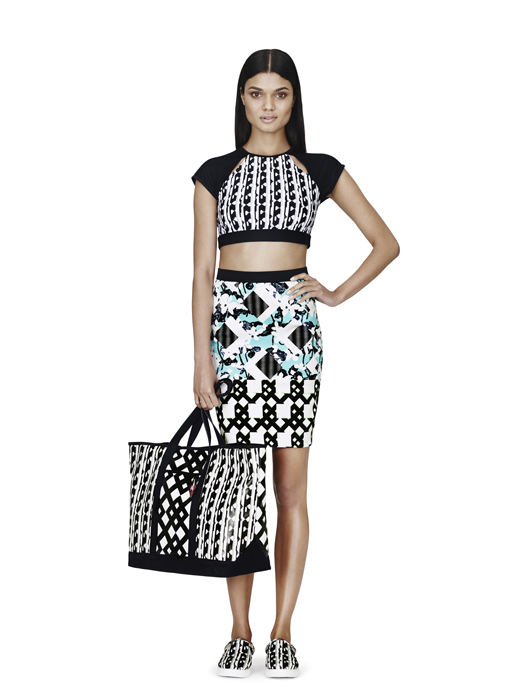 The good news?  Target will be partnering with Net-a-Porter to sell "a curated assortment" of the collection. This will allow  international customers to also get their hands on these coveted pieces. Will the partnership work? Well, if it does, maybe this will help those of us that stay up till wee hours of the night, only to find that awful "no longer available online" message on the Target website.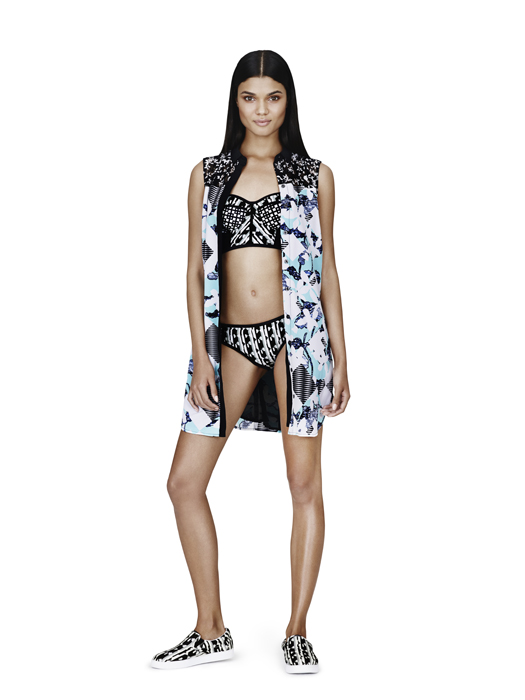 What pieces are you after? And do you think this Target collaboration will be anything like the 3.1 Phillip Lim sale that started releasing items piece-by-piece release through social media outlets?