ONE WORD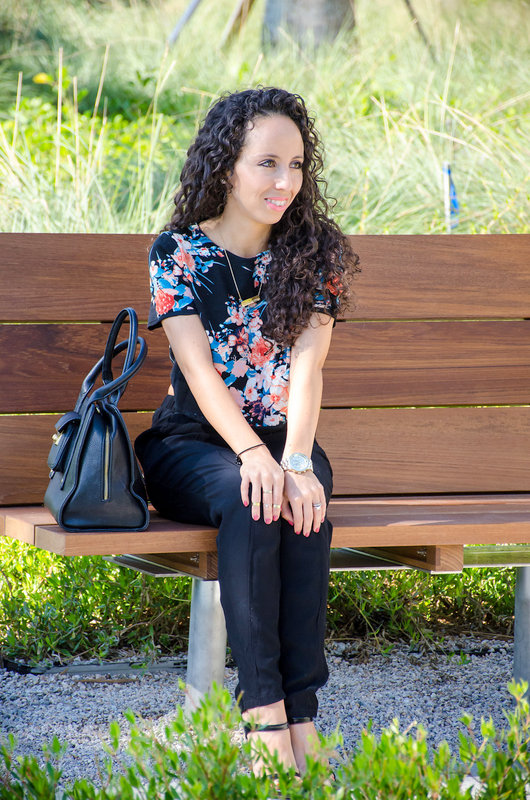 I've been doing a little soul searching these days. (Yeah, I know bloggers aren't really supposed to take time away and NOT post for too long. Ooops. Sorry, kind of?)
Well, this soul searching I speak of, it's not the kind where you go to a psychic reading, or meditate on a blank space in hope of answers. It's the kind where you read Scripture, pray for guidance and ask God to move – perhaps even speak.
I've been doing this by reading devotionals on a bible app called YouVersion.
During this time, I've come to realize that the appeal to a new year is just that – a new start. The option to wipe the slate clean and start over. We make resolutions to lose weight, pay off bills, start a new exercise regimen, and on, and on. But the reality is that those resolutions rarely become reality.
Hence this year, my resolution is just one word… Simplify.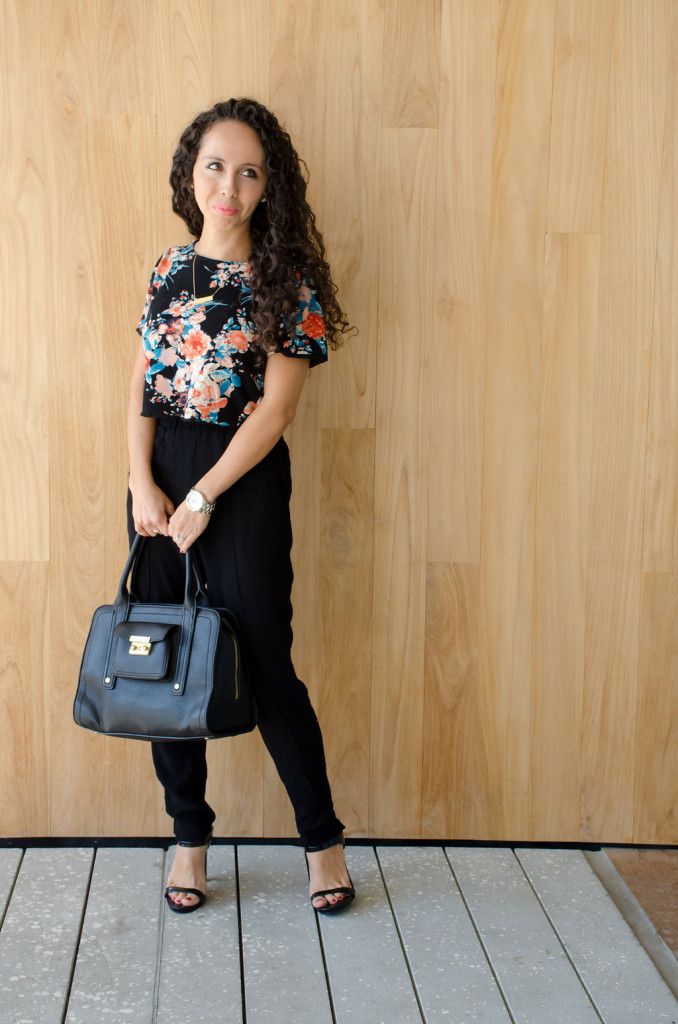 I'm not too sure what that will look like throughout the year or in a long-term basis. What I do know, is just that one word – simplify!
Why am I sharing it with you?
1. It keeps me accountable and it gives you permission to ask me about it. If it has my attention, it probably has my focus.
2. To inspire you to find your word. Are you up for it?
Let's narrow the focus in our lives and live our one word together! Deal? What"s yours?
In light of my resolution, today's look is affordable and rather simple.  After all, stylish can also mean affordable.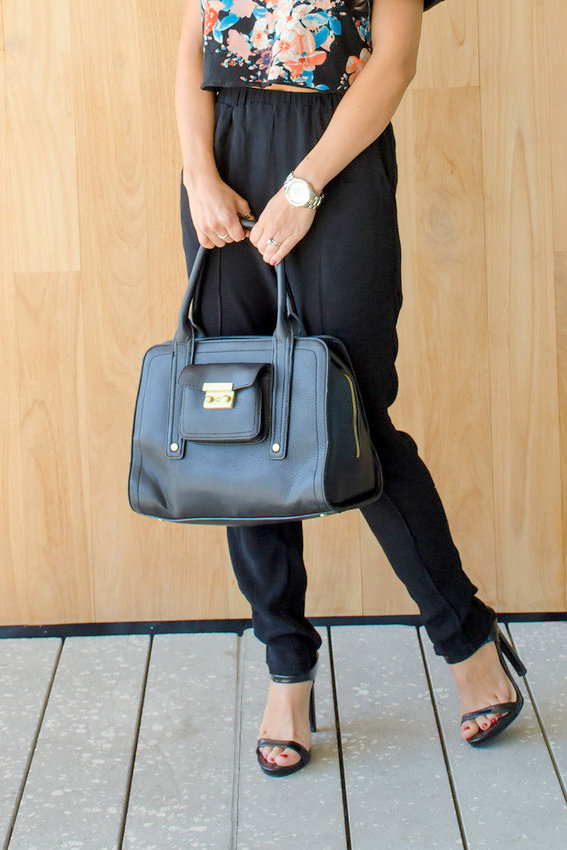 TJ MAXX crop top & pants
PHILLIP LIM x TARGET handbag
accessories c/o H&M & TAUDREY
ZOYA Pixie Dust polish
ZARA shoes
Images: Then-Gea Photography