OH SWEET HONEY BUN!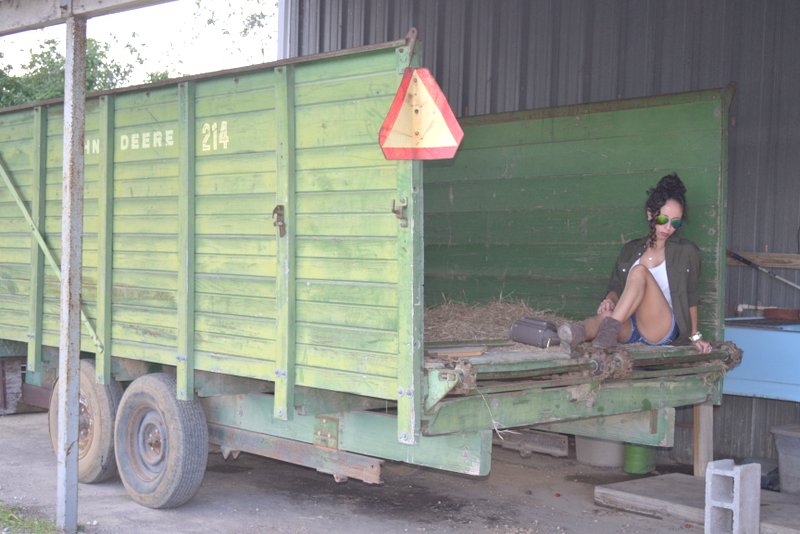 Thanksgiving has come and gone, but Black Friday is in full effect. Though there are definitely a few great sales out there, I must say, I'm not really a big fan of shopping when everyone and their grandma is out bargain hunting as well. So instead, I wanted to share with you a little taste of Miami's (well Homestead's technically) best honey buns, and a few things for which I am thankful.
If you're not quite done with the "gobble till you wobble" Thanksgiving theme and you've got still got a sweet tooth, head on over to Knauss Berry Farm. There you'll find the best honey buns and milk shakes around town! Be prepared for a line as the farm only opens November – mid April, so this is prime time.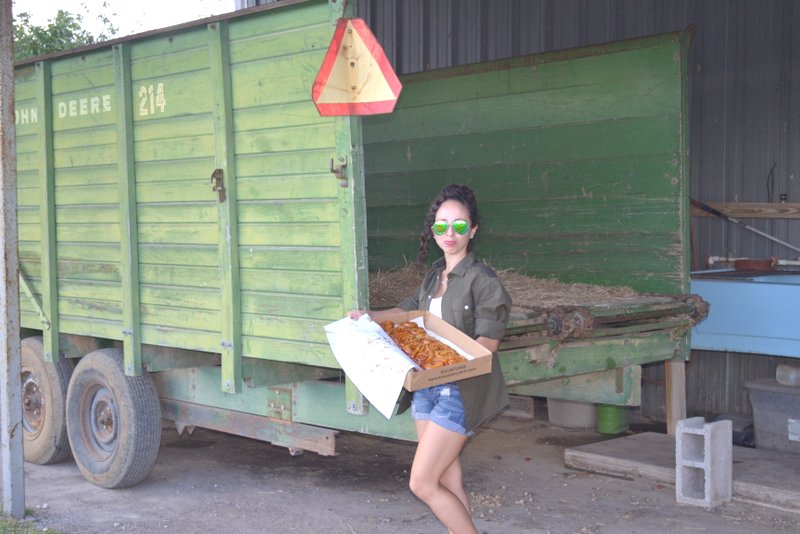 I'm not even a huge sweets fan, but their honey buns are right out of the oven and quite scrumptious!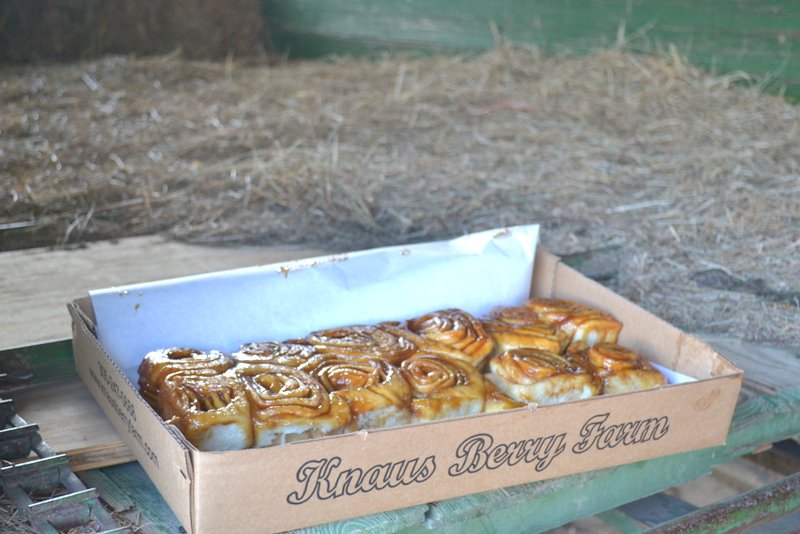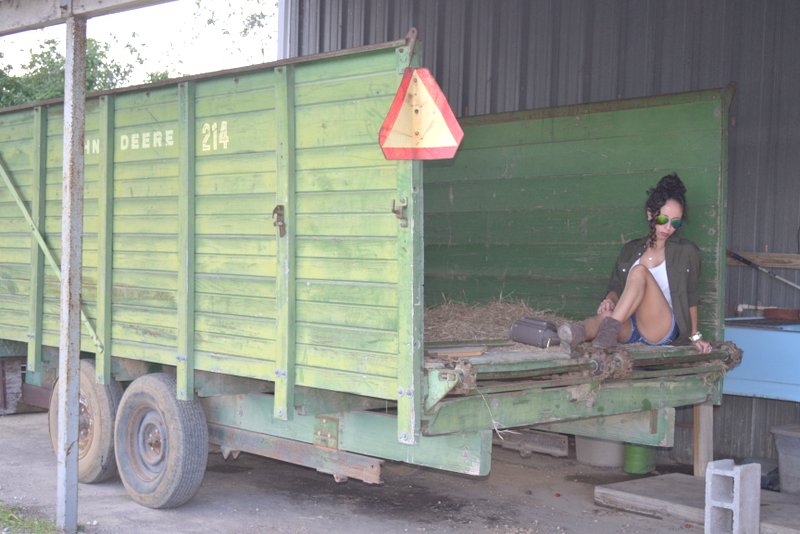 The whole experience there is just fun and different, it reminds me that I love this time of year! Temperature drops, families come together, and it's time to reflect on the blessings that surround you.
So, here are mine: (Warning, this may get a little sappy.)
Family: I truly cannot even begin to express how blessed I am with the wonderful family that surrounds me. From my hard-working single mom who raised me to be the woman that I am today; to my awesome husband who puts up with my craziness every day. Yesterday, the walls of my little home echoed with laughter, kids screaming, voices singing, and moms chatting… It filled my heart with joy. Thank you God for every one of them!
Life/Health: I know it seems a little general for me to be thankful for life as a whole, but I am! The very air that fills my lungs today is a gift that I cannot take for granted, and though my life isn't always filled with rainbows and butterflies… I'm even thankful for the hard times in between.
Friends: Life is so much sweeter when moments of joy are shared with friends! So in the spirit of thanksgiving, I'm not only thankful for friends that I personally know and do life with, I'm also thankful for those of you who I've known in the past and others who I've yet to meet. Blogging and social media has really brought this whole friendship thing to a whole new level, and I like it! I love that even in the blogging world there's a little community of people who collaborate and build each other up. I love that YOU have helped me grow, and that through YOU a silly little blog idea became an accomplishment. So with a grateful heart to YOU I give thanks!
3.1 PHILLIP LIM x TARGET purse
NORDSTROM watch & bracelet
FOREVER 21 booties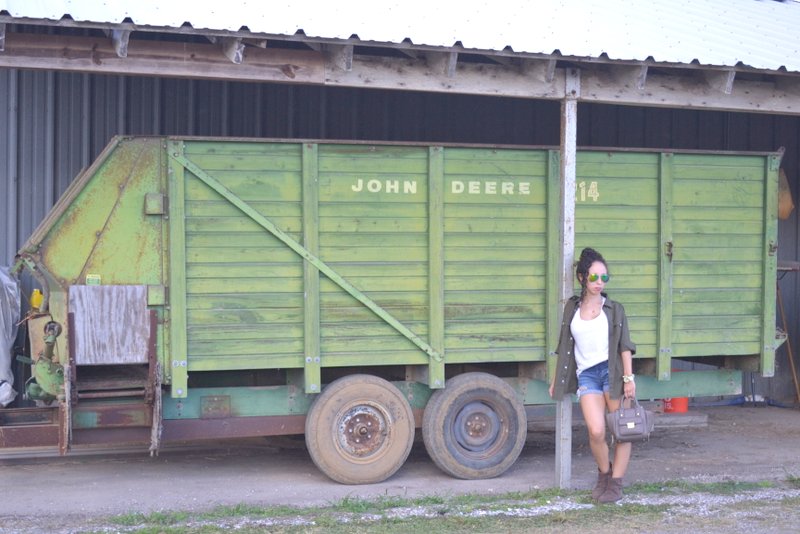 H&M men's army shirt (similar)
ZARA tank
FOREVER 21 shorts (similar)
ZEROUV sunglasses
Thanks again for reading. Have a good weekend!