NOVEMBER WISH LIST

Maybe I'm getting a little bit ahead of myself but, is it Christmas yet? Because I've already made a wish list! ;)
I woke up with a horrible migraine today, and after a long nap and a few pain killers, I did what any girl does on a rainy yucky day, watched a chick flick and shopped online!
After all, I've had quite a few crazy weeks, so I feel like my body was just telling me to just lay low. And well, I listened… a little. I slept in till like 11 a.m, then I woke up: did laundry, cooked, cleaned out my closet and donated clothes and a few pairs of shoes.
Well, since I've created a little extra space in my closet, here are a few items I'll be on the hunt for…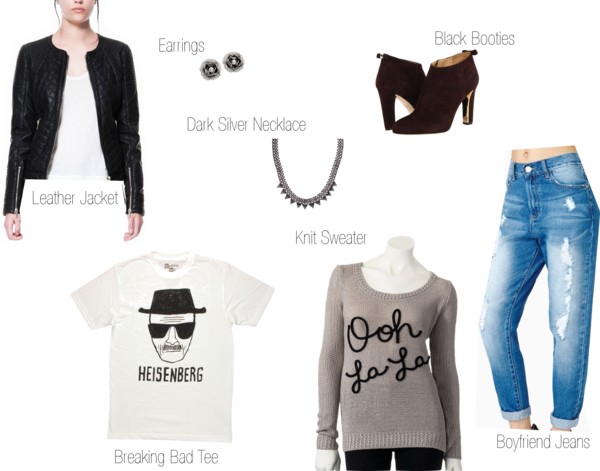 Thanks for reading, have a fabulous day!