MY NEW YEAR'S RESOLUTION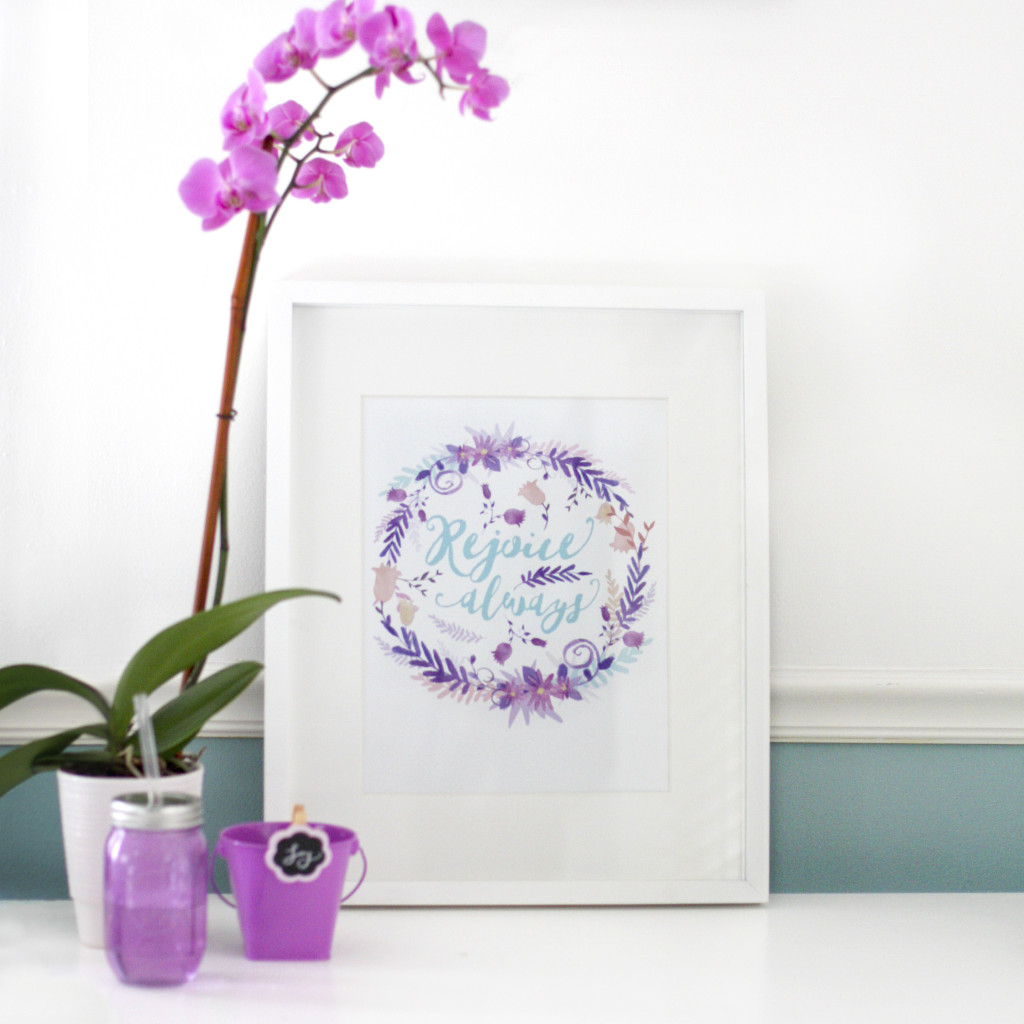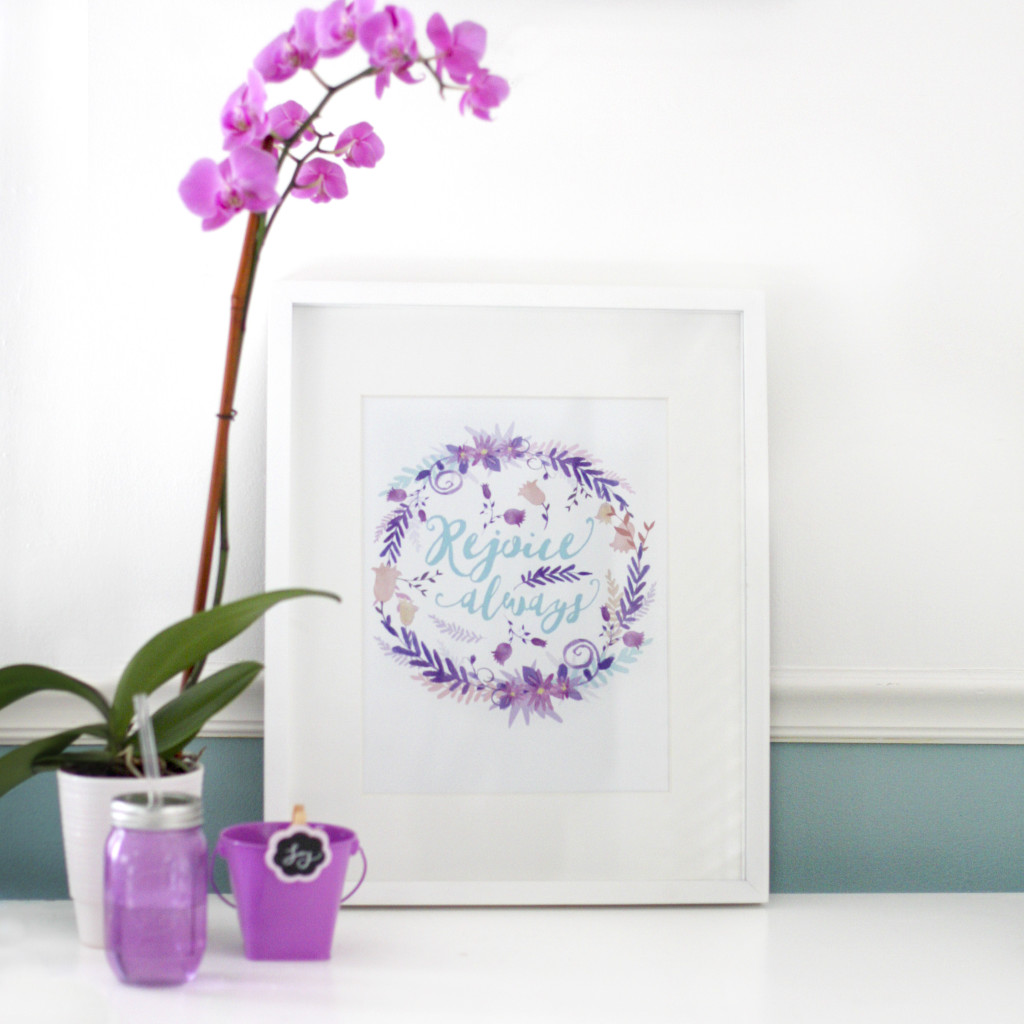 Hi friends! I'm back…
It's been about a month since my last post. Toward the end of last year, I decided I needed a break from all the hustle and bustle… You know, the holiday craze, blogging, social media any and all needless busyness. I wanted to purposely withdraw, simplify and focus on the reason for the season.
I'm pretty sure I've told you this before, but sometimes I busy myself so much that I find myself rushing through life just trying to get by. That's why last year, around this same time I started a New Year's tradition of making my New Year's resolution just one word. My goal for 2015 was to simplify.
In retrospect without even realizing it, I did just that. I simplified life and my day-to-day… I quit my job after working there for seven years (currently working from home but I can't say I'm a fan — more on that later). I learned to intentionally de-clutter and rid my home of "things/junk" on a regular basis. I also learned to be more intentional with my words — letting a simple yes be a yes and no be a no.
By focusing on just one word, I was able to accomplish way more than I would have with a long list of resolutions. It's a tradition I hope to continue, so, this year my New Year's resolution will again be just one word.
This year's word, rejoice!
It's not always easy to find joy in all things, but that's the goal. Right? It doesn't necessarily mean that I have to be happy with all circumstances, but rather that I would be glad and filled with joy. Plus, in case you and I need a refresher the Bible has over 100 verses with the word rejoice.
Here are a few of my favorites:
Rejoice in the Lord always. I will say it again: Rejoice! – Phil. 4:4
This is the day the LORD has made. We will rejoice and be glad in it.  – Psalm 118:24
Rejoice always,  pray continually,  give thanks in all circumstances; for this is God's will for you in Christ Jesus. –1 Thessalonians 5:16-18 

But let all who take refuge in you be glad; let them ever sing for joy. Spread your protection over them, that those who love your name may rejoice in you. -Psalm 5:11

Not only that, but we rejoice in our sufferings, knowing that suffering produces endurance, and endurance produces character, and character produces hope. 

-Romans 3:4
Maybe you too are in need of a little reminder to rejoice more often. If so, here's a free gift that my friend Yuki from Drops of Honey and I decided to give you. Feel free to download the screensaver, or get this awesome print as a daily reminder to rejoice and find joy in everything you do.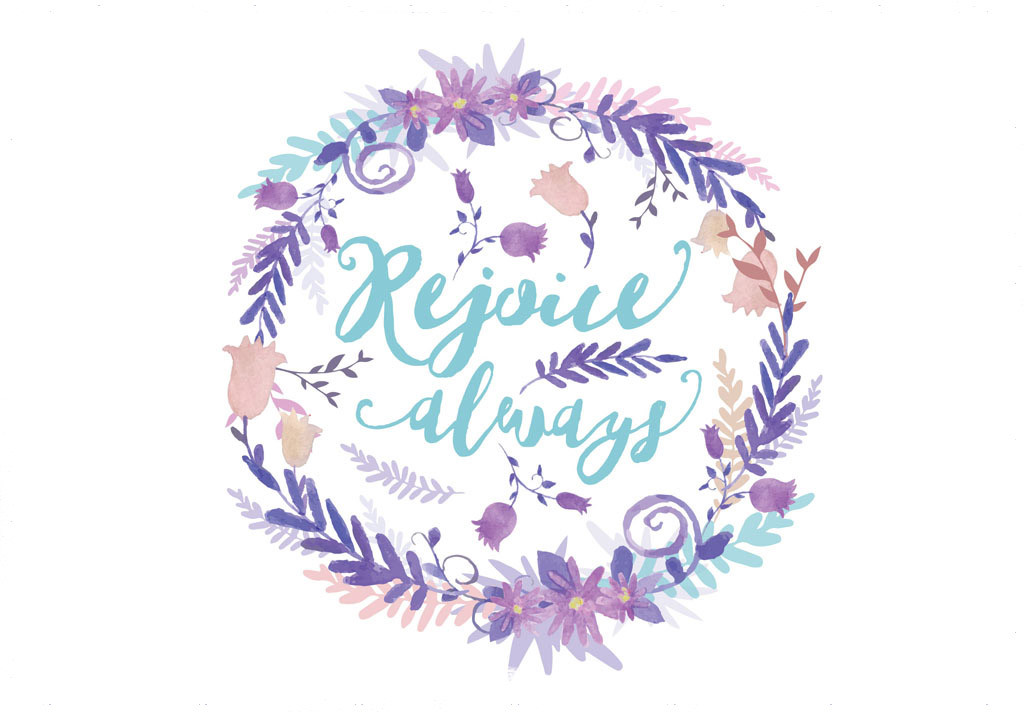 PS: It's not too late to be intentional and seek your own word for 2016. Here re are a few steps to help you find your one word:
Find time to be alone.
Spend time in prayer.
Read God's word. (I recommend starting with Psalm 139.)
Journal your throughts. What is God saying to you? What one word can you commit to for this year?
Hope you enjoy the process. Feel free to comment and share your word below. Happy New Year!