MIAMI FROYO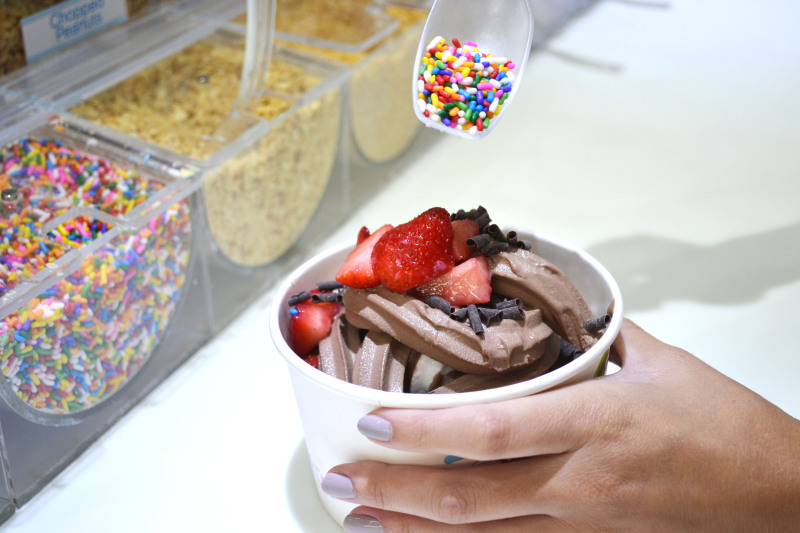 It just so happens that two of my favorite things star with 'f's'. Can you guess them? Fashion and FROYO.
To me, finding your favorite frozen yogurt is sort of like finding your favorite hair stylist. You try, and try, and experience some bad ones until you find one you love and are faithful to forever. Well, my quest for the best froyo in town has ended, and guess what, I found the best Miami froyo. There are 4 locations to choose from in Miami and over 1,300 in 46 countries.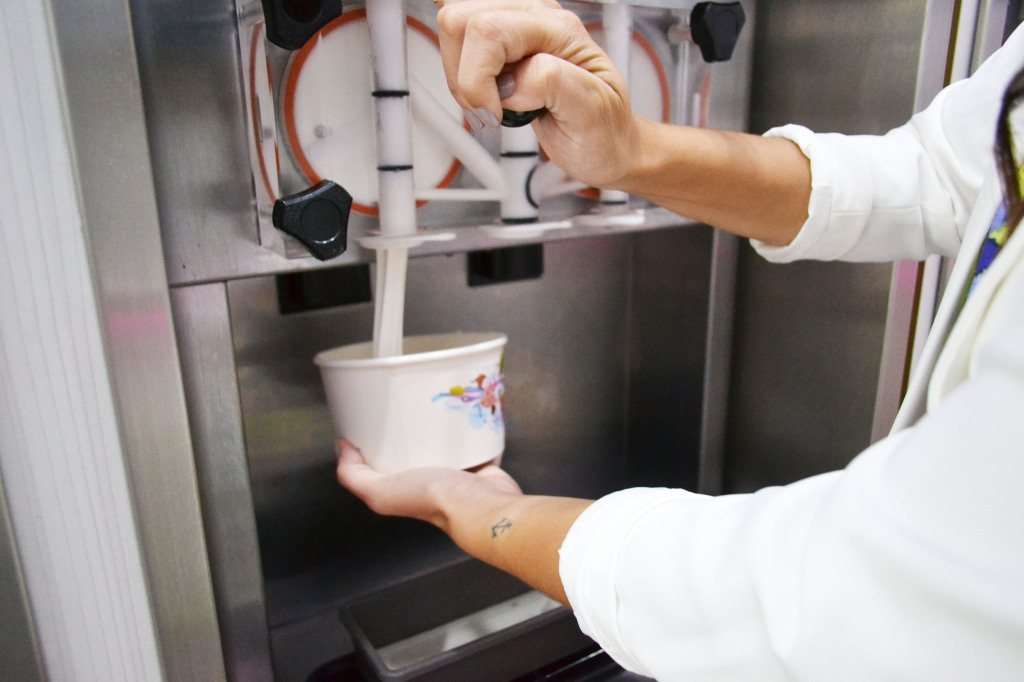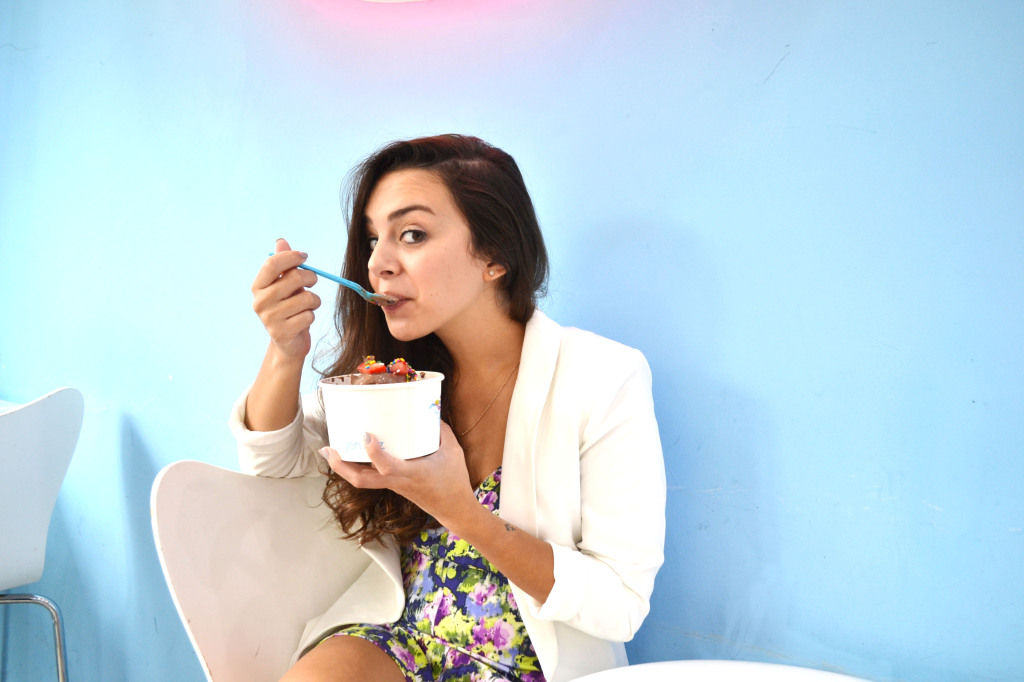 Yogen Früz is a self-serve frozen yogurt heaven… In 1986, two brothers opened a frozen yogurt retail concept in Toronto, Canada. The small store turned into an extraordinary product and a great design.
Yogen Früz is delicious and nutritious, just what you need to live a healthy and active lifestyle. The one I go to is located right on Lincoln Road… With plenty of flavors and toppings to choose from, you can't go wrong!  Who doesn't love a big cup of frozen yogurt on a warm sunny day? I know I don't mind it!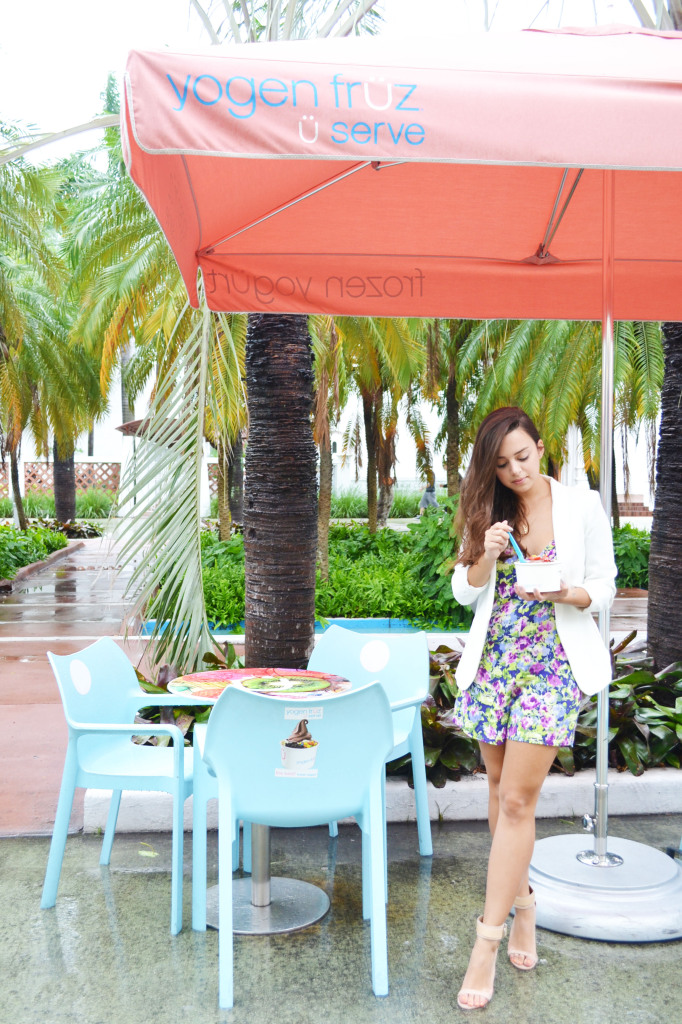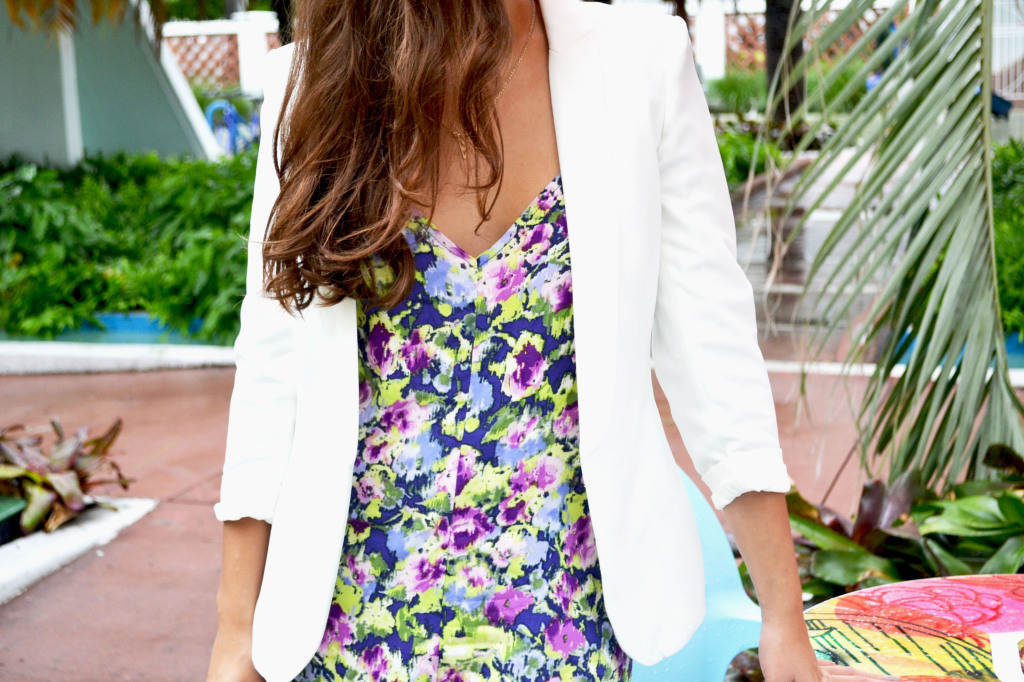 H&M Blazer
PacSun Romper
Zara Sandalls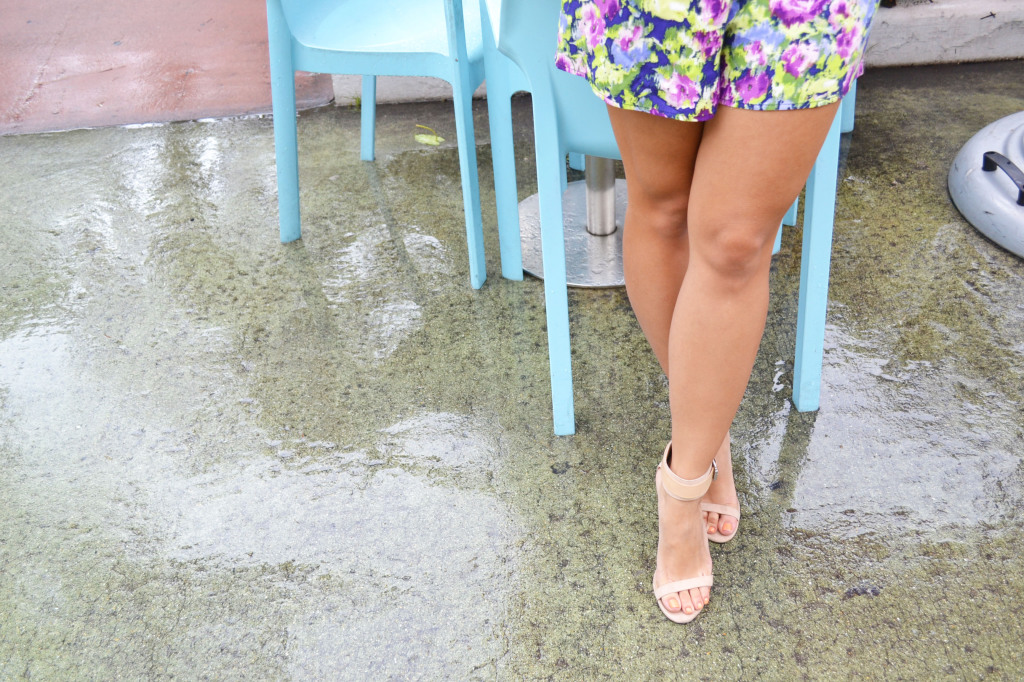 Ok so now you're probably craving some frozen yogurt but guess what! Today is your lucky day :) We are giving away a gift card to Yogen Früz! All you have to do is enter the raffle below and like Flair Miami and Yogen Früz's Facebook pages! The winners will be announced next monday on our Facebook page. It's simple and quick who knows maybe you'll be the winner of some delicious Froyo ;)
Good Luck! 
Yogen Fruz