MIAMI FASHION WEEK CLOSING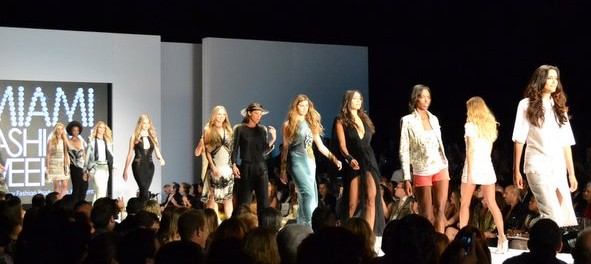 Needless to say, the Miami Fashion Week closing event was the most crowded event of the week. The show kicked off with the Miami Moda & Music Awards which was filmed live for TV. The fashion show lineup featured  collections by Roberto Cavalli, Alberta Ferreti, Bluemarine, Iceberg, Byblos, Moschino, Kriza, Vivienne Westwood and Stella McCartney.
And since it was also Miami Bridal Week, they presented Rosa Clará, one of the world's top bridal designers with the International Bridal Designer of the Year award.
So here's a preview of the evening, featuring some of my favorite pieces.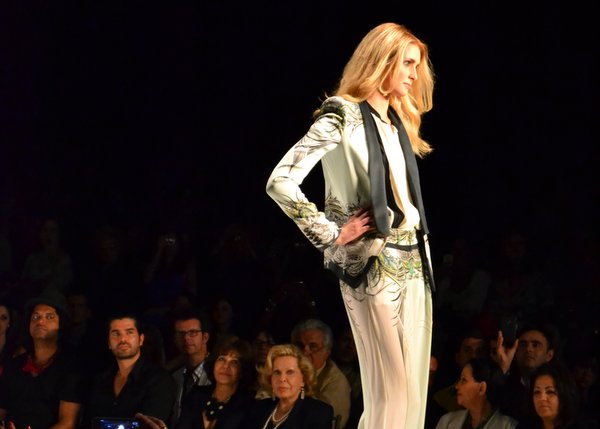 Lusting after this Roberto Cavalli look….
This was by far my favorite look of the week. Loved the patterns and the fit.
Skirt Suit by Vivienne Westwood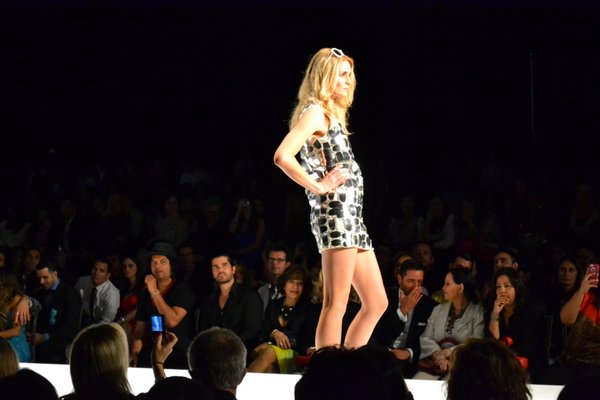 Moschino Dress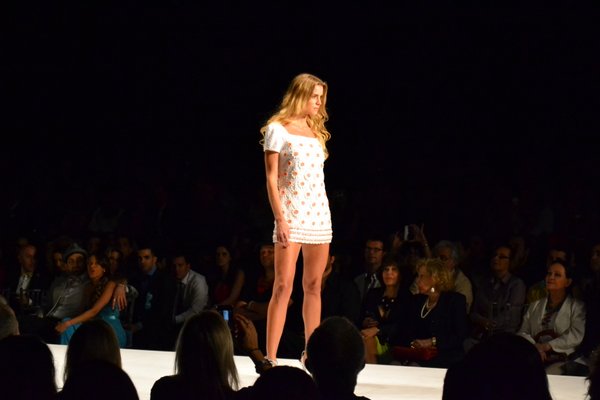 Moschino Dress
Bridal Gowns by Rosa Clará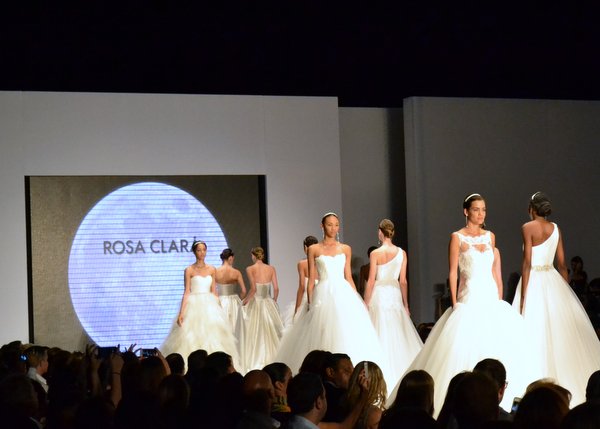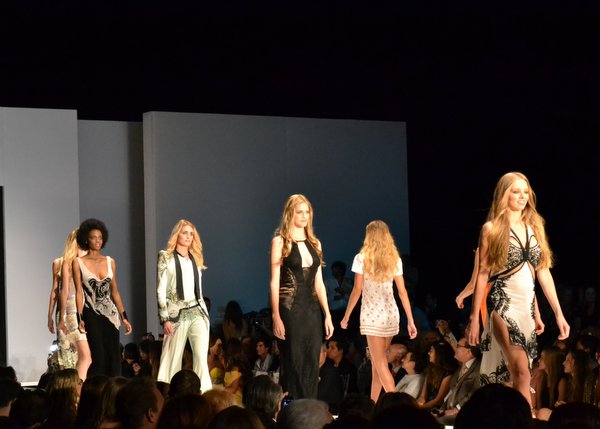 And the finale, showcasing all the designers…