BOUTIQUE OF THE MONTH: MELISSINOS ART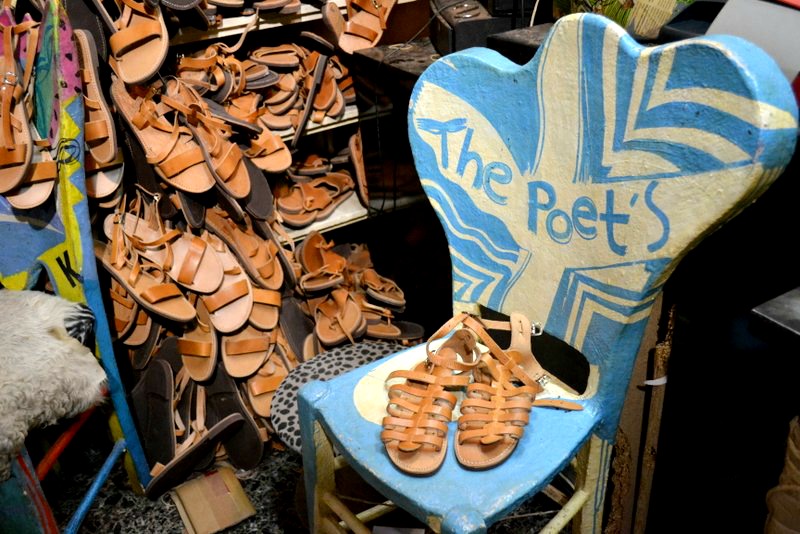 November's boutique of the month is a travel edition, but I promise it is well worth it. So, when in Greece…
Walking along the streets of Athens, near Prsyrri and Monastiraki Square – there is a quaint little shop where ancient Greek fashion meets contemporary art. The scent of leather helps guide you to The Poet Sandal Maker – cobbler of the world-famous Melissinos Greek sandals.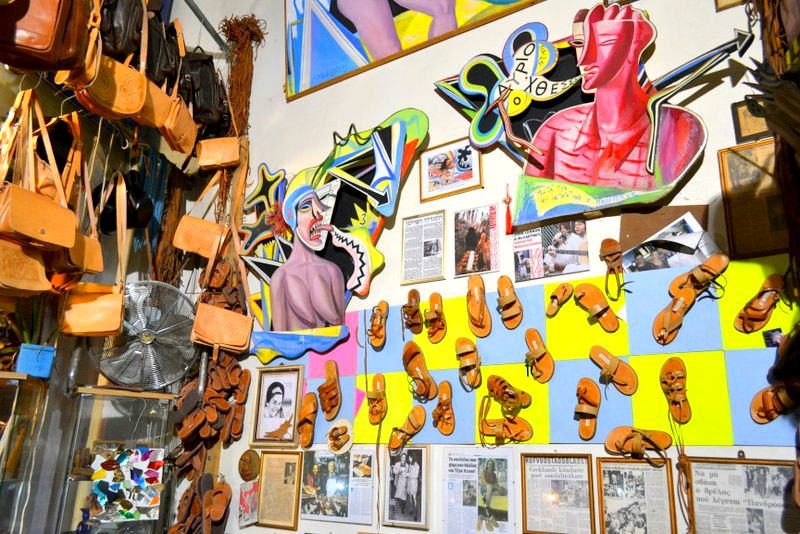 Pantelis Melissinos, owner of the store, is more than a sandal maker — he represents three generations of hard-working men with the gift of hospitality and art. Pantelis, like his father now carries the family traditions of sandal craftsmanship, writing, designing and composing.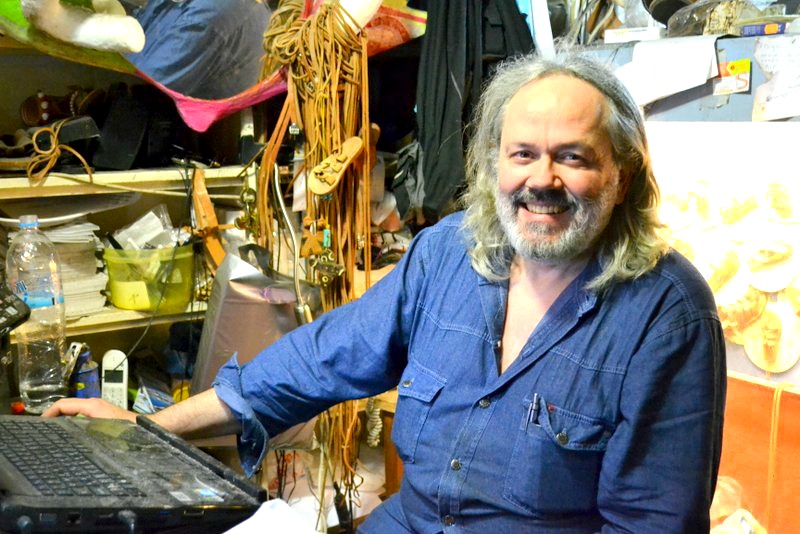 The store was originally established by his father in 1927. Today, decades later, people from all over the world come to be a part of his craftsmanship.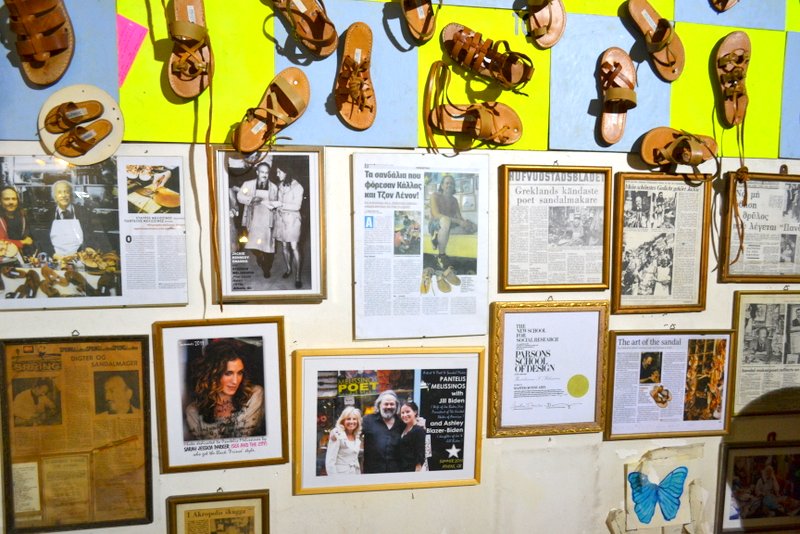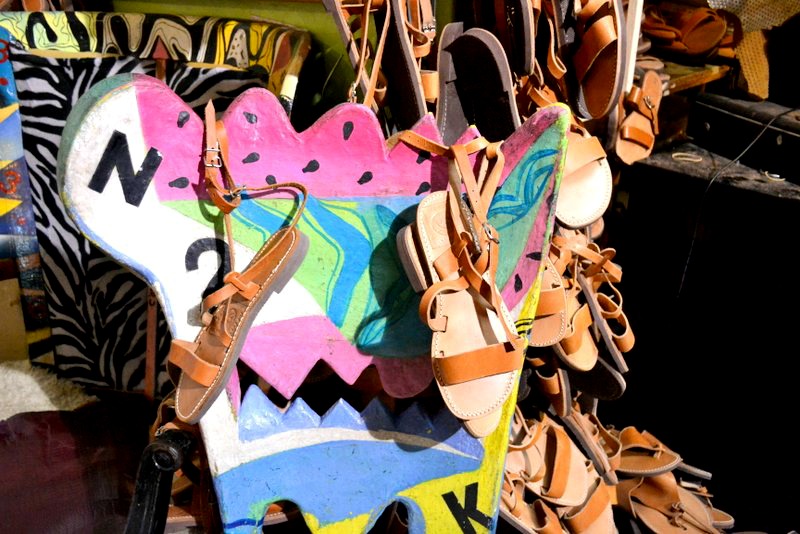 With over 27 different styles to choose from, celebrities like Jackie Onassis, Sophia Loren, Kate Moss, Garry Cooper, Sarah Jessica Parker, the Beatles, and Barbra Streisand own a pair.
Once you've selected your style, it's time to get them fitted and personalized. By gently moving your foot in different directions on the leather base, The Poet Sandal Maker deciphers your perfect fit.  Then, each sandal is individually adjusted, shaved for comfort and nailed to perfection.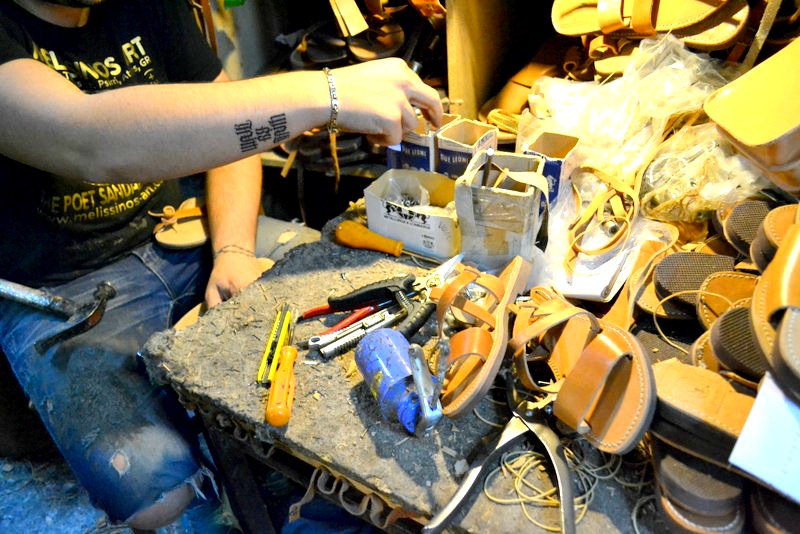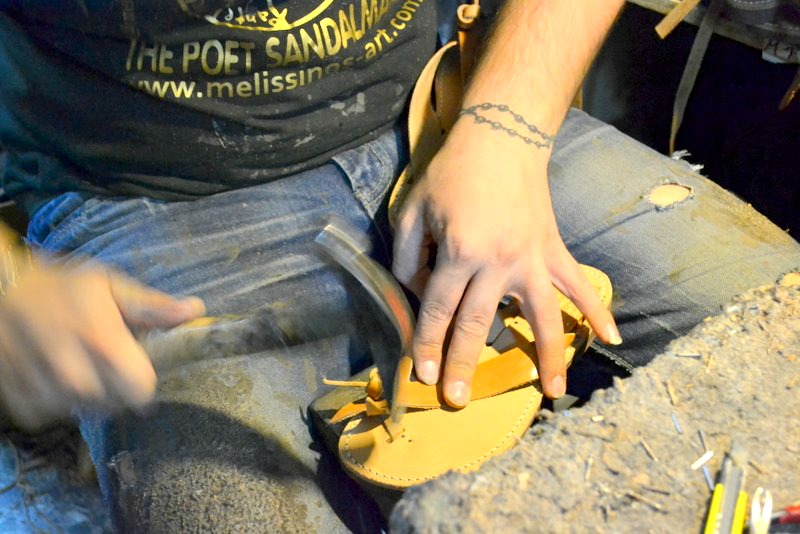 All of their designs are a true work of art, they are all unisex and handmade from start to finish. The leather is high-quality calf leather and has its natural marks and texture — making every pair unique. In order to maintain this great quality, Melissinos sandals are exclusively sold only in this store.
So, which ones are the most popular? This season, the must-have-styles are  No. 6 the Maria Callas and No. 7 Cleopatra. But according to Pantelis, almost on a weekly basis someone walks in asking for the "ones that Jackie O purchased."
The experience of getting your very own Melissinos sandals is truly priceless. I visited the store twice during my stay and came home with 3 pairs. So, if you're ever in Athens, I strongly suggest you stop by and get a pair or two.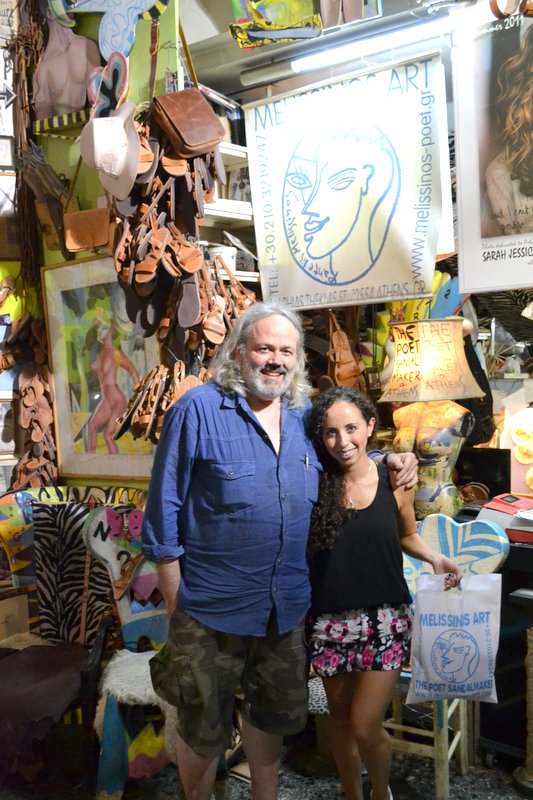 Address: AGHIAS THEKLAS ST., ATHENS 10554, GREECE
Contact: +30.210.3219247
Hours: 10a – 8p