LINCOLN MKX REVIEW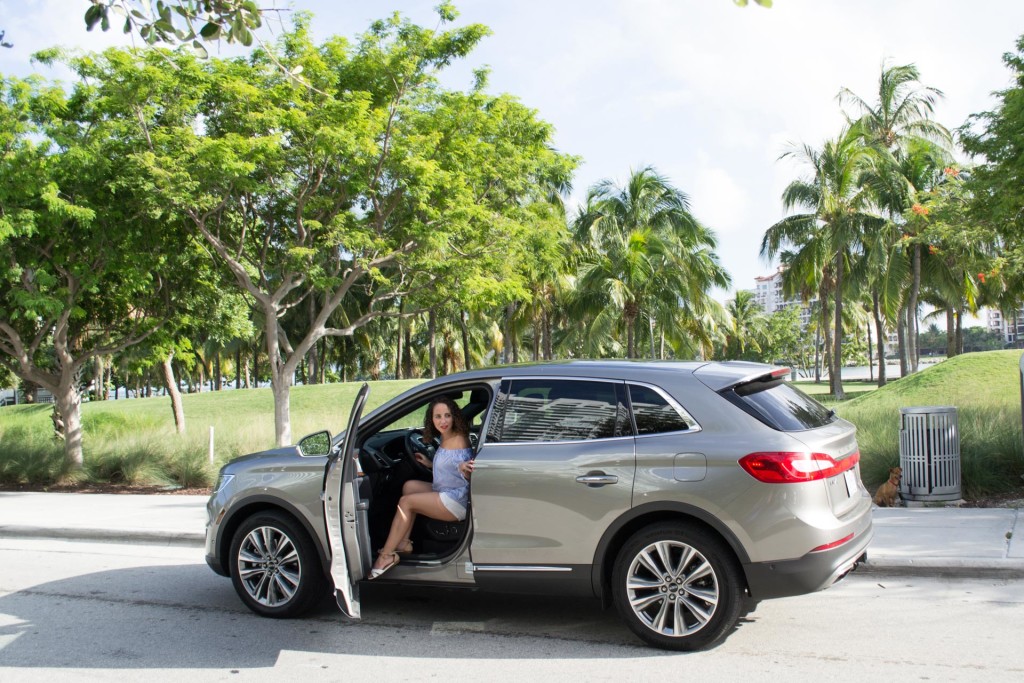 Baby Enriquez is almost here. Just three weeks away! My scheduled due date is October 5, which by the way, is the same day as my actual birthday. Eeek…
Call me selfish, but I am secretly hoping he arrives before, or after my birthday. Though, if he comes on my actual birthday does that mean I get a push gift and a birthday gift? How about my very own 2016 Lincoln MKX mom car? ;)
A few weeks back, I got to test drive this whip for a week and let's just say I swoon. I couldn't wait to review the Lincoln MKX. I've never been the type to think that having a baby means you need a bigger and better car. But if I can be honest, I may have changed my mind. (Don't worry, I still won't ever get a van. Ever!)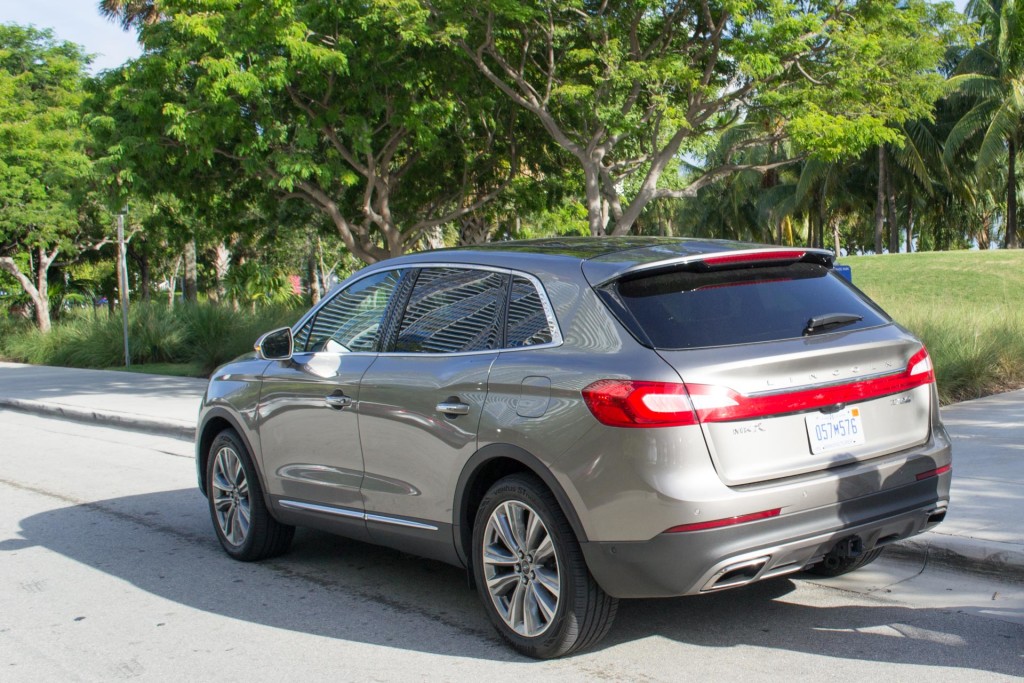 To enjoy and take advantage of our Lincoln experience, the hubby and I decided to take a 45-minute road trip to Blowing Rocks Preserve, a hidden gem in Jupiter Island.  The place is a nature conservancy known for its beautiful beach and distinctive rocky-limestone shoreline.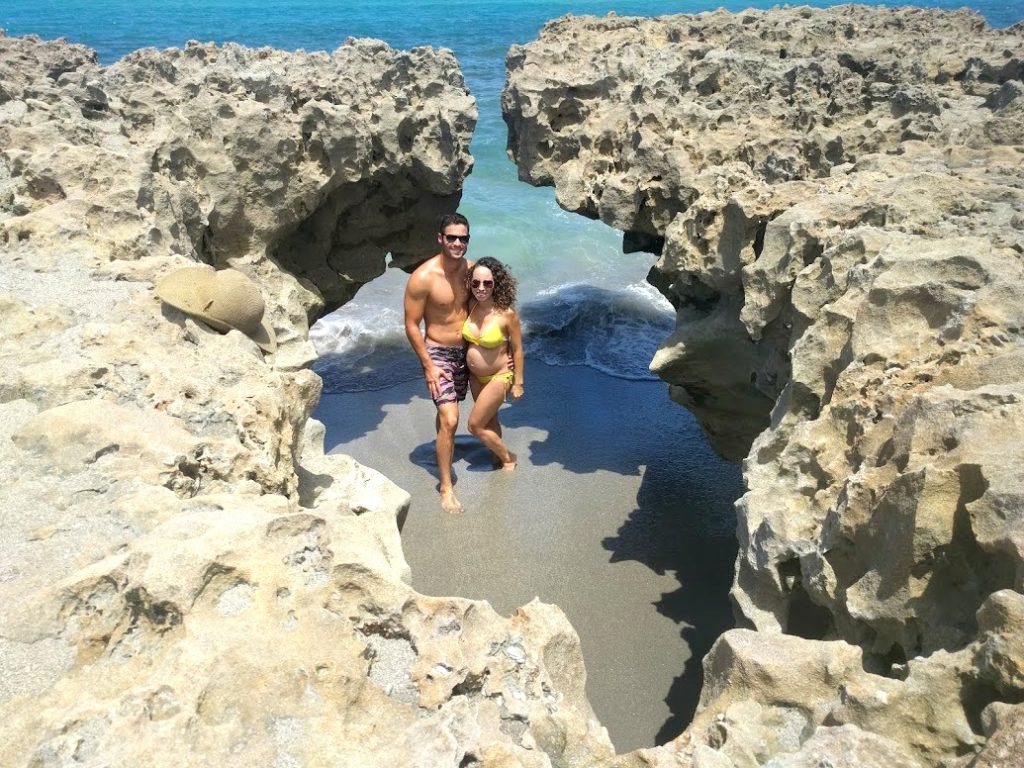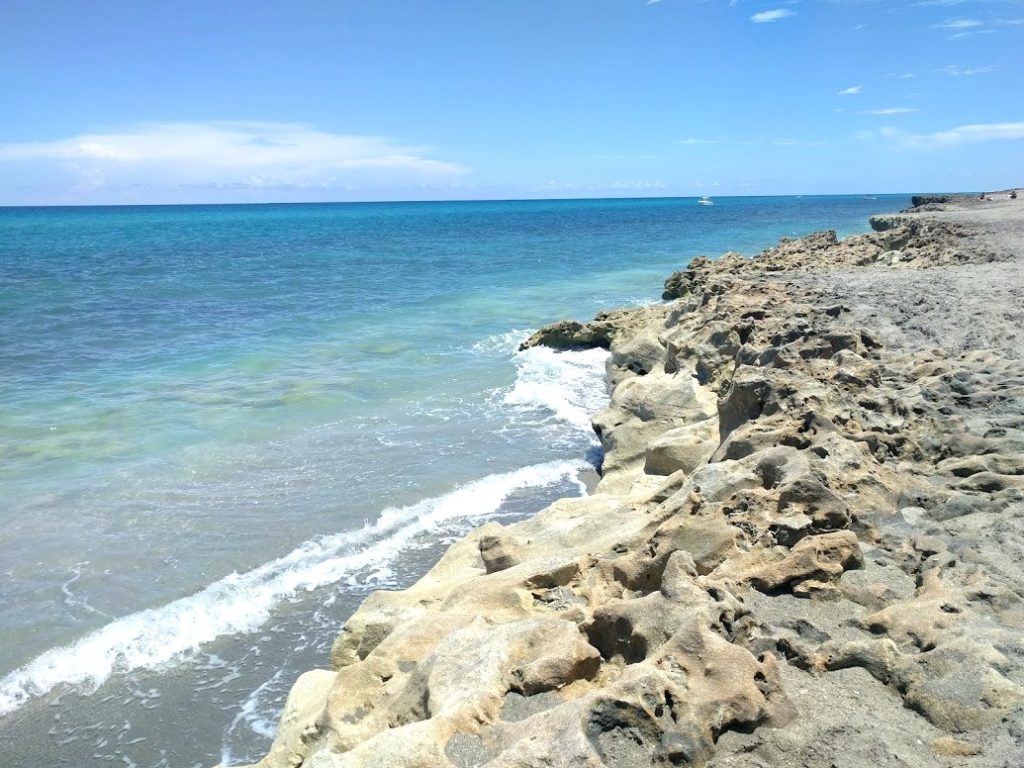 The day was absolutely perfect and the park was stunning. We didn't stay too long though, it was too hot… On the way back, the cooled front seats were perfect for the Miami summer. And for a SUV, the car didn't do too bad on gas  — it averaged about 16 mpg city and 26 highway.
When I tell you I was swoon with the car, I wasn't kidding. I totally played-up my "mom car for the week" role. That same weekend we purchased our stroller and I couldn't wait to see if I could set it up and tear it down all by myself. It took a few tries, but I think I actually got the hang of it.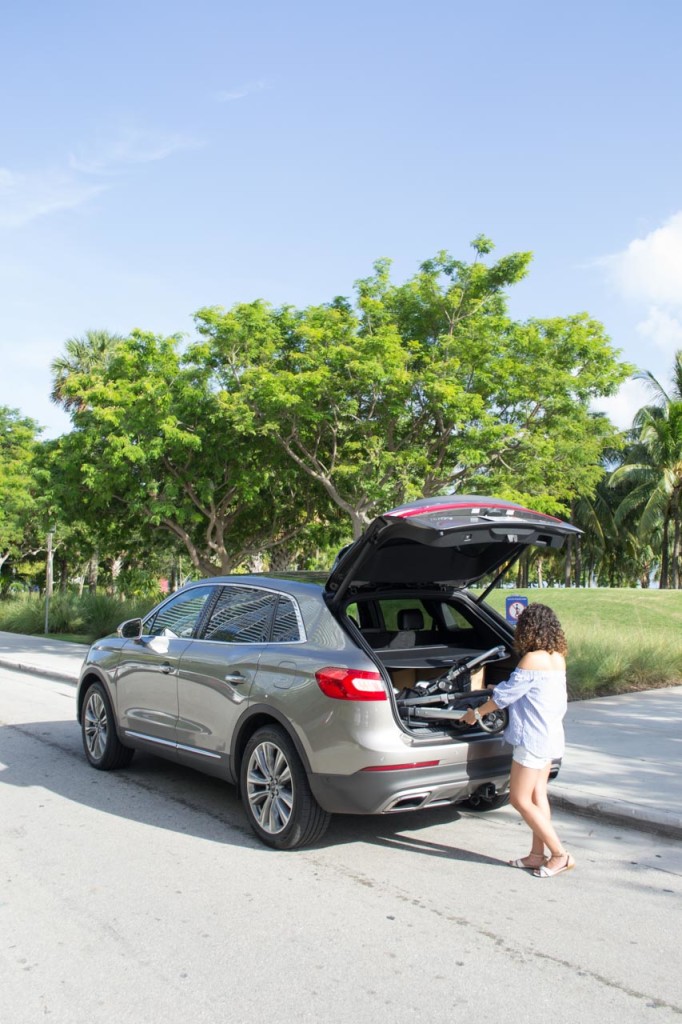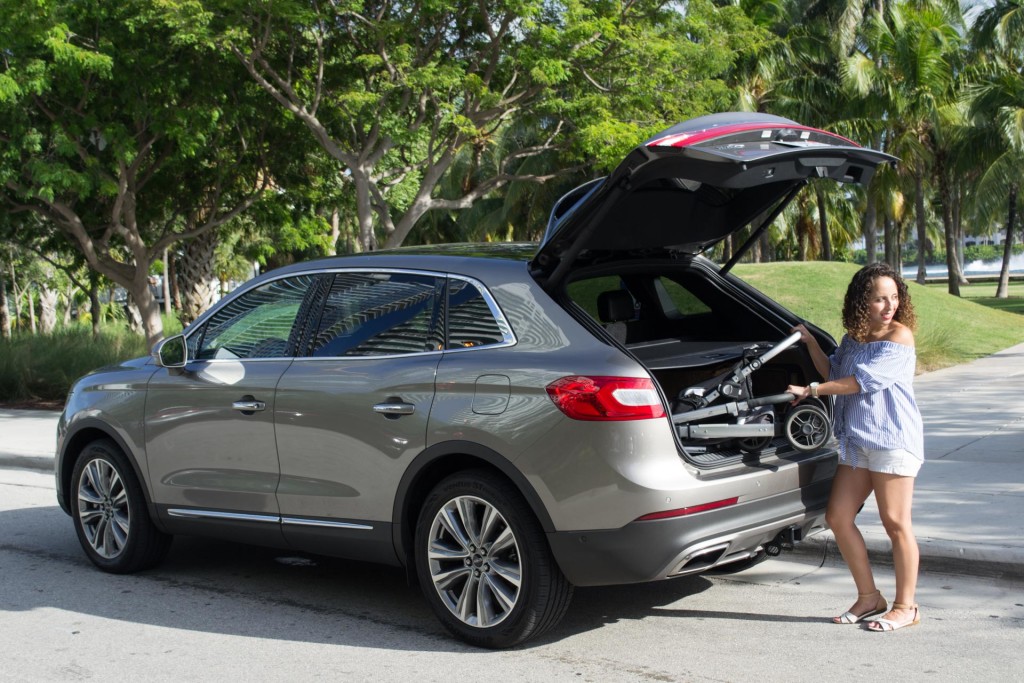 Last but not least, my favorite spec of the car was the self-parking feature.  I guess now would also be a good time to confess that I immensely dislike parallel parking, even after living in Miami Beach for over 3 years — I am still not very good at it. But the enhanced active parking assist made me feel like a pro! Its sensors locate the available spot and all you have to do is steer it into place. You control the shifter buttons, brake and the accelerator. Did I mention the car had 3 different camera views? Hands down, my favorite!
If you happen to be in the market for a new car, (or a cool mom car) I highly recommend you pass by and take it for a spin. Let me know how you like it.