KEEP CALM & BASEL ON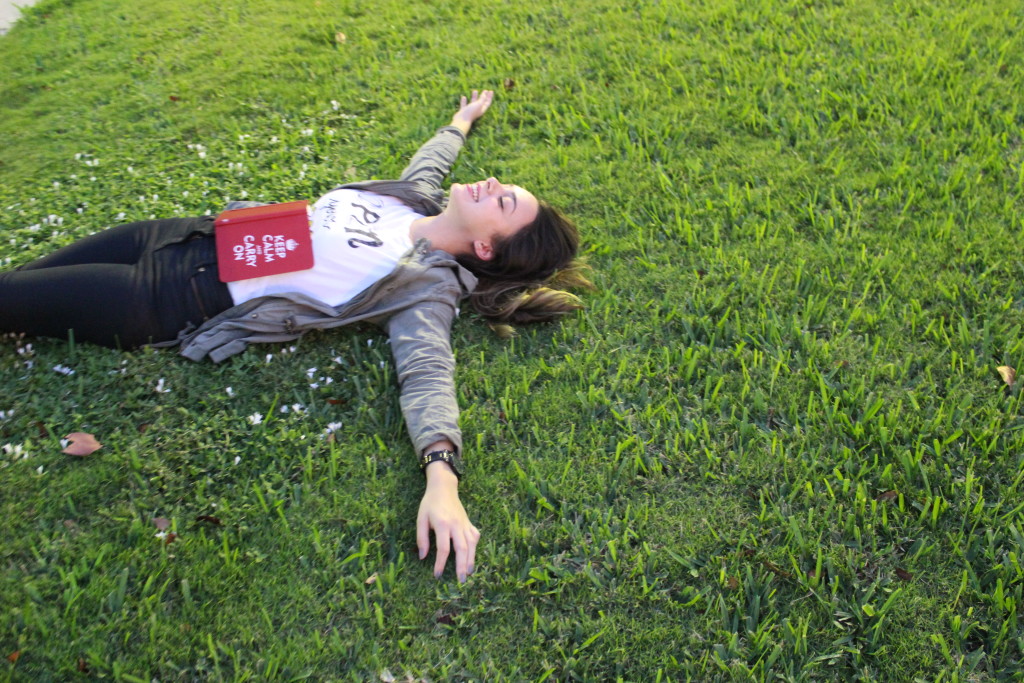 READY…SET…BASEL!!!!! Hmm…where do I begin?
Aqua Miami ✓
Art Basel ✓
Design Miami ✓
Scope ✓
Heineken Garden ✓
It's that time of year again!! Are you ready for the Basel madness? The event list can go on and on, but I certainly am not complaining. With everything that's on my to-do list though, I feel like there are so many events but so little time, so how can I possibly keep up with them all?
Well, being that this is my second year doing Art Basel with Flair Miami, I had more of an idea of what to expect and how to prepare myself for everything happening this week.  Being fashionably organized is KEY.
Here are  a few Art Basel MUST haves if you plan on staying fashionable and organized. ;)
A fun comfy outfit – You can NEVER go wrong with what you wear to Basel, trust me. Today I chose comfort, here I am wearing a Zara TRF graphic t-shirt, H&M wax denim high-wasted pants, Cotton-on jacket, and Zara wedges. I accessorized my outfit with my Phillip Lim tote and black watch c/o Rakani.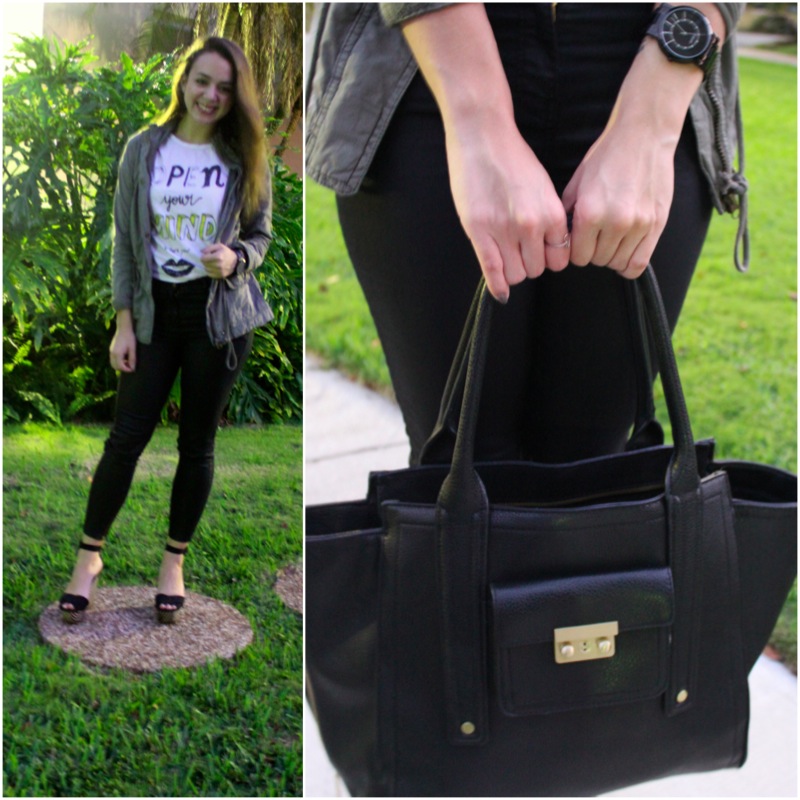 A Planner/Calendar – Yes, a planner.  There is no better way to stay organized during Basel week then to have it all written down in a calendar.  This year, I made sure to use my favorite Keep Calm and Carry On planner.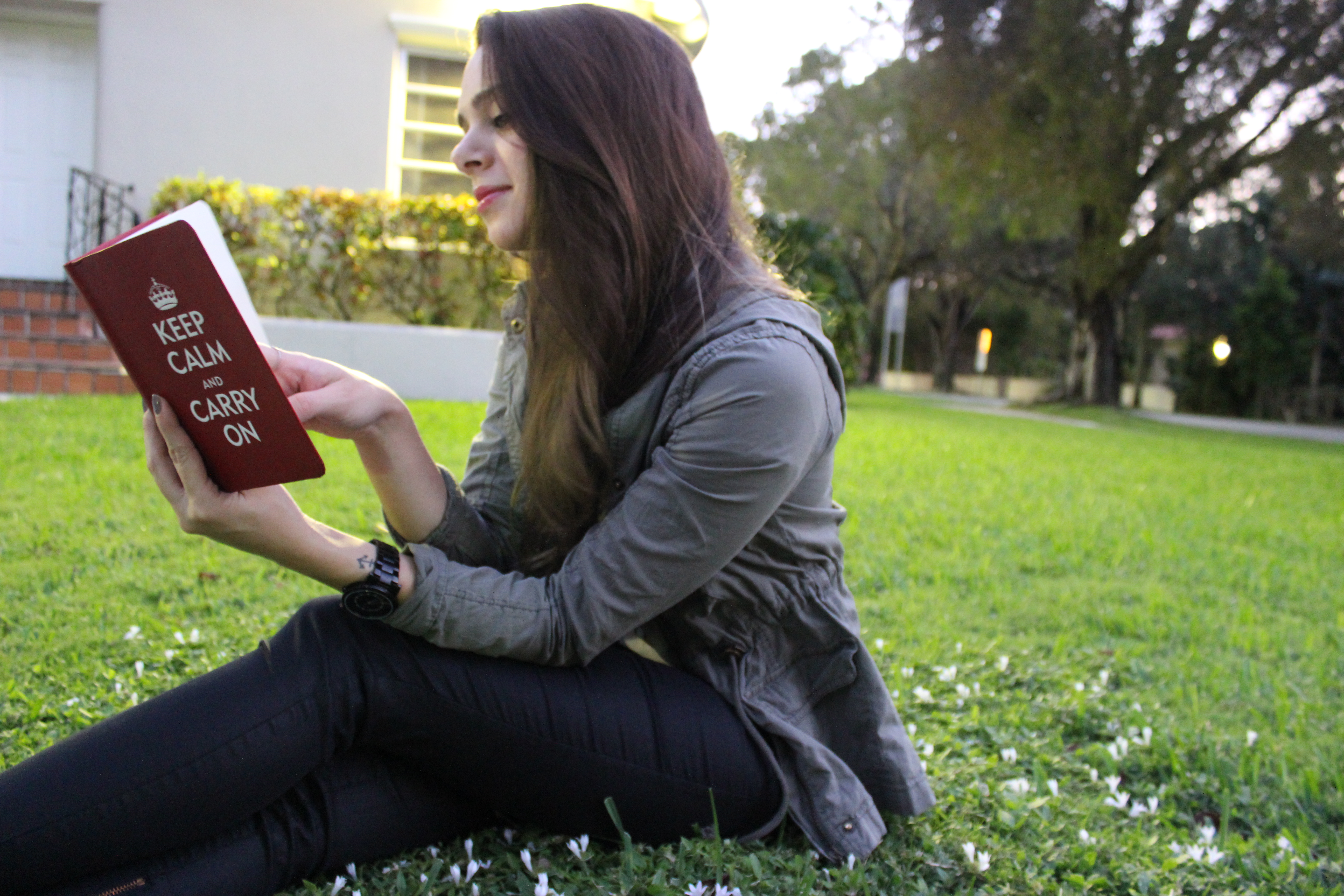 Comfortable (but fashionable) shoes – Zara…oh how I love you. These wedges are the perfect pair for Basel.  Expect to do a lot of walking (and maybe even some running) this week.  Save yourself the pain, and stay on the comfy side!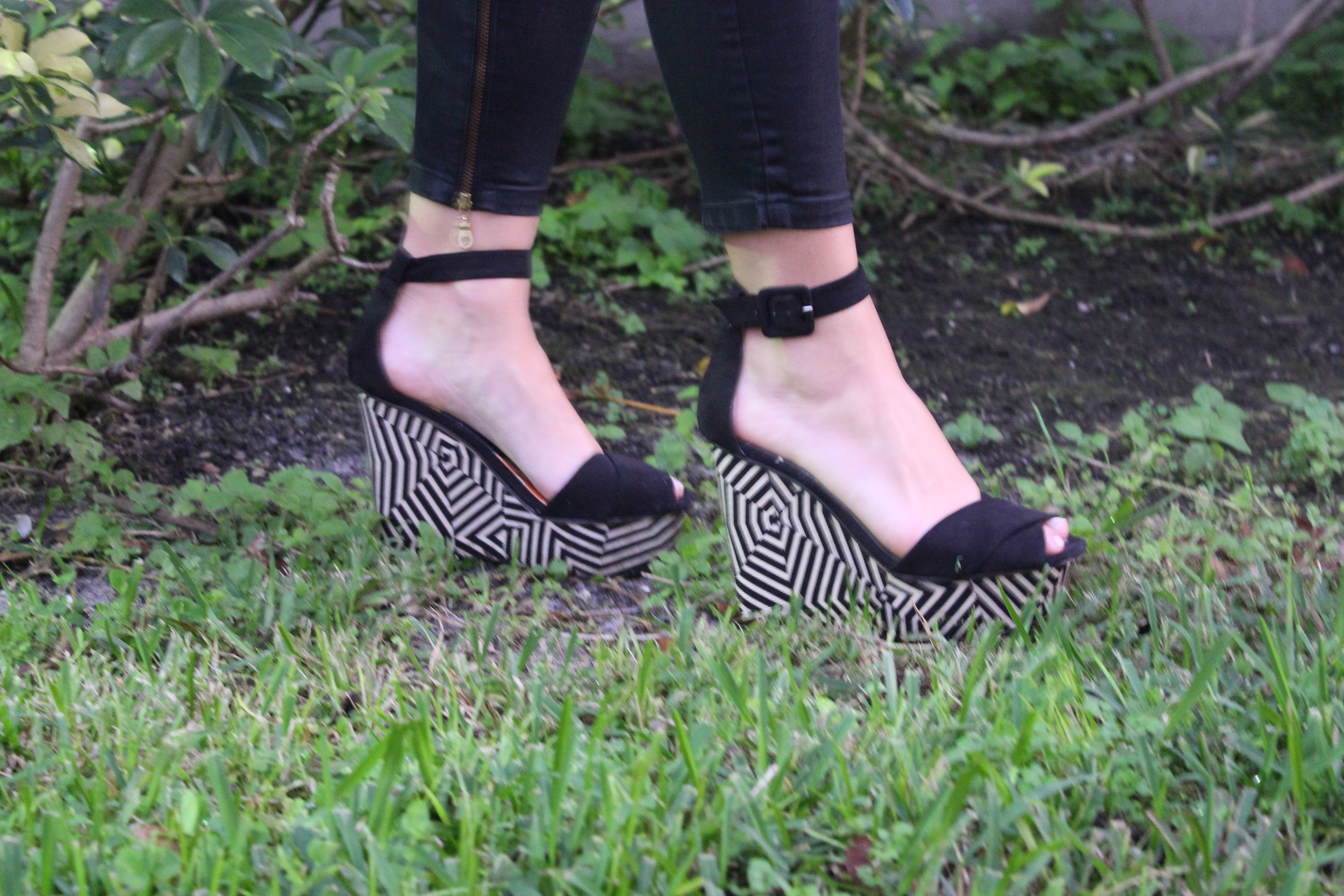 A handy dandy watch –

Last but not least, don't leave home without your favorite time piece. 

Be fashionably late to any Basel event sporting this 

Rakani watch. Oh, did I mention, that's what the line is called! Be sure to check out their very fashionable and Basel appropriate Fashionably Late collection. The line is designed to turn the negative notion of being late into a creative and fun concept. So arriving late, no longer means you're irresponsible or careless, but instead it shows fashion and elegance — pushing the limits with good ol' Miami-time. This watch is so light and comfortable that I've already added another one to my Christmas wish list! ;)
PS: Here's a little secret, Flair Miami readers can get 40% off any Rakani watch by using the custom code BB40 when checking out at www.rakani.com.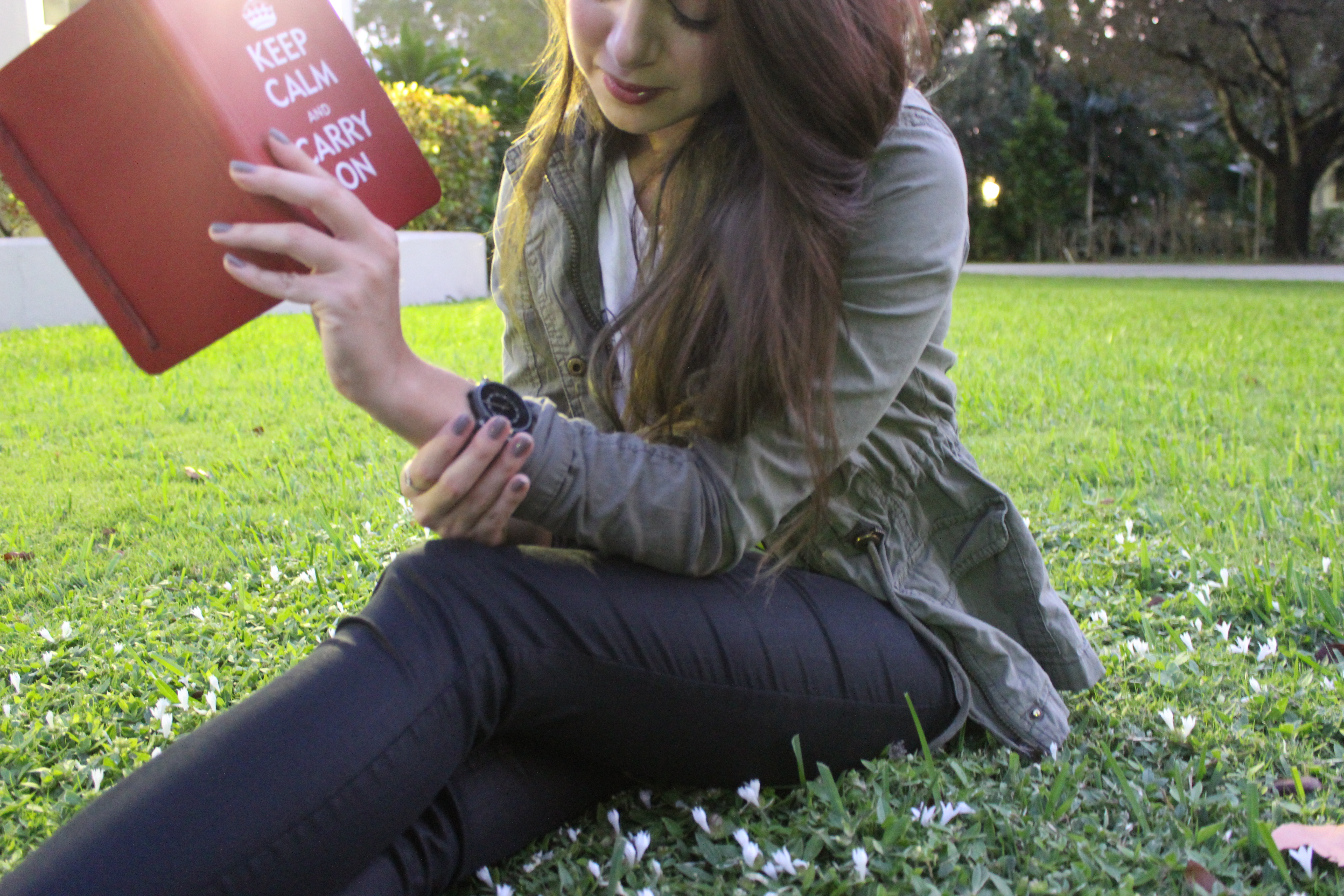 So there you have it! My top Basel must haves to stay fashionably ready for all the events coming your way! Hope to see ya around town! :)
*This post is sponsored and backed by Rakani. All content reflects my honest and personal opinion.*