JULEP: FOR WOMEN AND BY WOMEN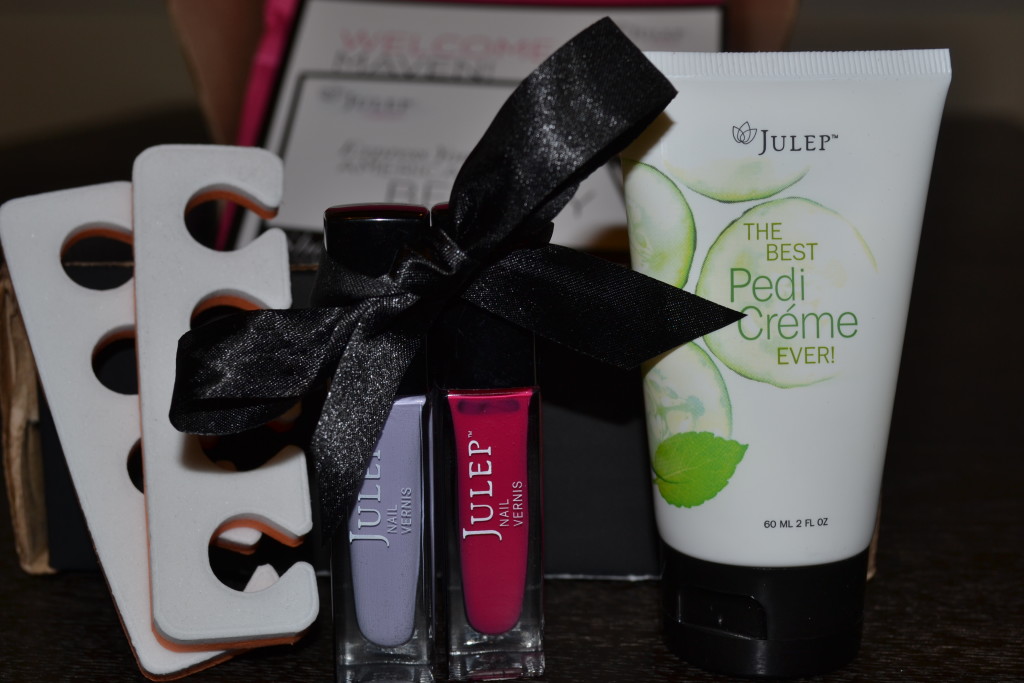 One of the reasons I started this blog is to encourage new-found tips and secrets to be shared in community. After all, sharing is caring isn't it? ;)
Well, this one is for the ladies… Here's my latest find, Julep, a toxin-free nail polish brand that celebrates friendships and beauty. Julep focuses on healthy nail polish colors and hand/foot care products.  All of their nail colors are free of carcinogens formaldehyde, formaldehyde resin, toluene and DBP.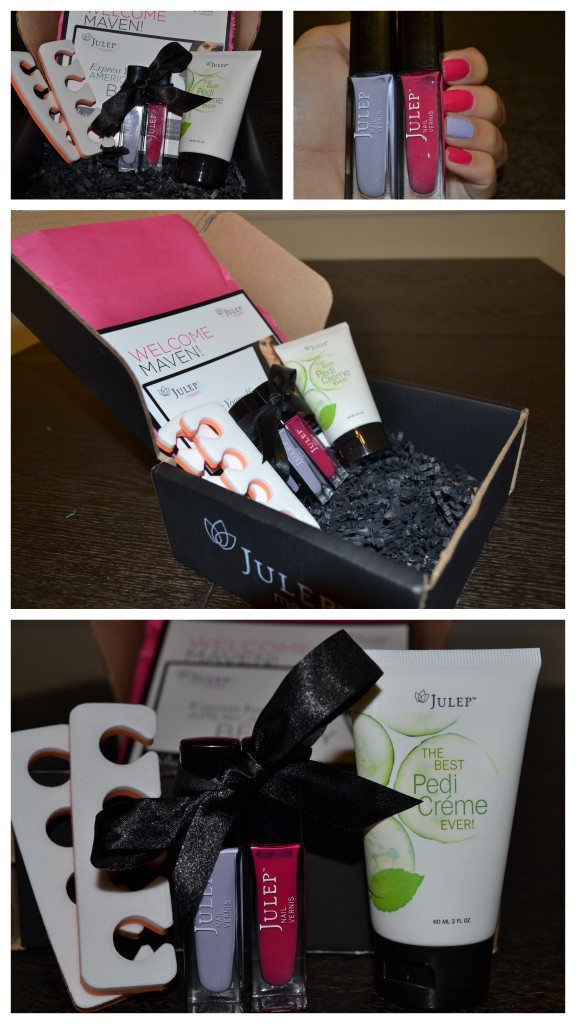 Interested in knowing more? Let's hear about it from the CEO and founder of Julep herself, Jane Park.

Video Source: JulepNailParlor
Want to receive your very personalized box every month? Here's how it works:
1. Click here to take their online survey. This survey will help their experts match your style and personality.
2. Review your style profile and the chosen colors.
3.  Ta-dah! You're done and now you're officially a Julep Maven.
Every month you'll receive an awesome little box filled with Julep's toxin-free nail polish colors and new beauty products that match your style and interests.
Before checking out, remember to use the coupon code: TWITTER1 and receive your first box for only one penny! That's right, I said it $0.01! You really can't go wrong, sometimes I even toss pennies. (Shhh. Don't tell my husband.)
Did I mention their polish rocks? I did my nails late at night and in a rush; they came out awesome. I specifically only applied one coat because it was around 11 p.m. and my nails dried within minutes. No toxins, no need to apply tons of coats, and no need to worry about sheet marks. I'm sold!
Happy polishing!