THE NEW GUY CODE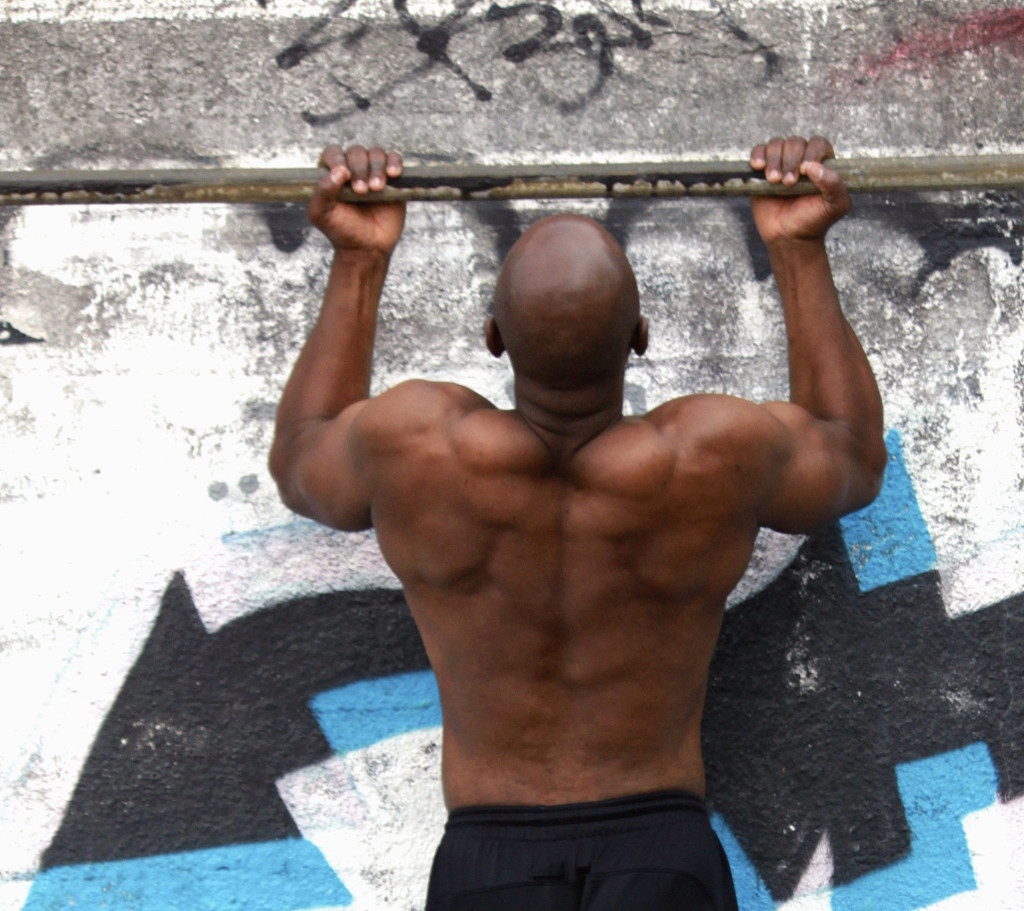 Honor, obedience, nobility, ownership, and respect…
What comes to mind when you read those words?
For Ché Scott, author of I Like Girls: The New Guy Code, these are not just words, but rather a way of life…
Perhaps you're wondering, who is Ché, and what is this really all about? Well, as we introduce you to this wholesome, handsome man today; we hope you'll also be challenged to take a stand with him and help make a change…
Ché, is a former University of Miami Football player, a licensed minister, a life coach, and a chaplain for the Miami Heat and UM Hurricanes. He believes in challenging others to find a higher level of thinking, and his biggest dream is for the new generation of men.
Ché believes that honor is to be at the center of all relationships and he is committed to engaging our current culture in this conversation. Through his book, he challenges young men to consider the true value of women while explaining what it looks like to "honor the girl."
So what's next and how can you be involved?  On December 18, there will be a South Florida Signing Day, where participating 8th grade boys throughout our region will sign a covenant of honor. All those agreeing to this promise will be certified and recognized locally for making this commitment. Want to get your affiliated school involved? Email Info@NewGuyCode.com. Or, you can order your very own book today and see what the fuss is all about!
You can also checkout Ché 's very first book interview as he shares his future plans with Michele Gillen from CBS 4.
This is not only a worthy cause, but also a great book! We recommend it not only to 8th graders, but also to a brother, cousin and even a father.
For more information visit www.newguycode.com.