FOREVER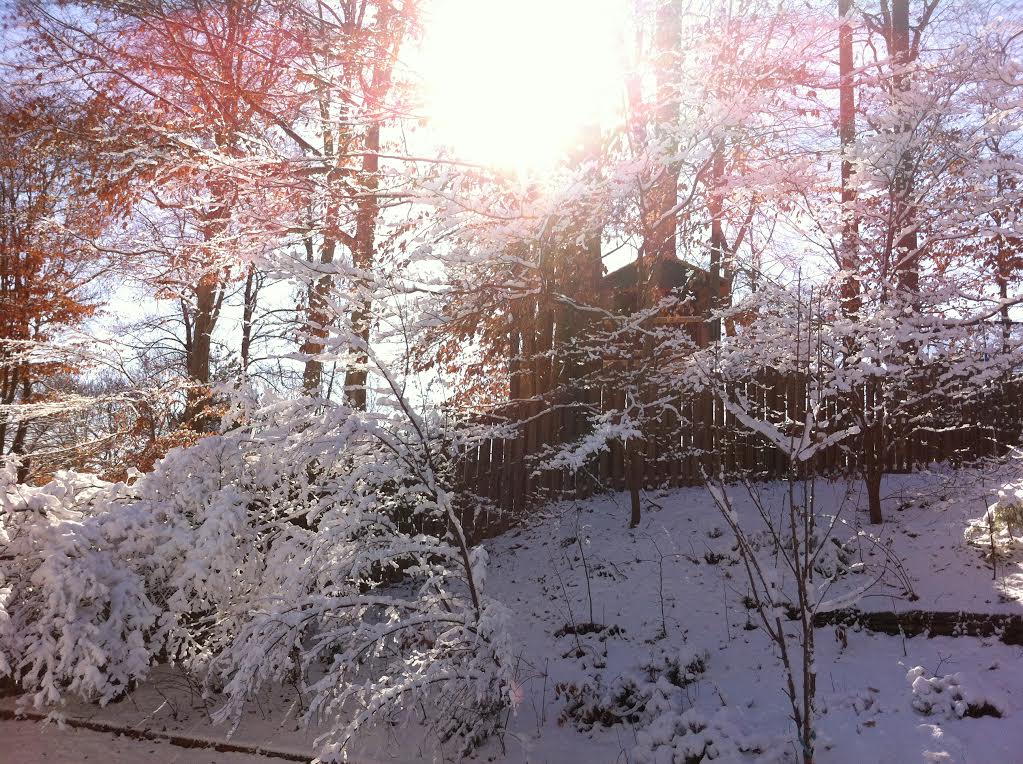 She rises in the morning, her feet hit the ground and she's ready to take on a new day.
But this day, would be like no other… Perhaps it was the flawless and powdery snow that slowly fell as she looked out the window, landing perfectly still and possessing so much beauty.  She marveled at God's creation for what felt like forever.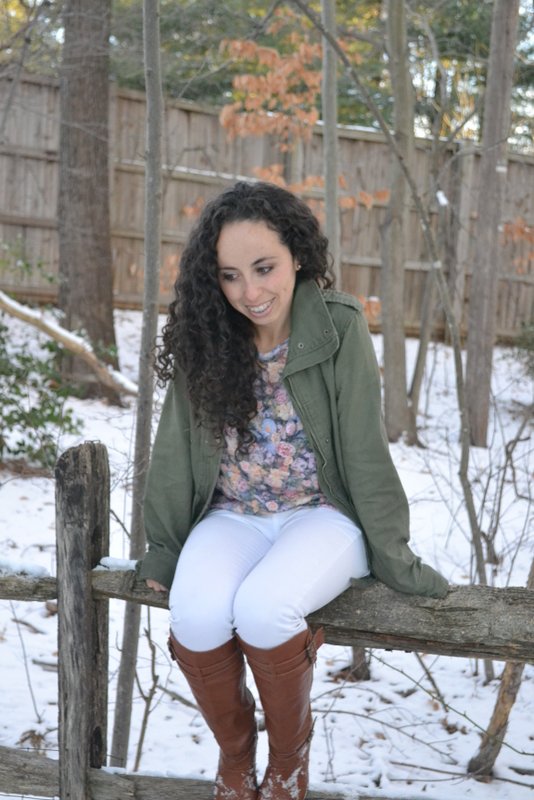 Then it hit her, these minutes, hours, even days that pass her by would never again be repeated. Phrases like "I'll do it tomorrow,  forever and ever, and maybe someday," took a whole new meaning.
Forever – without end, everlasting, eternal. But what exactly did forever look like and is there such a time as this? How does one live in the now and keep eternity in mind?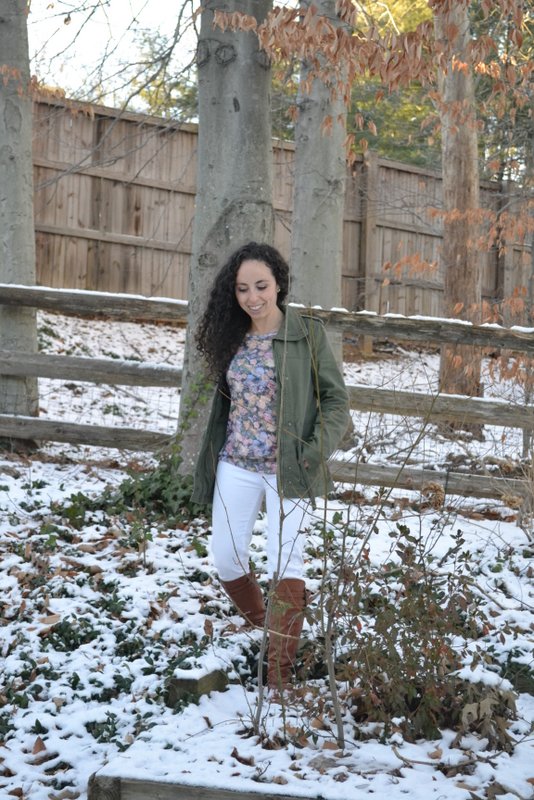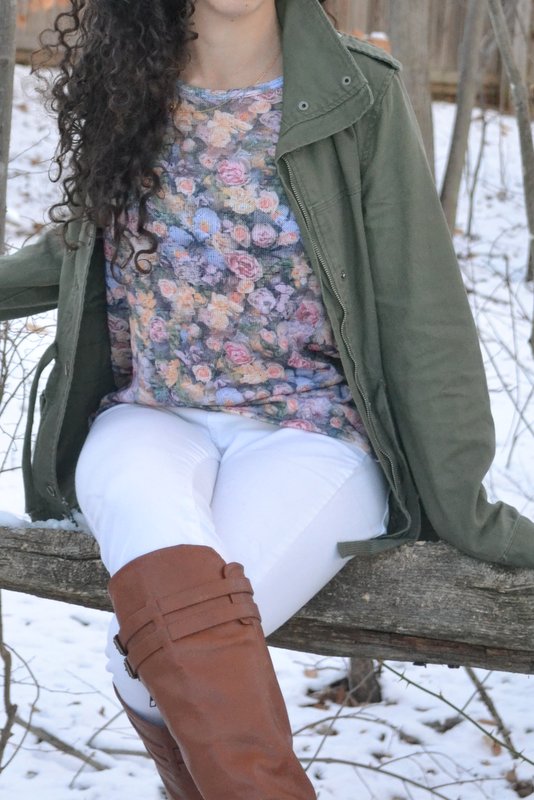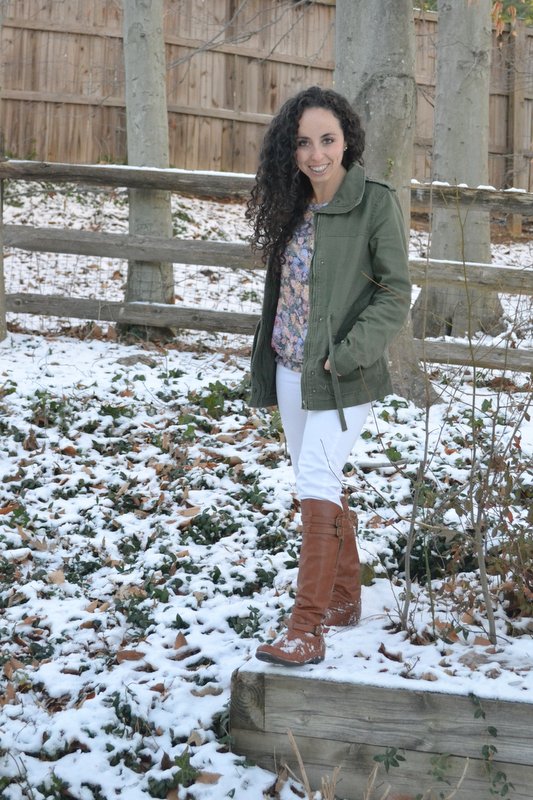 King Solomon, the author of Ecclesiastes explained it best:
There is a time for everything,
    and a season for every activity under the heavens:
2     a time to be born and a time to die,
    a time to plant and a time to uproot,
3     a time to kill and a time to heal,
    a time to tear down and a time to build,
4     a time to weep and a time to laugh,
    a time to mourn and a time to dance,
5     a time to scatter stones and a time to gather them,
    a time to embrace and a time to refrain from embracing,
6     a time to search and a time to give up,
    a time to keep and a time to throw away,
7     a time to tear and a time to mend,
    a time to be silent and a time to speak,
8     a time to love and a time to hate,
    a time for war and a time for peace.
…. 11 He has made everything beautiful in its time. He has also set eternity in the human heart; yet no one can fathom what God has done from beginning to end. 12 I know that there is nothing better for people than to be happy and to do good while they live. 13 That each of them may eat and drink, and find satisfaction in all their toil—this is the gift of God. 14 I know that everything God does will endure forever; nothing can be added to it and nothing taken from it…
She took a deep breath, embraced Virginia weather and all that surrounded her, both good and bad. Though she realized that forever was still a mystery, today, this day was a time to live, to love and to laugh. It was a day to be thankful for the gift of the present and to dwell in His love and fullness of joy.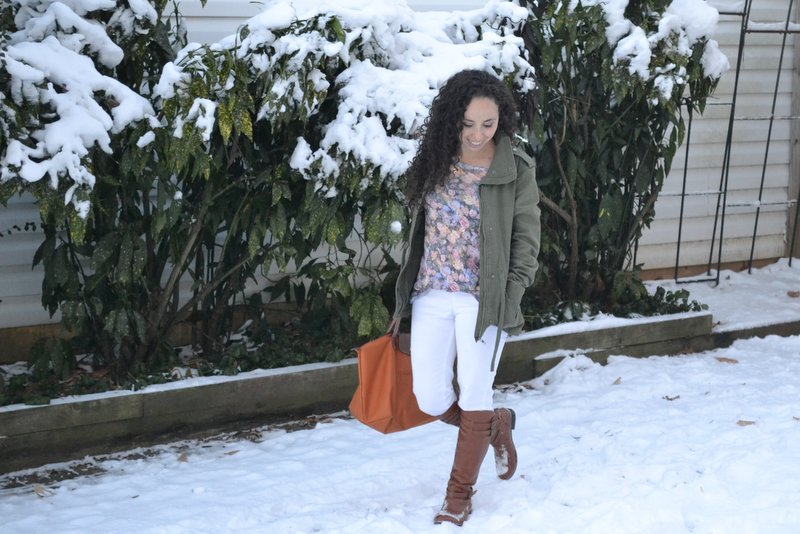 FOREVER 21 top & military jacket (similar)
ZARA pants
DOLCE VITA boots (similar)
LONGCHAMP bag