FIVE FAVORITES: BEAUTY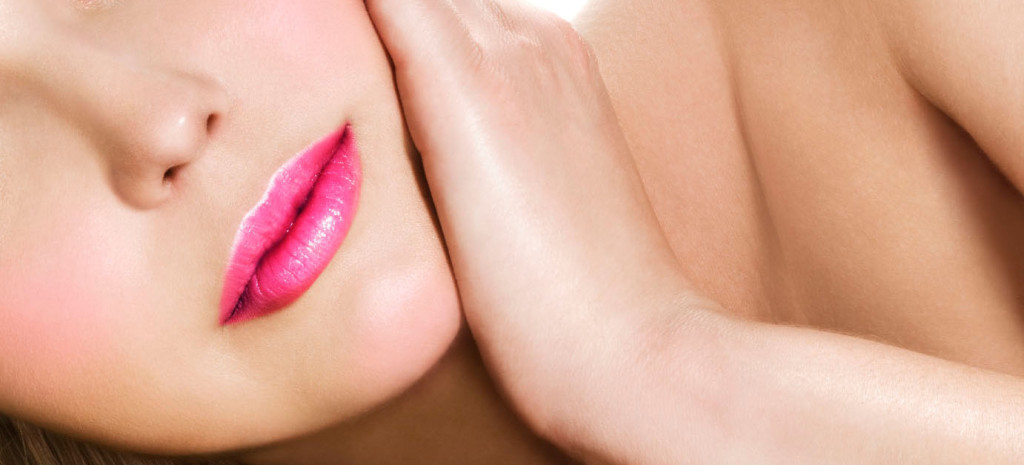 I don't know about you, but doesn't if feel like this year has completely flown by?
Does anyone ever have time for rest and relaxation anymore? Before you know it, it's Halloween, Thanksgiving, then Christmas… Then hello New Year, yikes!
Well, in the midst of this non-stop, on-the-go life of mine, I've had a few people ask me all sorts of beauty questions lately. From: What hair product I use, to what mascara I recommend? Thus, today's post.
Here are a few of my current beauty favorites…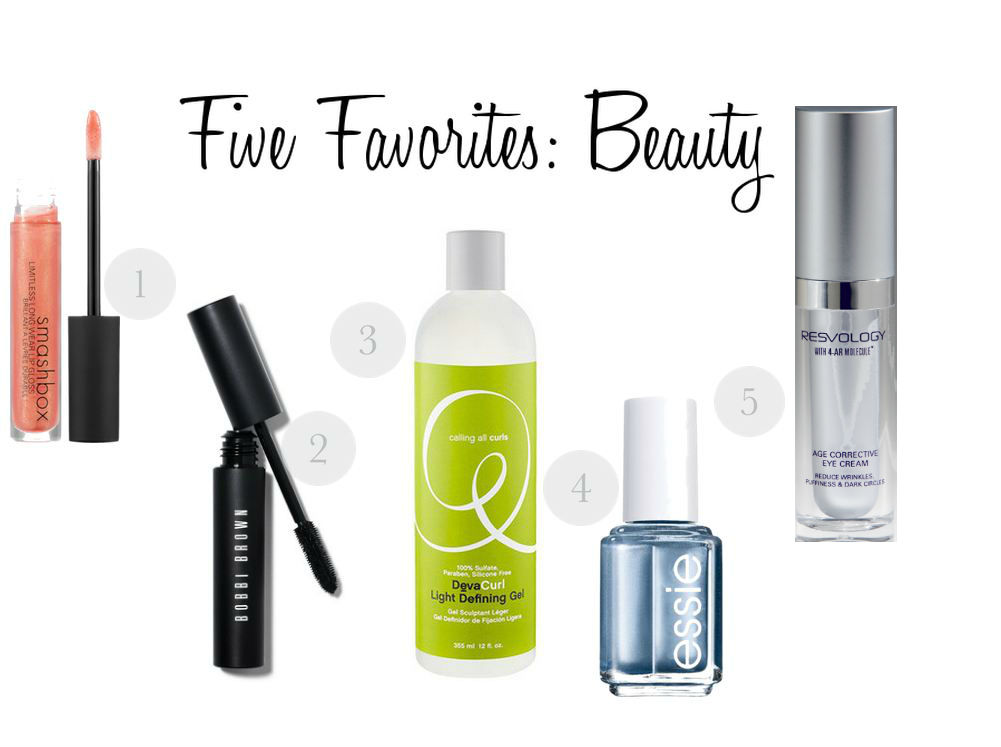 There you have it! Those are my little go-to beauty weapons for long work days. What are some of yours?
*This post is sponsored and backed by Resvology. All content reflects my honest and personal opinion.*