ALL AROUND FASHOM FUN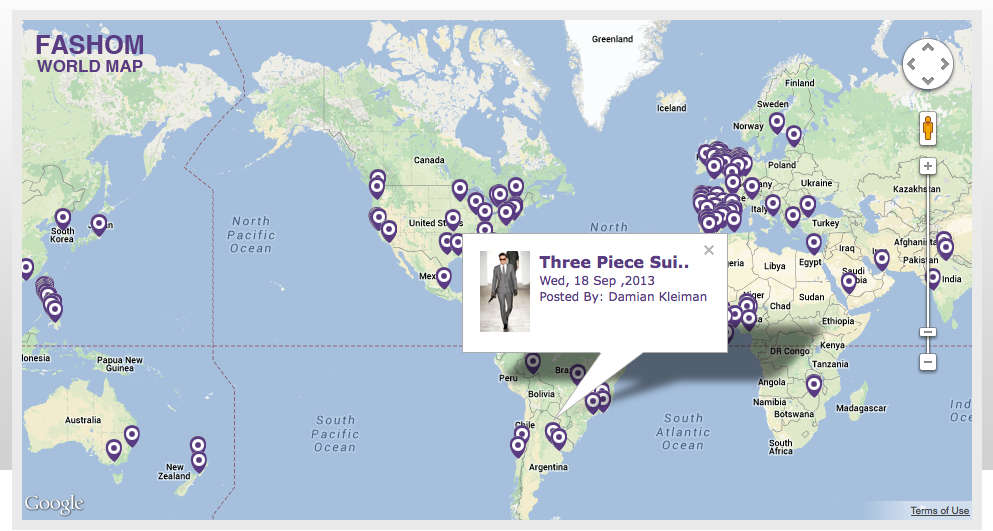 Check your mail, you'll find fashion. Open on your computer, yup more fashion. In fact, now-a-days with smart phones, not only is fashion literally at your fingertips but now YOU can be the model and inspire others. How? Welcome, Fashom.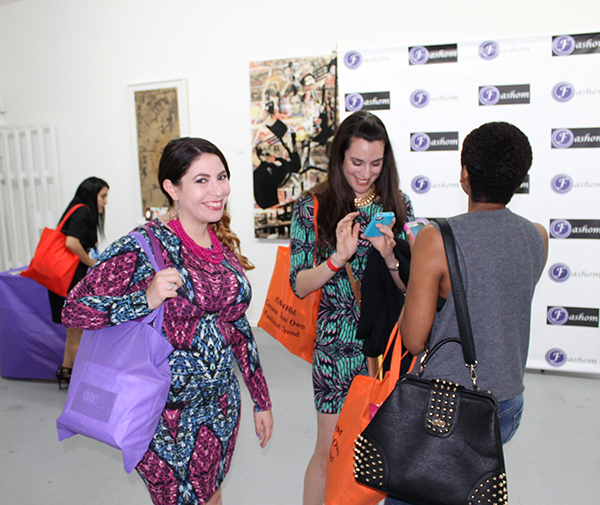 Fashom is a new website and phone application designed to unite the everyday fashionistas all around the world. This newly launched fashion platform allows individuals like YOU to showcase your looks, designs, style preferences, street sitings and much more.
Just download the app, or register online and simply post away! Selfies are strongly encouraged, you can post photos, videos, vote on style trends, and my favorite part — browse through the map for creative inspiration from all over the world.
"Fashom focuses on everyday style by real people… We consider everyone on our platform a Fashom Stylist.  Also, we make it easier for everyone to look for styles by looking on our Fashom Map. And this year we aim to have over 1 million users from different parts of the world,"said Mitali Saxena, the brand's founder and CEO.
She also shared with us why she was personally inspired to create the app.
"I was looking for local street-style trends when I was traveling to Europe and I could only find high-end fashion blogs. The same situation happened when I was looking for a wedding dress in India and all I could find was designer wear.  It would've been nice to find what real people were wearing and where they were buying from,"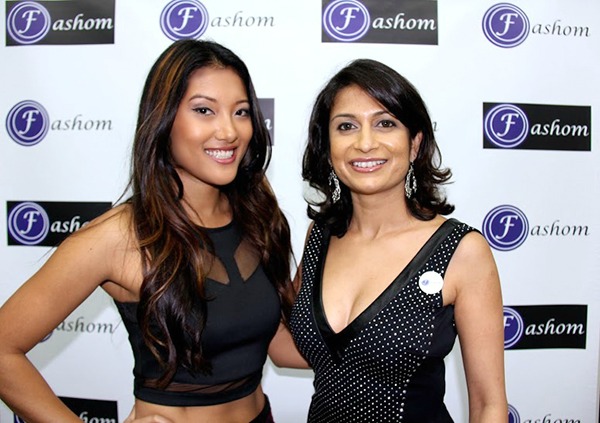 Miami blogger, Lynsee and Mitali hosted the blogger's night out/app launch party on Feb. 1. While our blogging community enjoyed sweet treats and libations, the app made its way all across the world.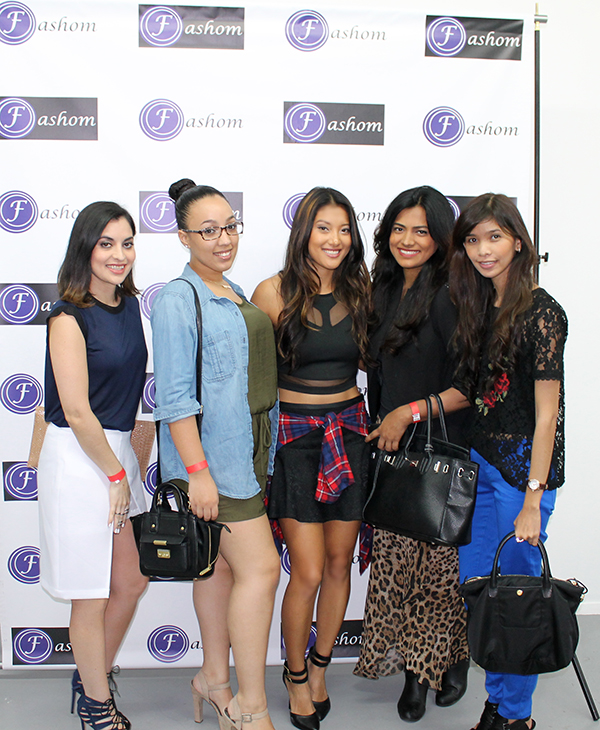 Here are a few of the Miami fashion bloggers that made an appearance: Pictured from left to right, Juliana from A Fashion Soiree, Bianca from Bianca's Fashion Corner, Lynsee from Style by Lynsee, Afroza from Chic Stlylista, and Anj from Styled with Poise.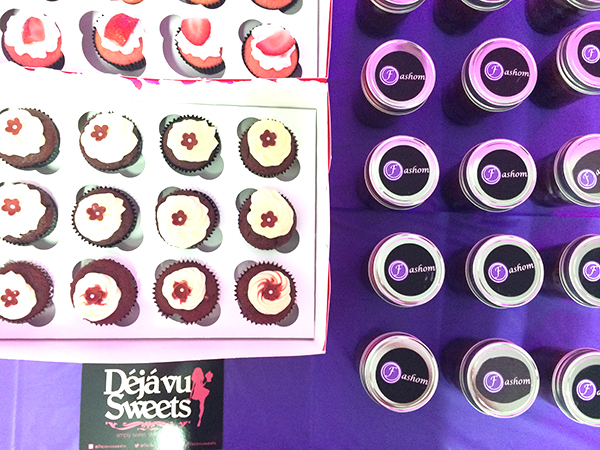 Treats for the evening were provided by Dejavu Sweets and MPP Brickell.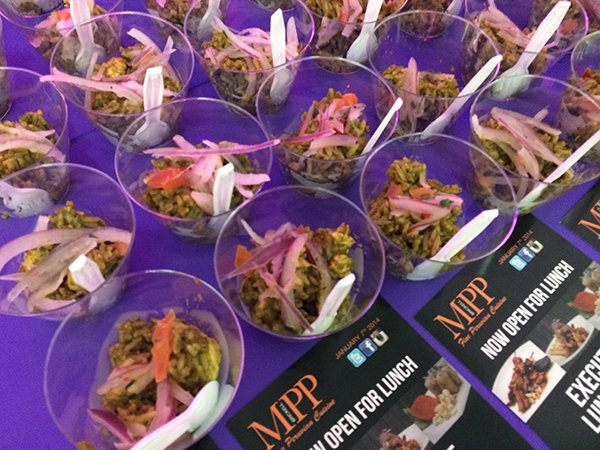 So, what do you think of the app? Will you be using it?