FALL IN MIAMI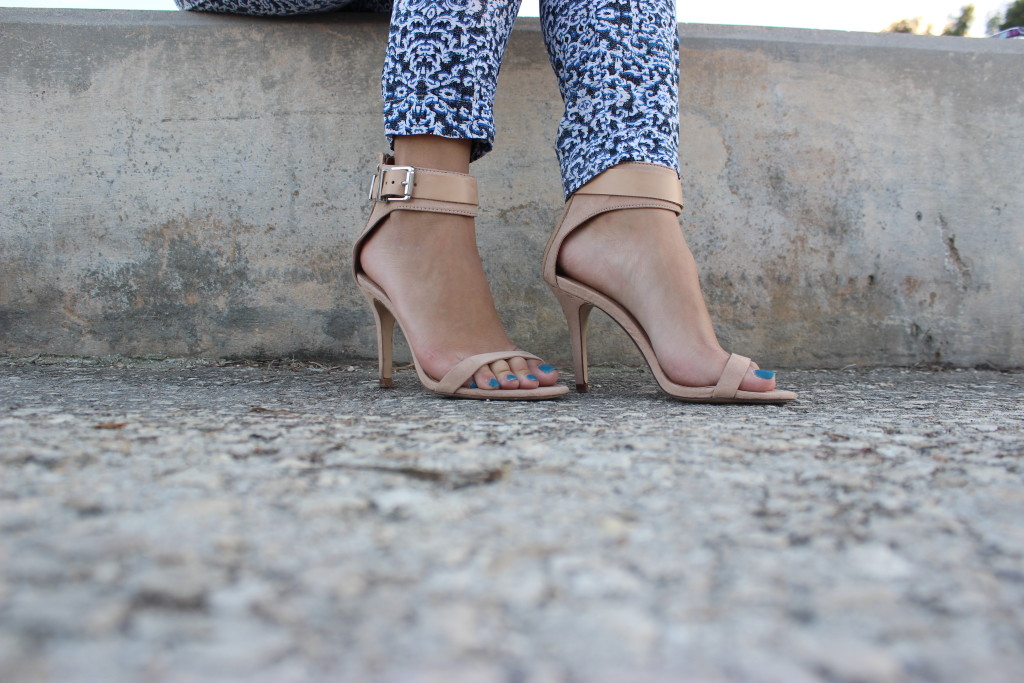 There are several things I love about fall in Miami, okay, okay, maybe just one thing… That I can still enjoy a day at the beach and feel a slight change in the weather with-out freezing.  Even though Miami is sort of…well, season-less, and we may not really experience "falling of leaves", this time of the year in Miami is perfect. (I'm talking about those occasional chilly/non-humid/great hair days). ;)
With that being said, my outfit post will not consist of sweaters and boots, but of a pair of my favorite pants and strappy heels. As much as I love over-sized sweaters and booties, I prefer light and airy while enjoying fall in the 305.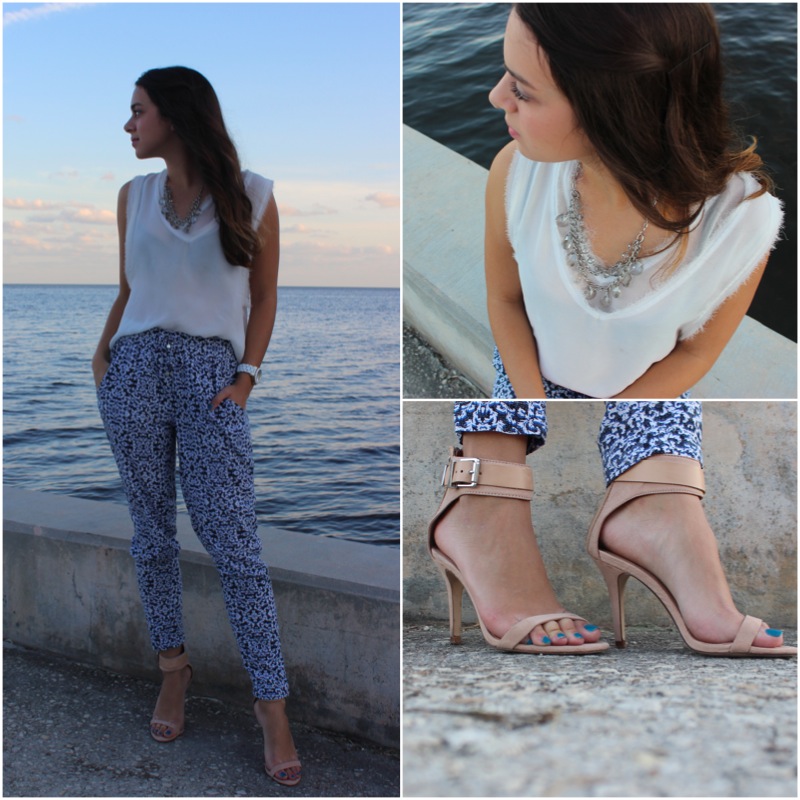 What I Wore:
– Zara Top
– Ann Taylor Necklace
– Cotton On Drapey Pant
– Zara Strap Sandal (similar)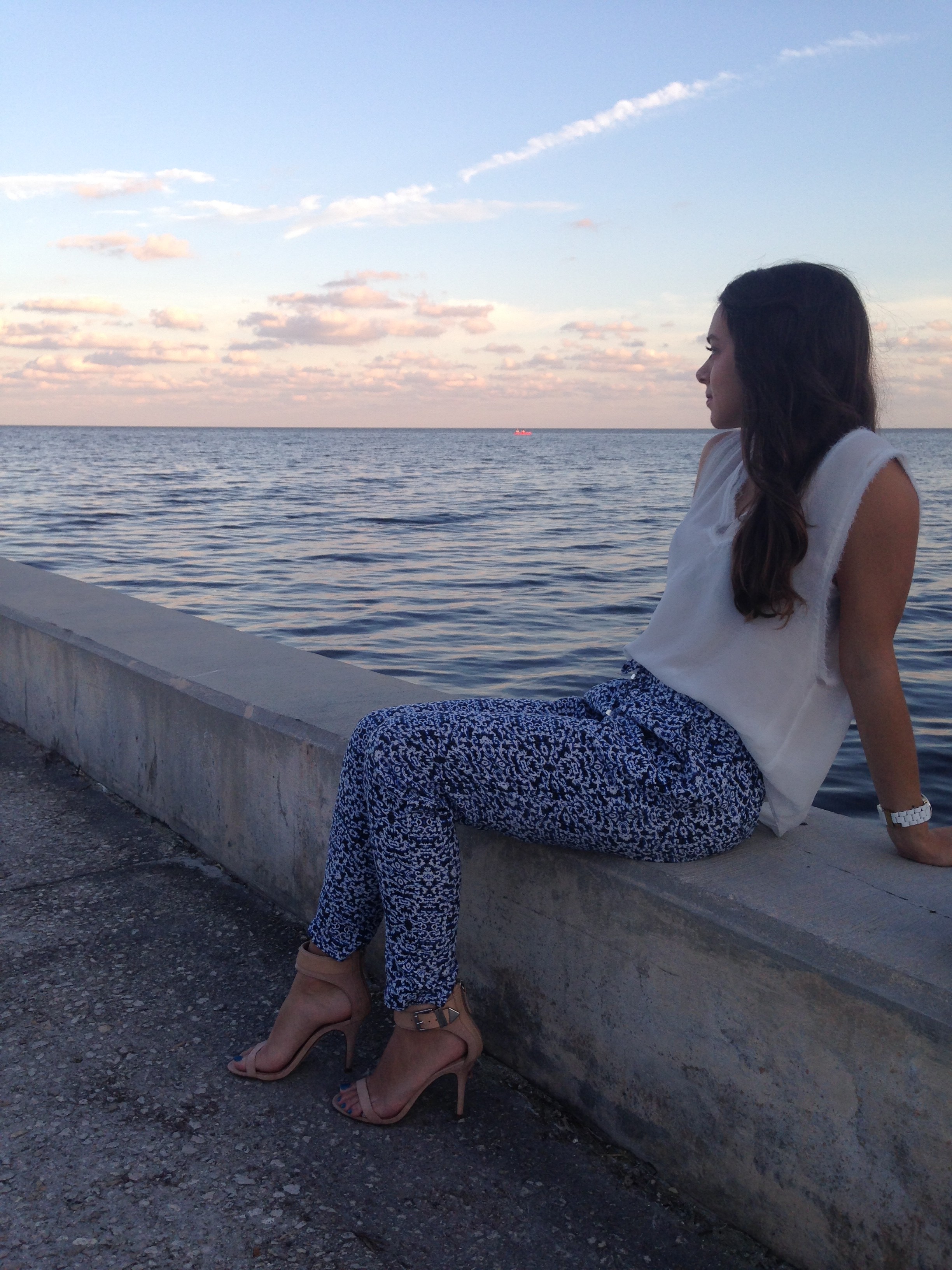 What do you love about Fall in Miami? Let us know!