#CHEVYPLAY MIAMI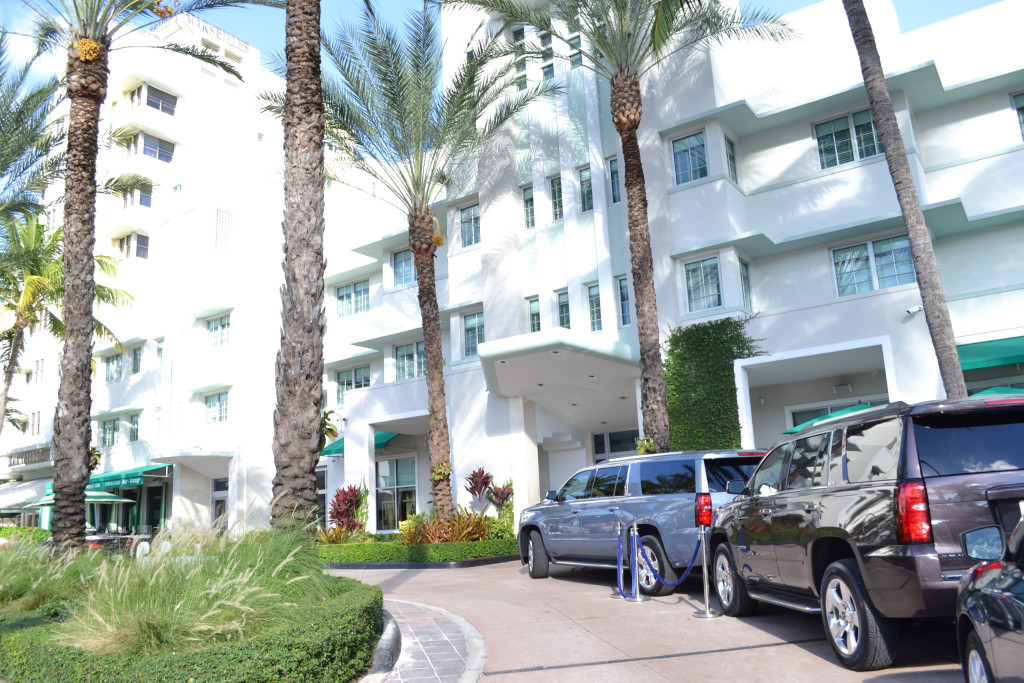 Remember in my last post I was complaining about working from home?
Well, this past week has been quite the opposite. I've actually loved every second of it! ( I wasn't kidding when I told you it's a love/hate relationship.) Luckily, I've been busy running around town from meeting to meeting and I've had the opportunity to meet with some pretty amazing brands, one of them being Chevy.
Last week Chevrolet and She Buys Cars asked me to be a part of the ChevyPlay Miami program — since the Miami Auto Show is in town (Nov. 6-15), they gathered a few Miami influencers and invited us to participate in a day of fun, fashion and social hacking at the Surfcomber hotel.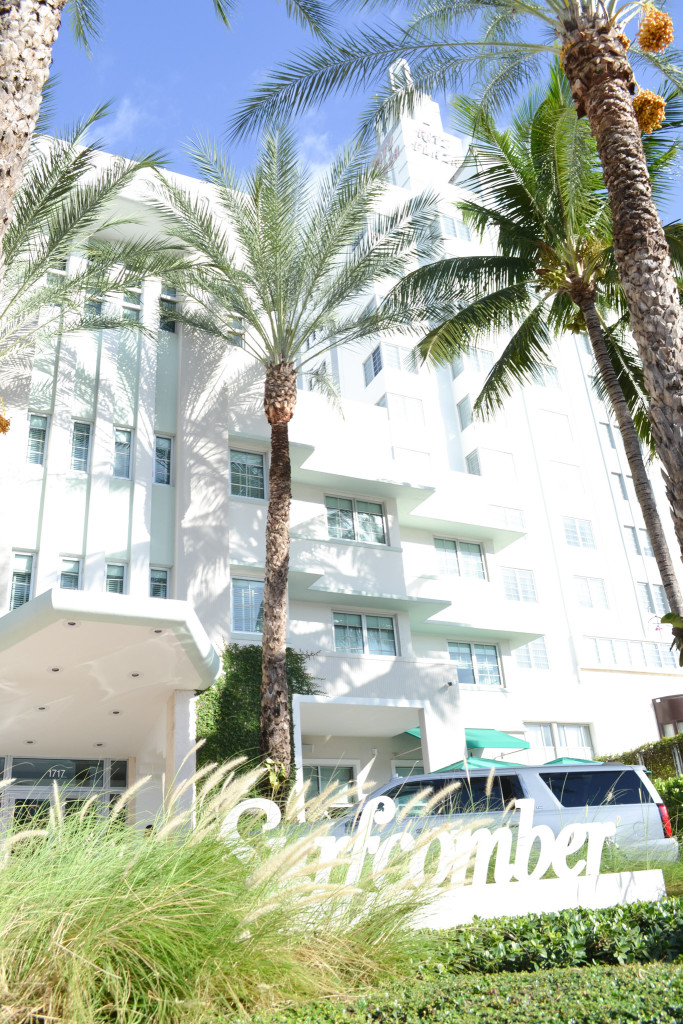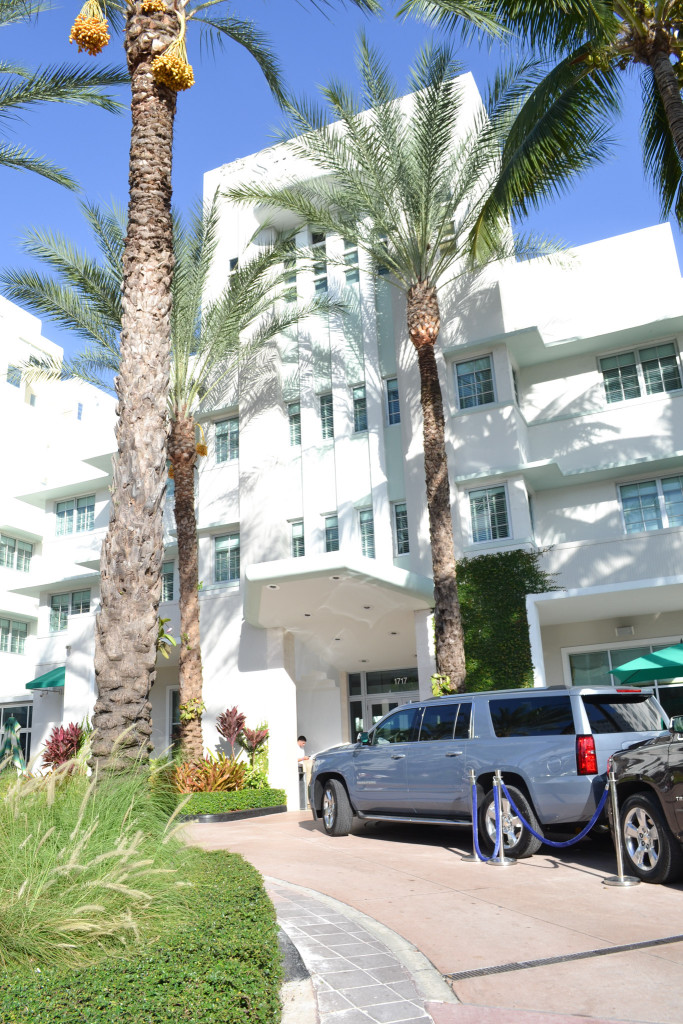 The event included sessions on social media, a quick coding class and helpful fashion tips. However, the highlight of my day was getting to test out the new Chevrolet in-car technology, featuring Apple Car Play. The technology was beyond impressive!
To get started, you simply plug-in to the USB port and voila! All compatible apps are automatically displayed on the vehicle screen allowing the user to navigate through the system with voice commands or through the touch-screen of the vehicle. The system allows access to texts, music, maps and even wifi. Did I mention that some models even offer a wireless charging station? Genius and oh so convenient!
Looks like now instead of working from home, you can even work from the comfort of your Chevy. ;)  Integration is available in 14 of the Chevy vehicles and this winter they also plan on integrating Android Auto. Pretty neat huh?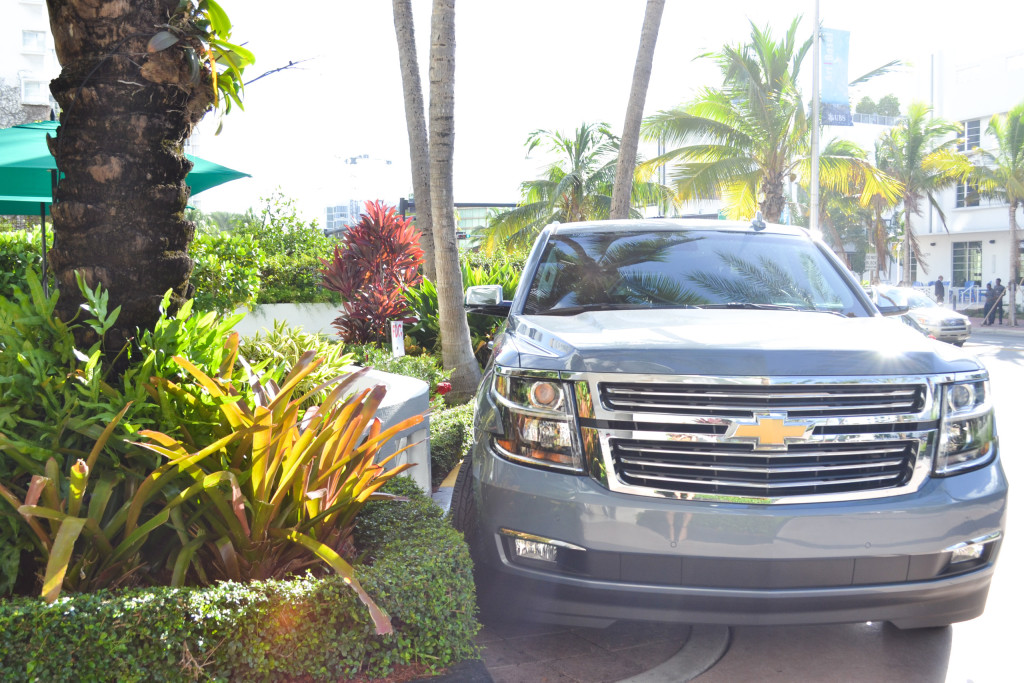 If you get a chance, be sure to pass by the Miami Auto Show and check out the new Chevy features and all the other cool car exhibitions. Whether you're a car enthusiasts or not, it is always fun to see more than a thousand new vehicles from over 40 manufacturers from around the world! PS. If you don't already — be sure to follow me on Instagram because we'll be having another giveaway soon!