Whether you realize it or not, eyebrows play a pivotal role in beauty. They frame the eyes, nose and overall face structure. While some brows are less exciting than others (ahem, mine are normally pretty lame). I've realized just how a simple shaping can give you a whole new look. Say hello to brows that wow!
I consider myself to be a beauty minimalist, maybe even an amateur. I'm not the girl with flawless make-up or perfect brows. On a regular basis, I throw on some mascara, blush and then out the door I go.  But Miami's eyebrow shaping expert, Mayra Artze Mata of Mayra'a Art Beauty may slowly be changing my ways.
I visited Mayra at her new Coral Gables location inside Zen Hair. I had heard wonders about Mayra. In fact, a ton of  Miami fashion bloggers have brows that wow because of her. But since I wasn't blessed with bushy arches. (Yes, I think bushy brows are a blessing, have you seen Cara Delevingne?) I normally opt to keep my few strands, let's just say I had yet to find someone I could trust with my brows.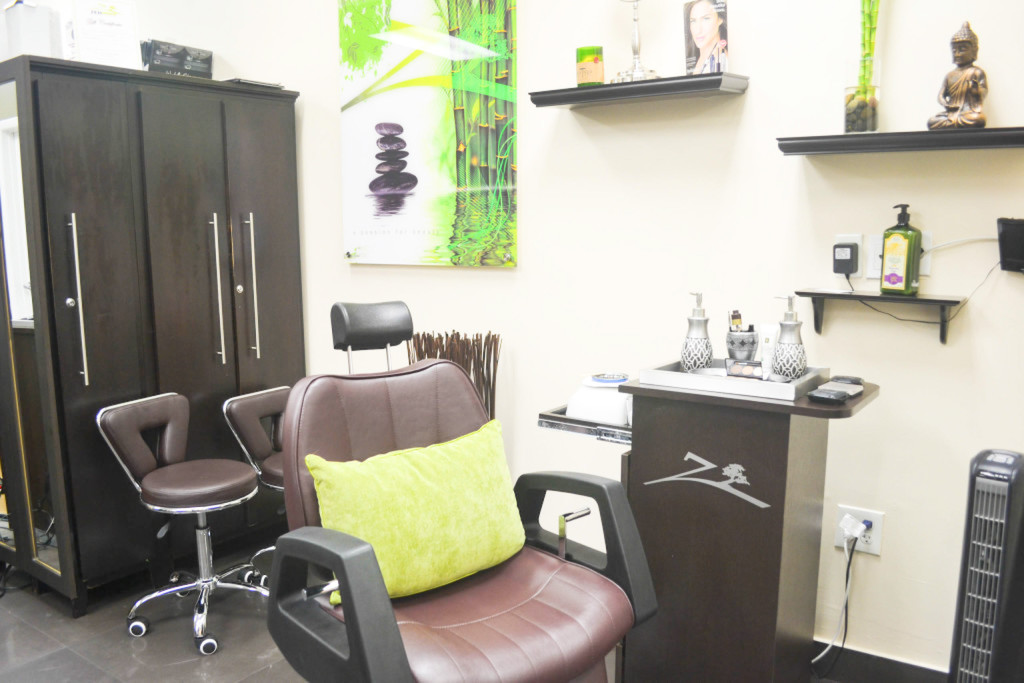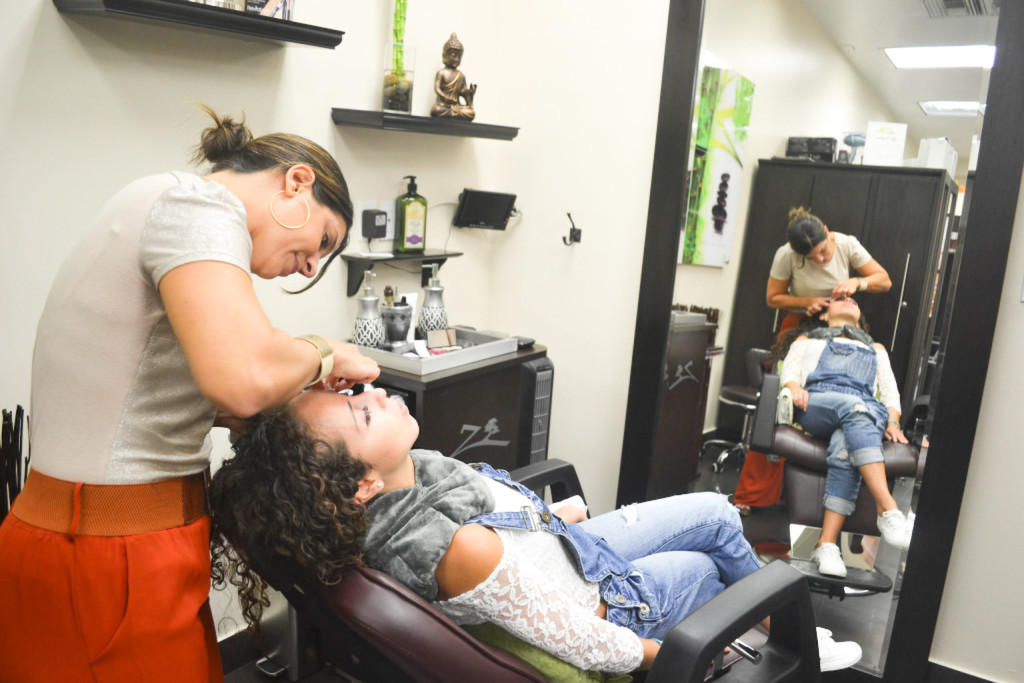 Mayra is a brow expert and has been in the industry for over 15 years. She is very enthusiastic about her work and finds it rewarding to see her clients looking and feeling their best. Her arch-shaping technique helped give my brows some dimension and even appeared to lift my eyes a bit. 
Wondering how much it costs? You can expect to pay $35 or $45. ($45 for the brow guru herself, or $35 for a technician trained by her.) Shaping technique lasts 4-6 weeks, which is twice as long as regular waxing.

The subtle change will not only enhance your look, but it will also add a youthful glow. Give it a try. Your eyes will love it, and your face will thank you for it!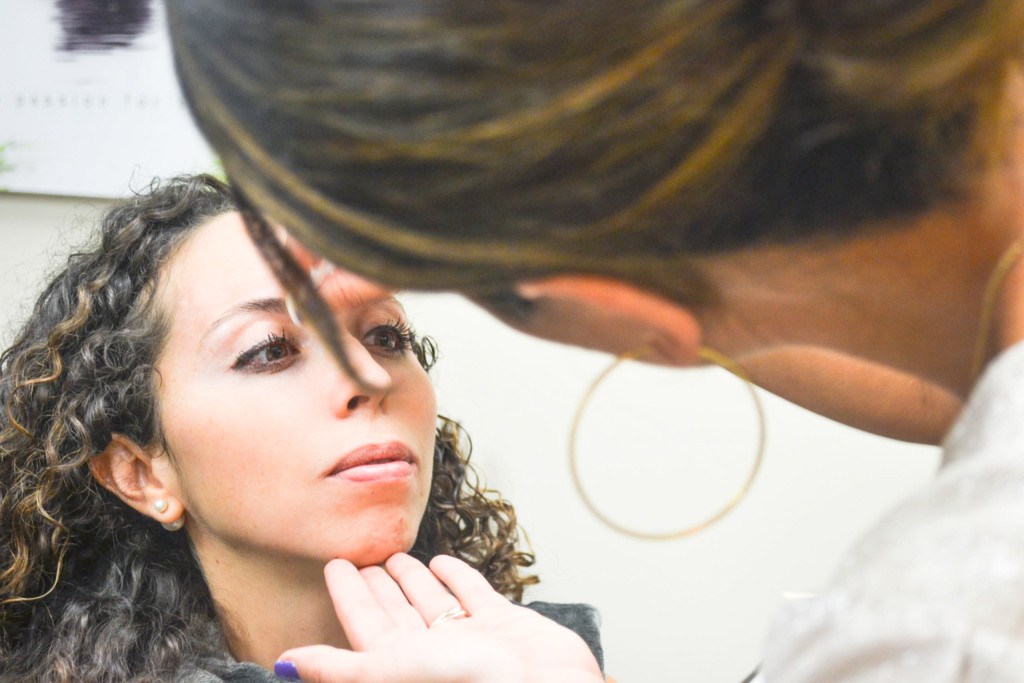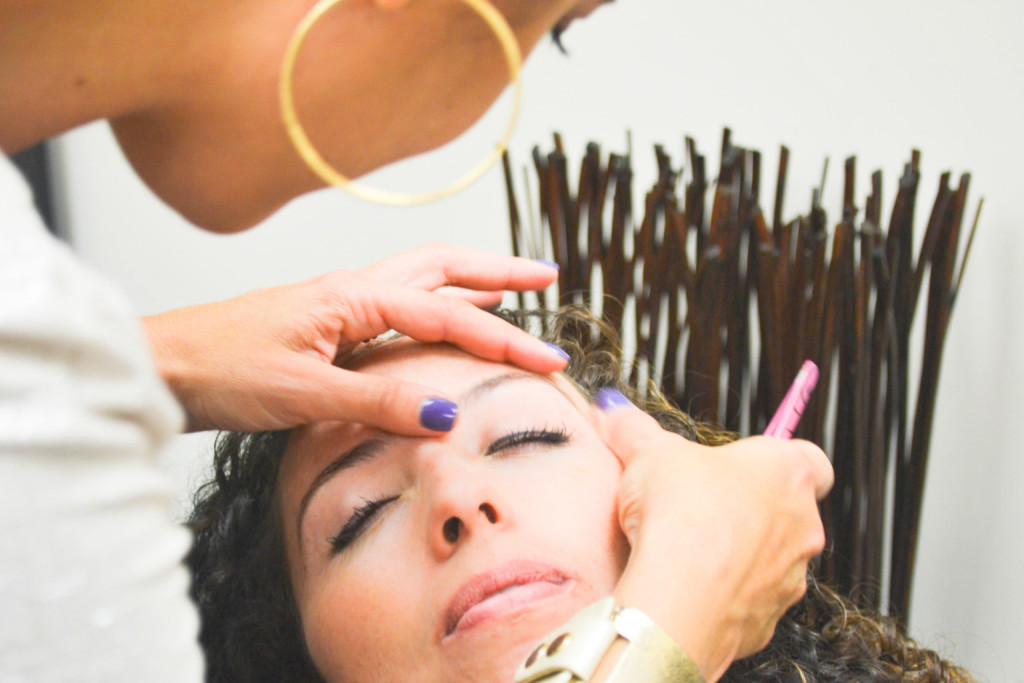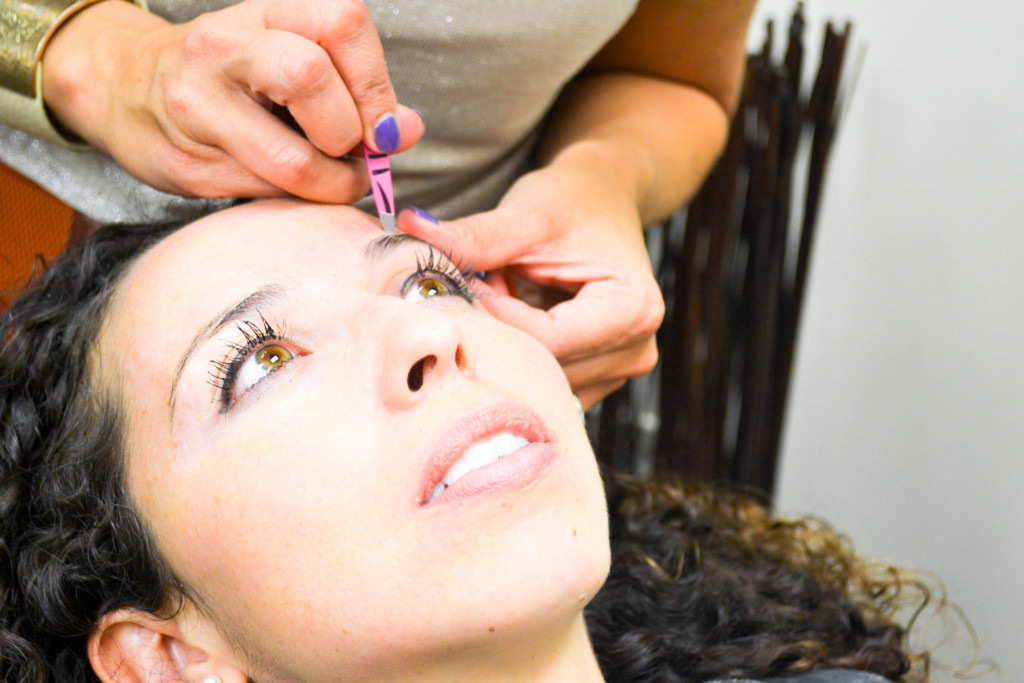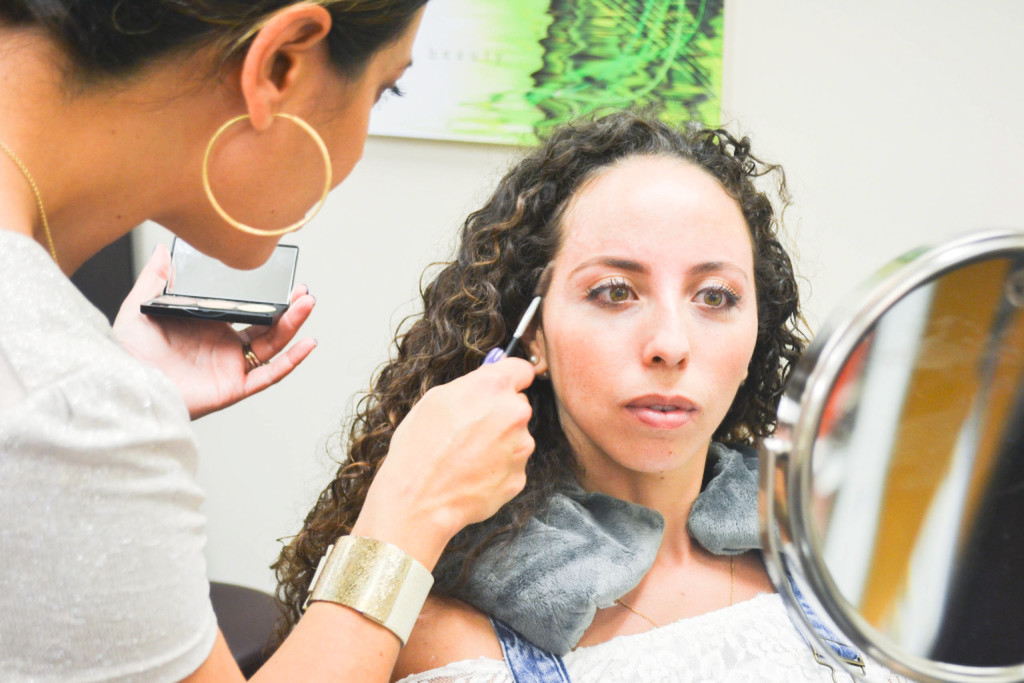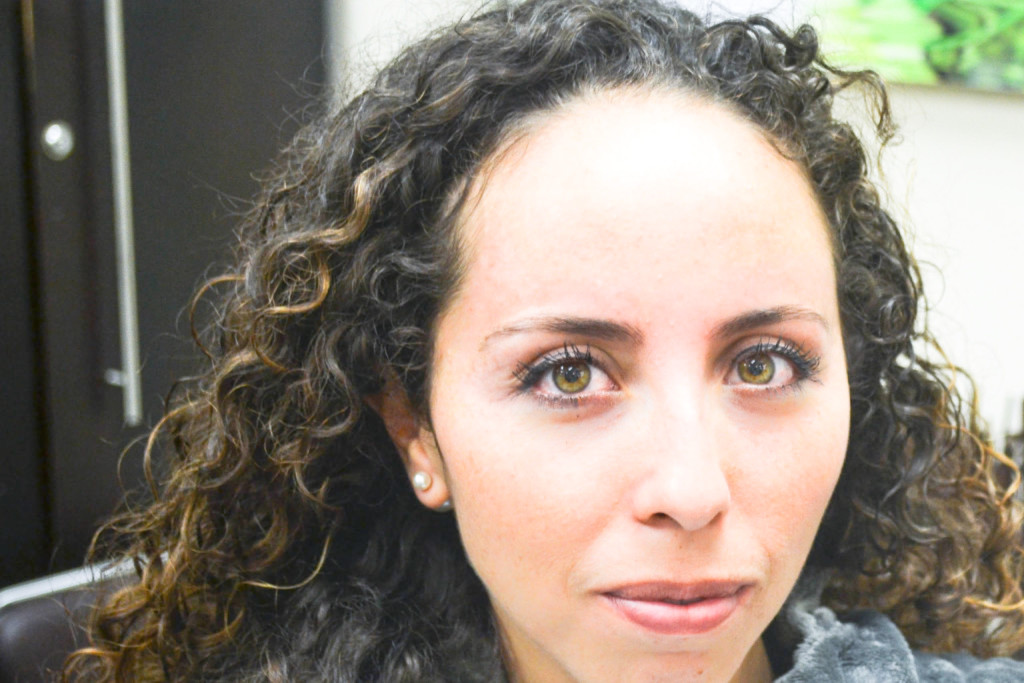 Images: A Head Over Heels