BLACK IS BACK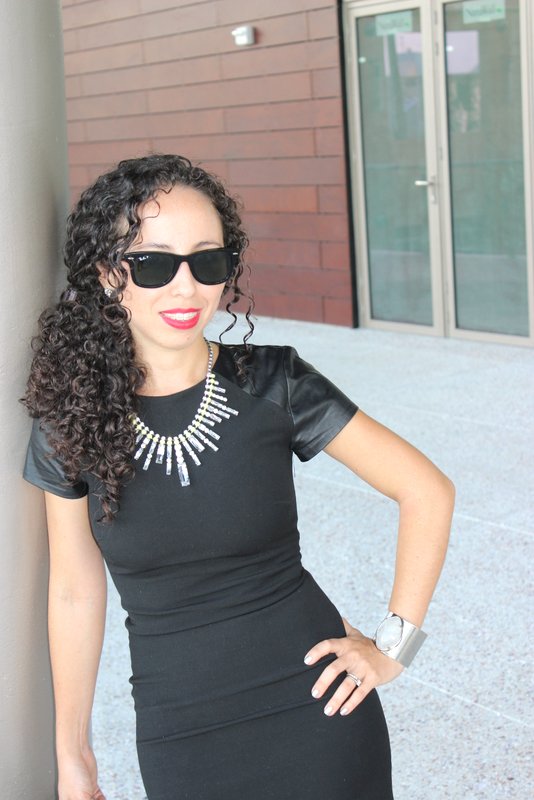 If you're reading today's outfit post you're in a for a little treat…
Not only will you see the Flair Miami gals head a Miami blogger style challenge called: Black is Back – The Little Black Dress.  But, you'll also get to meet three fabulous Miami bloggers who will be collaborating with us over the next few days: Kristin Brophy from FancyThingsBlog.com, Daniela Ramirez from NanysKlozet.com, and Maika Moulite from GlamLifeBlog.com. You can visit their blogs to see their take of Black is Back! (Don't know them yet? Don't worry, they'll be properly introduced in an upcoming post; today you just get a glimpse. ;))
Visit their blogs, browse around, and get acquainted as you see a preview of our different styles and looks.
In the mean time, here's our Flair Miami Black is Back – LBD look!
PS: I've been looking for the perfect LBD for what feels like ages, because regardless of the reason or season, black is always back! And every girl needs a good LBD. Thank you Zara!
Oh and if you haven't noticed, I just got braces. Eeeek! Oh well, hopefully I'll learn to style those accordingly too. This was my first time wearing lipstick since I got them. I'm trying very hard to not look like I'm 12…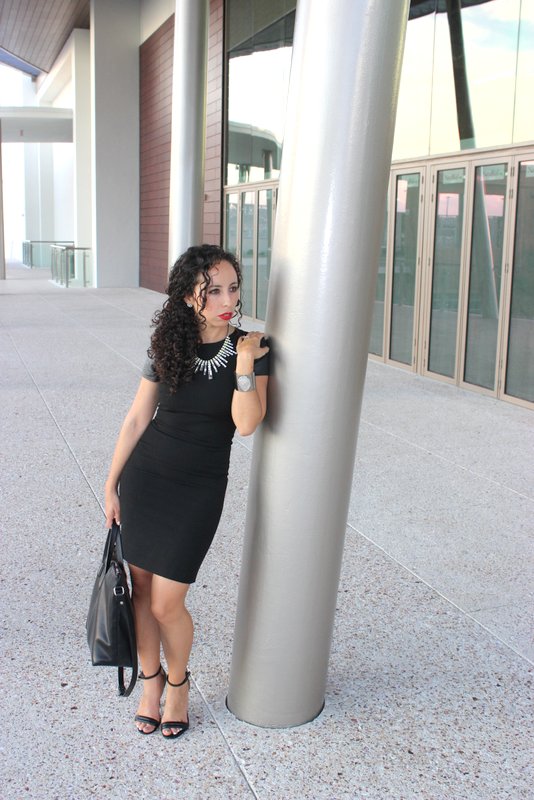 Zara Dress / Zara Bag / Prabal Gurung for Target Shoes (similar)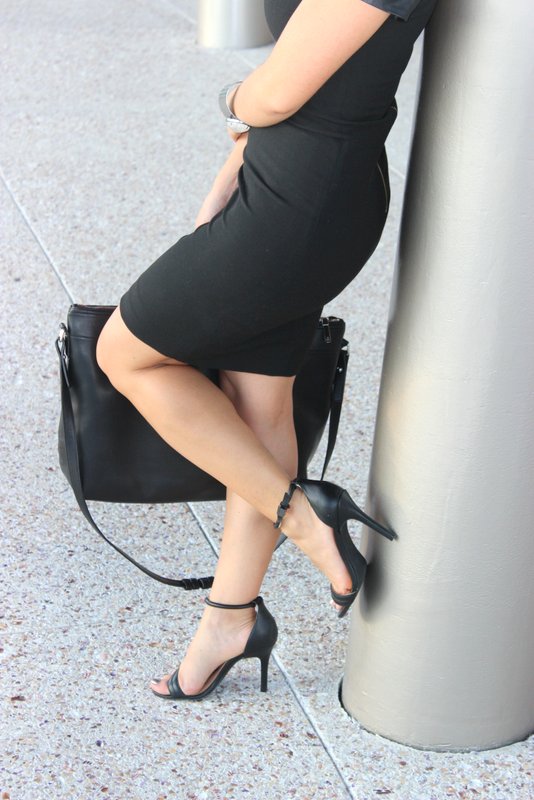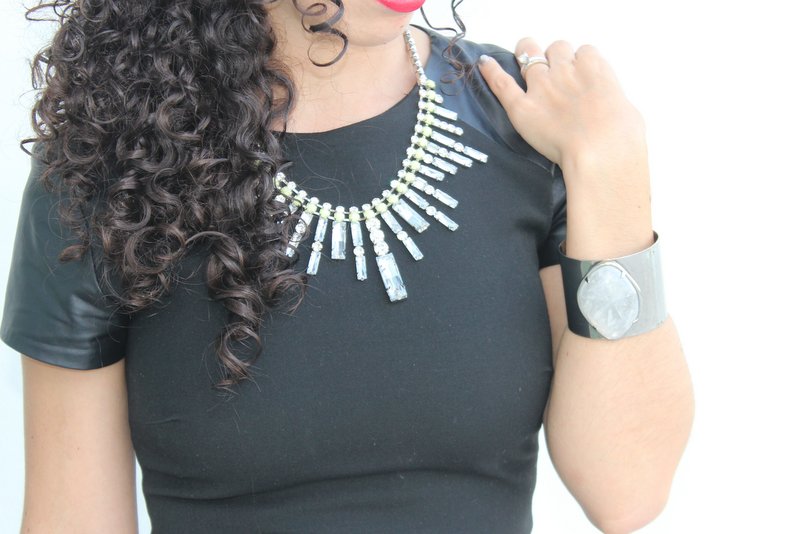 Aldo Necklace / Loft Cuff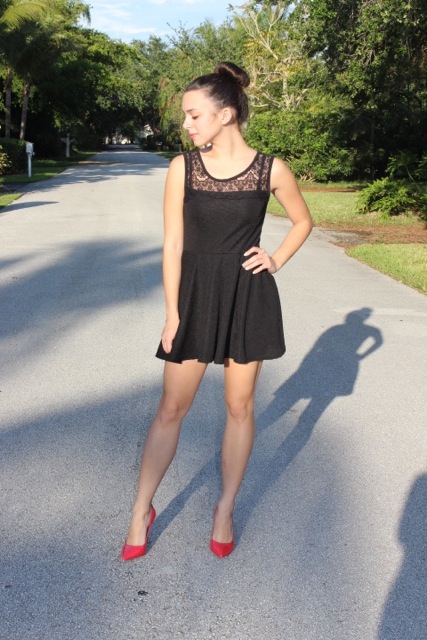 Unknown Dress (Poshmark find) / BCBG Heels