AROUND TOWN: NOVEMBER 2013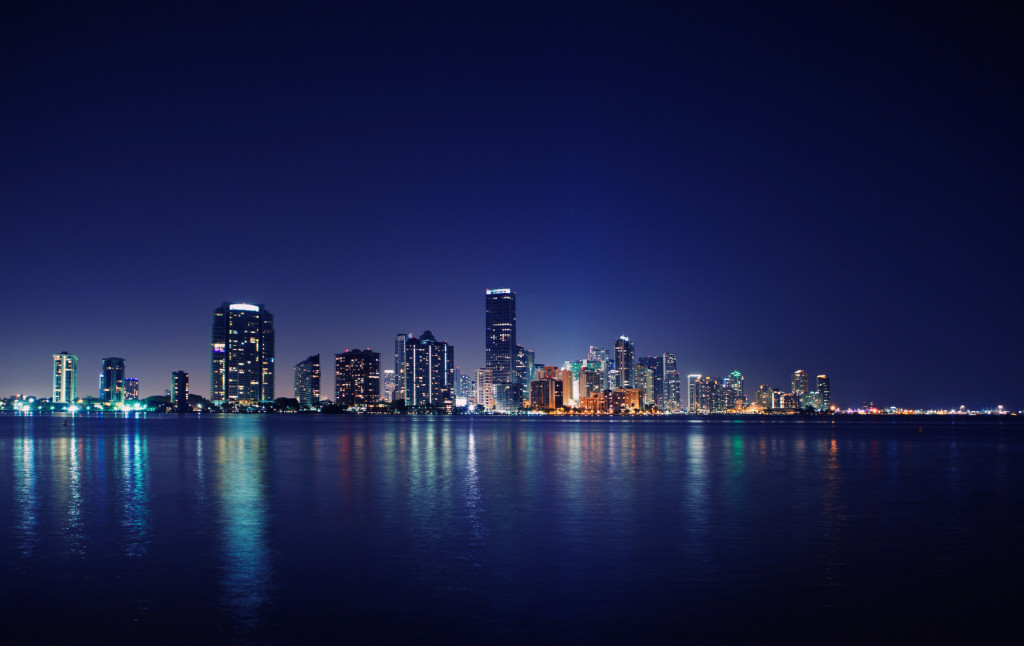 A few weeks ago, I went to Oklahoma to do a little research for work. Though I loved getting out of town and visiting a new state, as soon as I got back to Miami I was truly thankful to live here. I missed the weather, the culture, the ocean, I missed it ALL! I love my city!
Well, since I'm yet again smitten by our culture and all the things Miami has to offer, here's a list of what's happening around town this month… Enjoy!
Who? Miami Fashion Blogger Netty, from The Fashionable Esq.
What? Get styling tips from a local fashion blogger and preview the new Gap holiday collection while receiving 30% off your entire purchase!
When? Saturday, Nov. 9 from 3-5pm
Where? Dadeland Mall – Gap
What? Spain's Great Match
Discover the most important Spanish grapes and regions while tasting the latest releases of over 200 wines from Spain and enjoy signature tapas from eight of the most critically acclaimed Spanish restaurants in Miami.
When? Tuesday, Nov 12 from 6:30 – 9 pm
Where? Moore Building – 191 N.E. 40th St. Miami, FL 33137
Cost? General Admission: $60 But a few Flair Miami readers will win a  free admission! Enter our giveaway below! giveaway
What? Nikki Beach's global signature Fashion Series: What Women Want
When? Saturday, Nov. 9 at 7 p
Where? Nikki Beach – 1 Ocean Dr, Miami Beach, FL 33139
Why? Because that's What Women Want – a unique concept of fashion events.  In what will be the most anticipated girls Saturday night out!
What? New Times: 2013 Miami Web Awards Celebrations
When? Nov. 14
Where?  Shots Miami – 311 NW 23rd St. – Miami, FL 33127
What? Breathe – Unleash the Girl Within!
Every girl needs some time with the girls to just have fun and Breathe. Join us as guest speaker, Lily Garcia, reminds us what we were created for and the potential we have within!
When? Friday, Nov. 15 – Doors open at 6:30pm event starts promptly at 7pm
Where? Christ Journey Auditorium-  624 Anastasia Ave. – Coral Gables Fl 33134
Cost? $20 (Includes a light dinner.) Win free tickets by entering our giveaway today! here
What? Miami Book Fair International
When? Nov. 17 – 24
Where? Miami Dade College – Downtown Miami
Why? Because its a 30th year celebration! Book Fair events kick off Sunday, Nov. 17 with the popular Evenings With… series, featuring six nights of readings and discussions with noted authors from the United States and around the world. Friday, the Street Fair is open to the public, offering Festival of Authors, with more than 350 authors reading and discussing their work.
What? Gilt City Miami Warehouse Sale + Infiniti Q50 Launch Event
When? Saturday, Nov. 23
Where? Ice Palace – 1400 N Miami Ave
Why? The Gilt City Warehouse Sale brings what Vogue has called the "online shopping phenomenon" to Miami's Ice Palace. The sale features top designer brands—from men's and women's fashion to home accessories, kids goods and more— all at up to 90% off retail prices!  Plus, this year, Gilt.com has partnered with Infiniti to offer a pair of all-new 2014 Q50 sedans designed exclusively by Thom Browne and Zac Posen.  And as part of the event, Infiniti will provide attendees a chance to test-drive or ride one of their new vehicles.
Don't you just love the 305? See you around. ;)