6 EASY DIY HALLOWEEN COSTUMES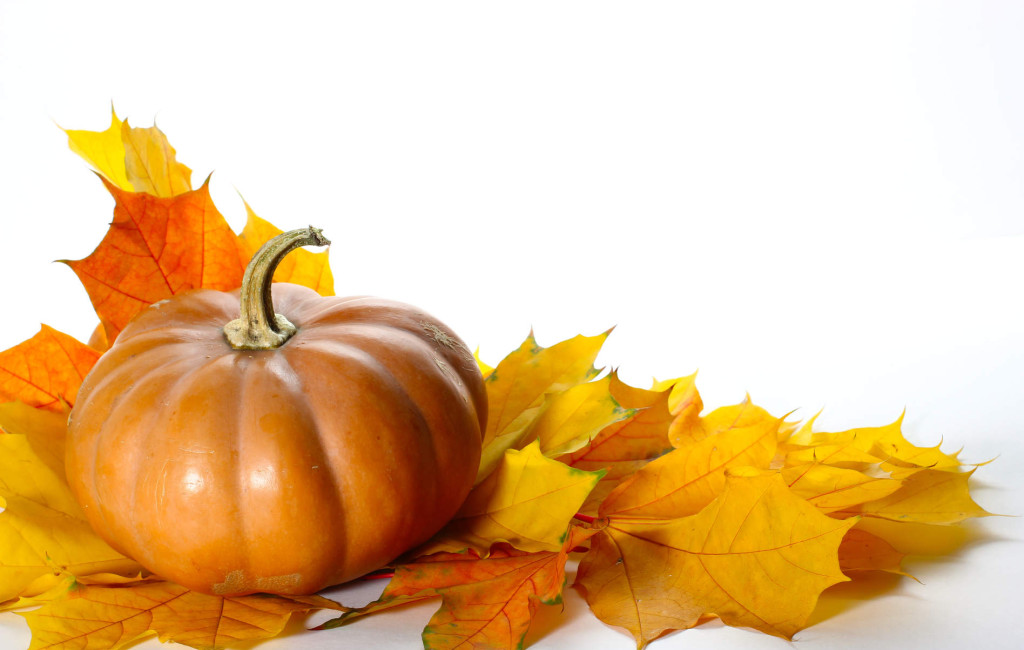 It's been a while since I've gotten excited over Halloween. The thought of trying to figure out a costume stresses me out. In fact, if I am not mistaken I haven't really dressed up in over two years.
Store-bought Halloween costumes are not really my thing.  Not only are they over-priced but they all feel the need to be sexy. Sexy Elsa, sexy lady bug, even sexy Spongebob?!?! Seriously? No thanks. I'll pass…
I'm more into lazy costumes. You know, you browse around the house see what you have and muster-up something cool?
This year, I decided that there is no need to scour the internet or sketchy Halloween pop-up shops. Instead, I made a few inspiration boards showing you 6 easy DIY Halloween costumes with everyday items. Who knows, you may get lucky and not even have to buy anything. (But if you must, you can always pay a visit to your local Goodwill or see my links below.)
Enjoy!
Frida Kahlo
Alex Vause | Orange Is The New Black
Ariel | The Little Mermaid
Donald Trump | 2016 Presidential Candidate

Note: Colors shown on the images below may vary, but they do come in the color needed to match the costume.

SHOP THE LOOK: